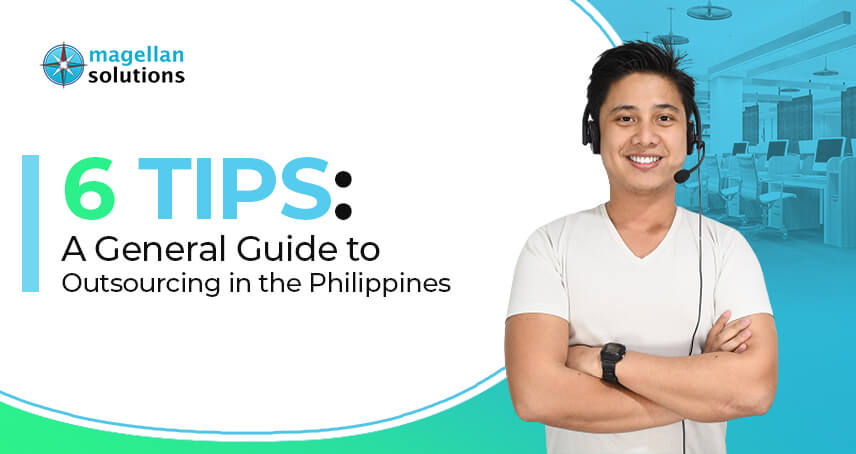 Outsourcing for the first time may seem like an overwhelming prospect. The thought of transferring your processes to an offshore location and entrusting your operations with a provider that you have only just started speaking to can be daunting. We created a short guide to outsourcing in the Philippines for you to learn the ropes and what it entails when you outsource.
To make sure things work in your favor when you outsource to an offshore location like the Philippines, keep the following tips in mind:
1. Start small (Dip your toes before jumping in)
If you don't have any prior experience with outsourcing, start with small projects. Rather than hire an entire team, for instance, you can start with just one or two offshore employees. You can also opt for short-term projects in the beginning. This will put a cap on your expenses and make it easier for you to opt out if you realize that the arrangement isn't working for you. It also lets you get a feel for the outsourcing process without having to commit to a long-term, high-cost venture.
You can also start by outsourcing low-risk processes such as back-end services. You can outsource more complex services later on, when you feel more confident.
2. Invest in training (The biggest outsourcing investment you'll ever make)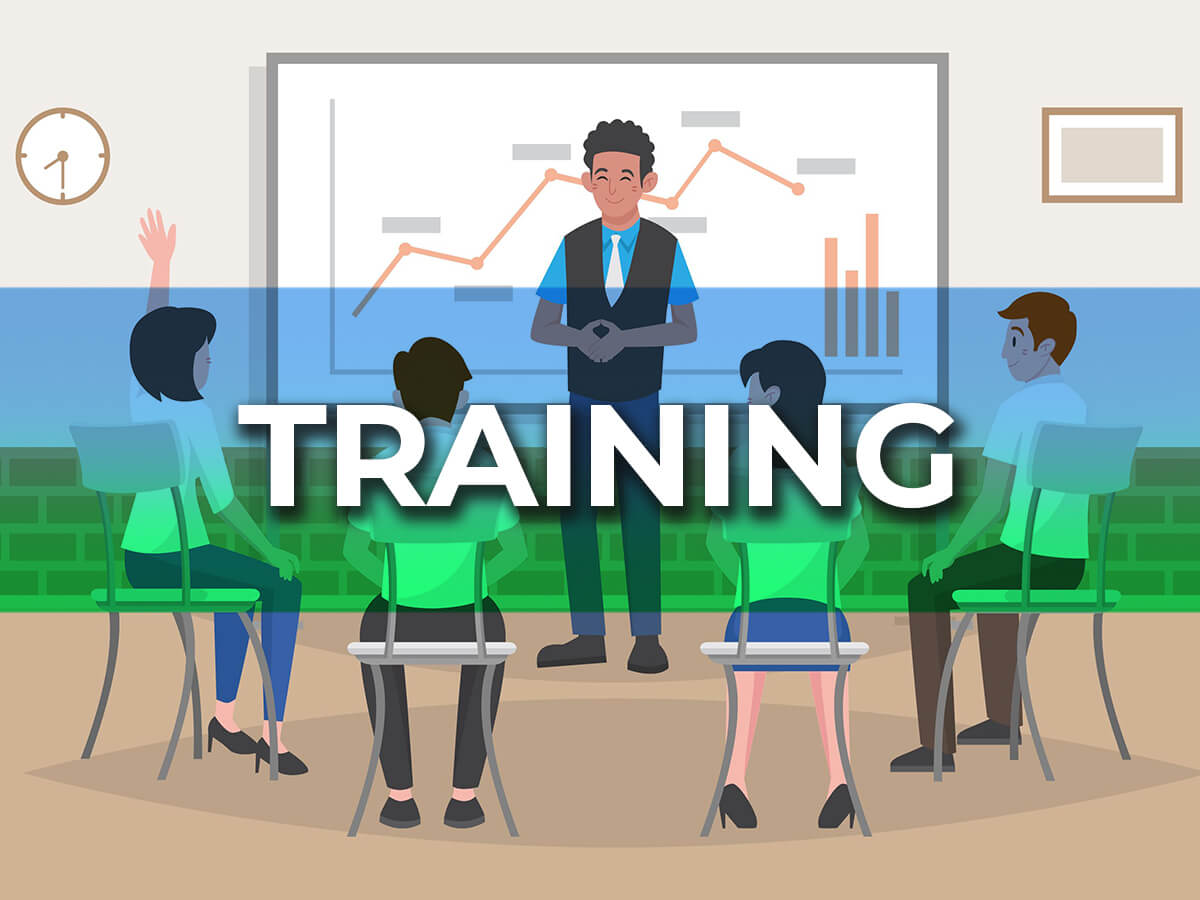 You have to train your offshore team in order to get processes done that way you'd like for them to be done. Orient them on your business and your brand so that they can represent you properly. This lets your team perform better and meet goals consistently. This also lets them become less dependent on your feedback, enabling them to operate and make decisions on their own. This frees up your time and energy, allowing you to focus on other endeavors.
3. Know what you want (The outsourcing business is all about specificity)
You need to know what kind of employees you're looking for and the results you want to see from your outsourcing venture. The hiring process can take anywhere from a few days to several weeks depending on how stringent you are about the screening process. Either way, you'll lose time and money if you're indecisive about applicants. Make sure you know what kind of qualifications they should meet and what trade-offs you're willing to make in order to cut the process short.
Likewise, you should have some concrete and measurable goals in mind when you outsource processes. This makes it easier for your offshore team to deliver results.
4. Stick to a budget (Don't mix business and pleasure… too often)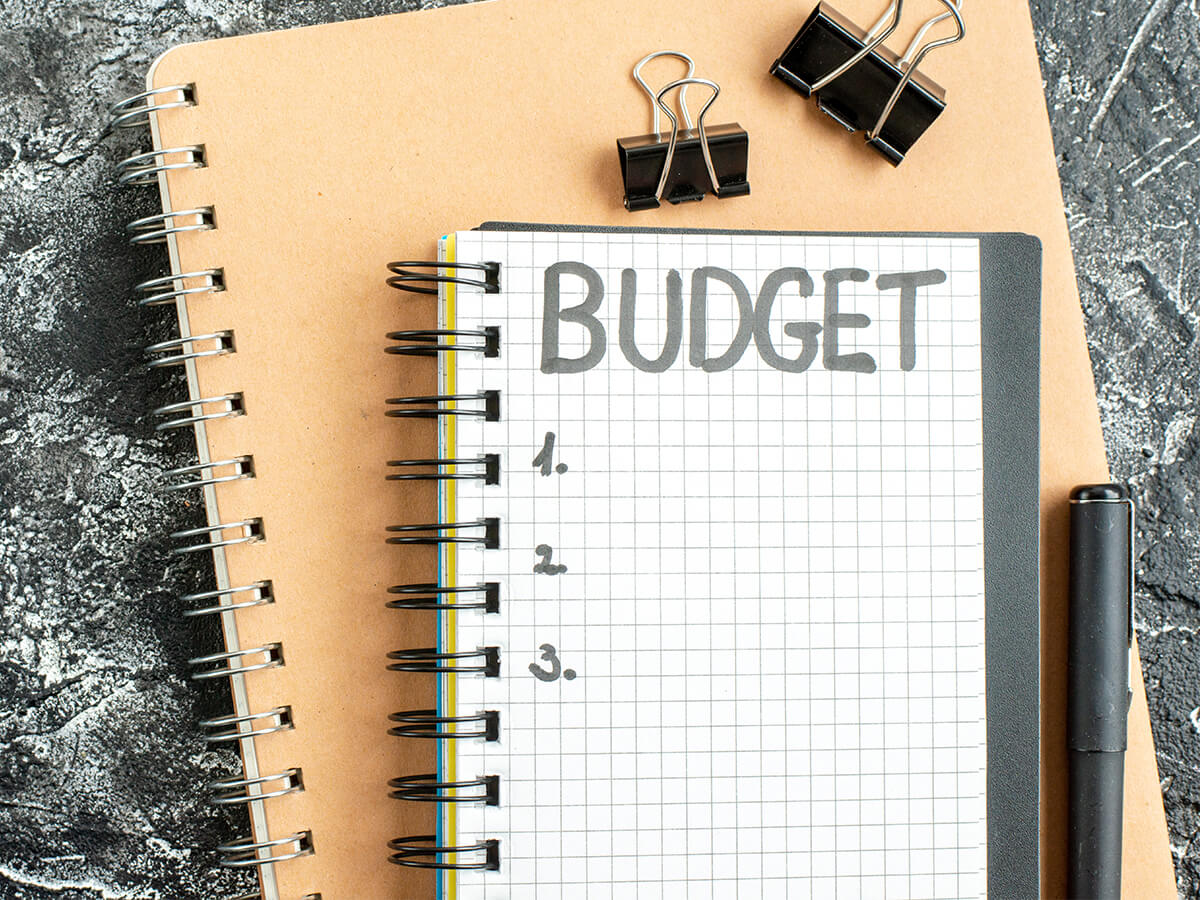 Avoid add-ons and unplanned expenses as much as possible. The low rates in your offshore destination may make it seem like you have more money to spend than you really do. Don't get carried away by the lower overhead expenses. Set a budget and stick with it until you feel ready to outsource larger projects.
5. Be sensitive to employee welfare (Generosity wins)
That said, be generous with your employees. Give them competitive job offers and basic employments benefits to encourage them to keep working for you. A high employee retention rate helps tremendously with project continuity. You can always replace employees with others who are willing to work for less but will cause disruptions in your operations.
6. Keep lines open (Don't be afraid to communicate)
Clear and constant communication is key to a successful outsourcing venture. Assign a point person who will serve as your eyes and ears on the ground. Have your team send regular reports so that you can stay on top of things and monitor their progress for the duration of the project.
When done right, outsourcing can help lower costs and increase profit margins. It can boost your productivity and enable you to focus primarily on key business tasks. It also lets you expand your business and mitigate the risks that come with expansion. Look for a competent call center in the Philippines who can help you get started. Contact us for your outsourcing needs.