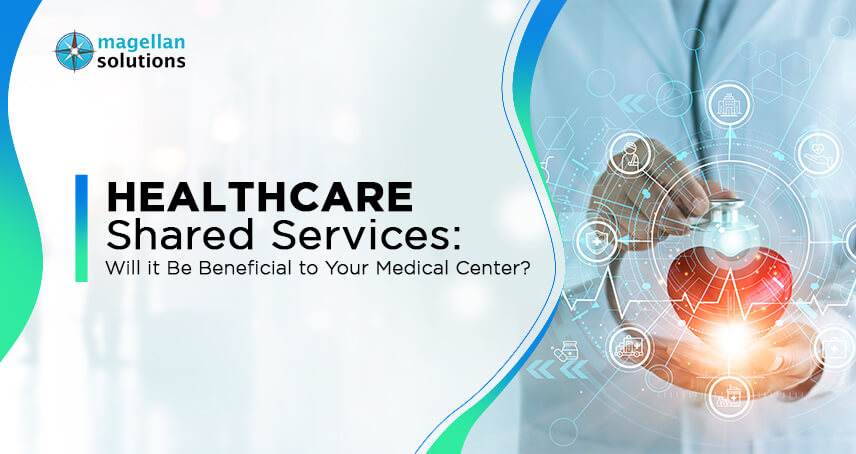 Healthcare Shared Services for your Medical Center
There's no denying the importance and urgency of the healthcare industry because it is so important to protect people's lives and health. This is an industry that doesn't like taking risks or making mistakes.
But health care is still its own business. Even though it's a unique and important business, it's still a business. Like any other organization, healthcare has its own standards and requirements.
Healthcare facilities are always looking for ways to keep their operations organized and running smoothly. This is so they can give the best care to their patients. And do their jobs to protect and preserve life.
While healthcare BPO is making rounds in the industry and is providing solutions for many different business functions in the day-to-day of a clinic or a medical center, there are other existing business strategies that aim to optimize business operations, which can also be of good use to healthcare. 
Healthcare Shared Services – What You Need To Know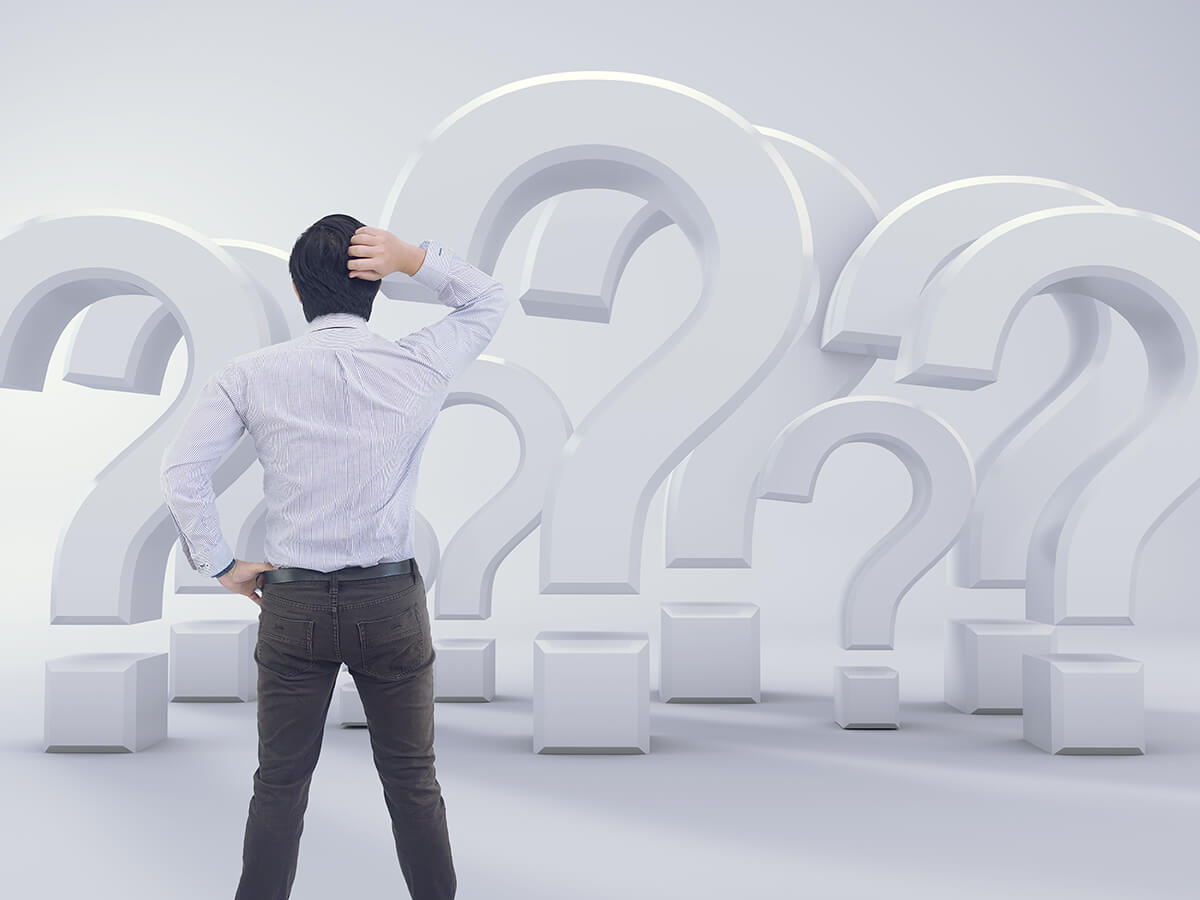 Shared services is not a concept for some, as the practice is being applied to many businesses, especially in small  and medium sized enterprises (SMEs), where saving money and time is of the essence. 
Aside from saving money, many businesses prefer shared services simply because it works. It saves on hiring and operational costs, it also keeps the process intact. 
But what are shared services anyway?
Shared Services
Shared services is exactly what its name suggests:
It's a business strategy that allocates multiple duties to one department in the organization. They hire "shared services" in order keep the flow of work organized and to save a lot of money. 
Healthcare shared services means applying the concept of shared services in the healthcare sector. For a busy industry like healthcare, it's always important to keep processes organized and efficient. Or else there will be complaints, or worse, lives lost. 
Shared Services & BPO
Healthcare BPO might seem more familiar to some, as many healthcare businesses already have it. From tasks such as customer service, hotlines, data processing and management, bills payment and insurance collection, you'll be surprised how much of a medical center's daily functions are outsourced. 
While healthcare companies are thriving due to the benefits of having a BPO to support their day to day operations, there are also companies that prefer shared services, as they find more fitting to their operational style. 
But how different is shared services and BPO? And better, is one any better than the other?
How Similar Are Different?
Both business solutions have one goal – to keep operations effective and organized, and to save time and money. But while both shared services and BPO are a means to an end, they can different in nature and practice. 
Business process outsourcing (BPO) is the practice of acquiring a third-party staff to handle specific business functions. BPO staff mostly specialize in providing services for a specific function, such as customer service, helpdesk, technical support, or more industry-specific services like IT, graphic design and sales. This saves a business time and money by providing quality services minus any additional costs in hiring and operations. 
Shared services, on the other hand, saves time and money differently. Instead of acquiring a third-party partner, it encourages business owners to maximize their in-house staff by assigning departments multiple responsibilities that might seem a little different from their usual tasks, but fit their skills just as much. 
For example, administrative management and human resources could be combined since both are about making sure the company is running well. This not only saves money and time, but it also lets employees use their skills and potential to the fullest by giving them new tasks.
While both business solutions are attractive, it's still important to evaluate your business to make sure which is the right fit. Any business solution is guaranteed to bring results when done right. 
Is Shared Services Right For Your Healthcare Business?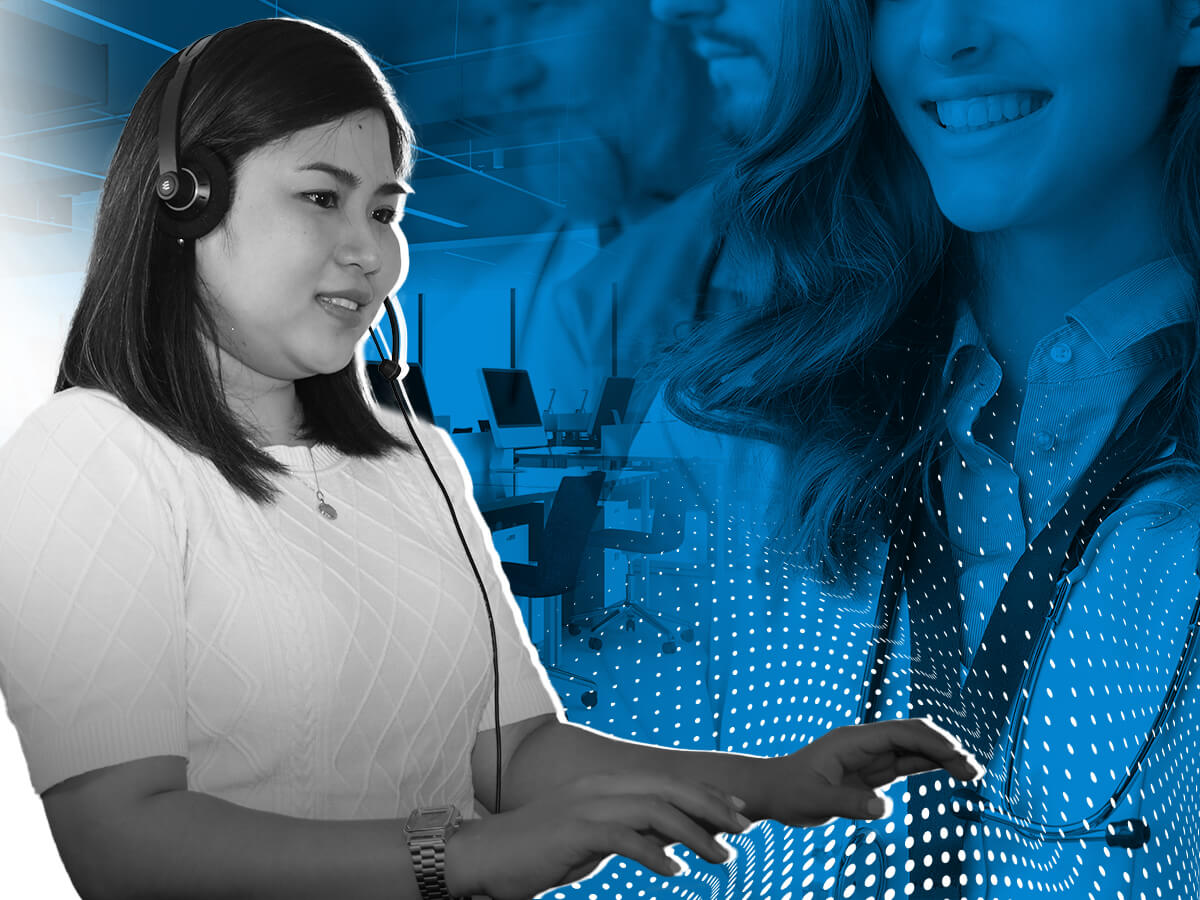 Shared Services, for the most part, is still a case to case basis. Some benefits a lot from it. Others find it complicated.
One of the biggest perks is all the time and money you'll save. You'd be surprised how much the recruitment and hiring process can cost you. Not to mention the operational costs such as office space, additional supplies and software, and, salary you need to pay. 
In healthcare, there are many well-rounded professionals with different backgrounds. Shared services allow you to maximize the skills and performance of your staff while cutting down on the expenses.
Another great benefit is the share of best practices among different parts of the organization. A detail oriented department can help streamline the operations of another, while the technological savviness of another department can help optimize the workflow processes of the other. For an industry where data management is of the essence, healthcare can smoothen the data processing and management for important information like patient data. There is so much skill to go around, and it's high time the whole company benefits from it. 
Making The Right Choice
Every business decision should be well thought out. Every step you take is important, and the decision about whether to outsource or keep it in-house depends a lot on what your business needs to do better. Do your research and look at how your business is doing before you make a big decision.
In an industry like healthcare where everything is crucial and can't be compromised, make sure that every decision you make is good not just for your businesses, but for those who benefit from it as well. 
Magellan Solutions Keeps Healthcare Top Quality
Magellan Solutions believes in the essential duty of the healthcare industry to provide care and preserve life. 
We were one of the first companies to start a local BPO industry, providing excellent BPO services to healthcare facilities all over the world. We are an outsourcing partner that is ISO-certified, HIPAA-compliant, and has been in the business for more than 18 years. And we only offer high-quality services that meet international standards for performance and technology.
Trust only the best for your healthcare business. Talk to us today. 
TALK TO US!
Contact us today for more information.