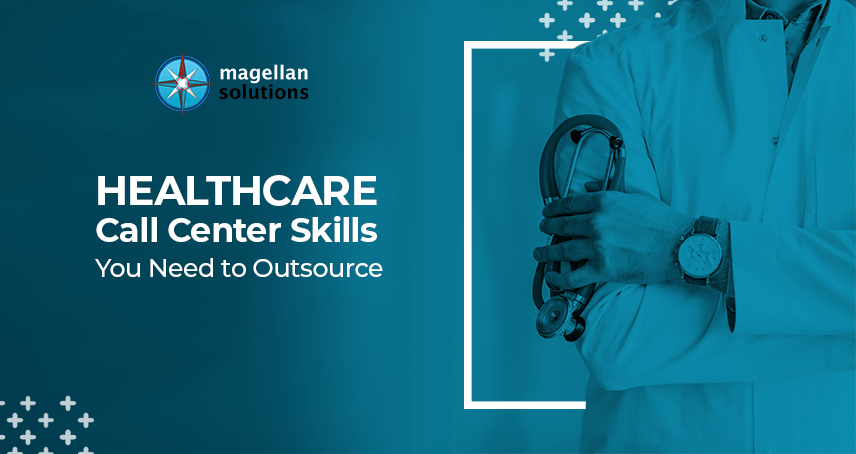 Healthcare Call Center Skills You Need to Outsource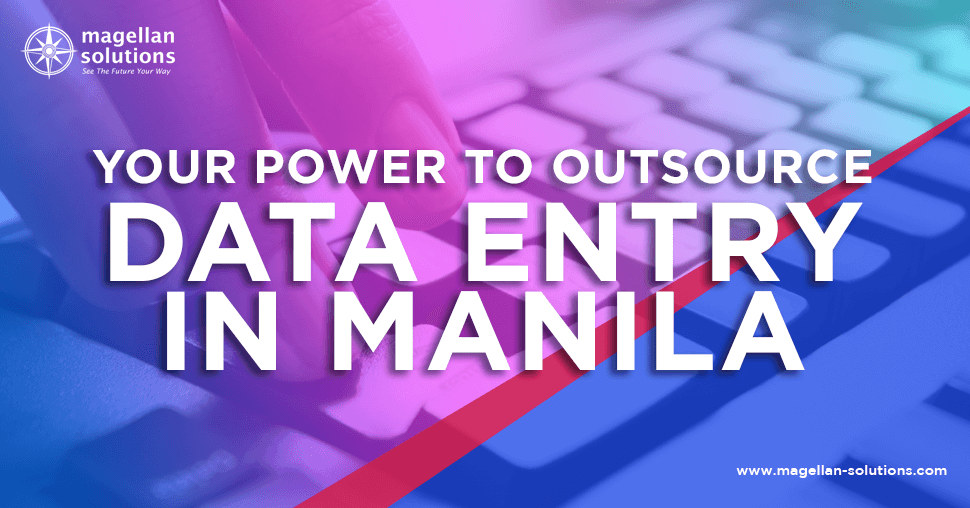 Your Power To Outsource Data Entry In Manila
Insurance BPO's capabilities in winning buyers and influencing sales are still unknown to many. Why?
A buyer is a person who is buying or intending to purchase something. Finding buyers is easy, but converting them into sales is difficult.
That is why Insurance Business Process Outsourcing exists. It helps you find buyers and make sales faster.
In this article, we will discuss with you how insurance BPO can help you increase your sales.
What is an Insurance BPO?
Insurance Business Process Outsourcing or Insurance BPO makes your life easy by handling back-office tasks.
Allowing a third party to handle admin tasks enables you to maximize the work output of your company. Just imagine the piling paper works because of the increasing number of issued insurance. It will not only clutter your workspace, but it will also overwhelm your employees and render them inefficient.
A business process outsourcing company provides you with the extra body for your back-office needs. And these are not just supplemental employees but skilled agents that can surely help you reach your target.
What to Look for in an Insurance BPO Partner?
To get people to subscribe to your service, you must find the best BPO partner out there.
Below are some criteria that you should check first before giving that sweet "yes" to your BPO partner:
1. Scalability
Right now, you might only have 100 calls a month. But as your business grows, your call volume increases too.
Sooner or later, you will need an insurance BPO partner that will provide support for your incoming calls. You will need a team composed of proficient agents that can work on their own. 
Scalability is not only for inbound calls. Your BPO partner can also scale up your outbound calling game to reach potential clients.
2. Bilingual Services
Language barriers can get in the way of good customer service.
If you can, get an Insurance BPO company that can speak the language of your customers. It will make your life easier in the long run.
3. Representation of Your Brand
Training is important. As much as possible, hire a BPO company that is willing to know the services you are offering. Being trainable is an essential skill.
When a customer calls, he expects the same things as when he calls you directly. Your insurance BPO partner should provide the same quality of service that you and your customer expects. Anything less is unacceptable.
4. Multiple Channels
Some people prefer to pick up the phone when they need help, but other people prefer to send an email. The point is, not everyone is the same.
A good remedy for this is to have an insurance BPO partner that can provide your customers with options. Below is the most common communication method they are comfortable with:
Phone

Chat

Email

Mobile App

Social Media

IVR or Interactive Voice Response System
5. 24/7 Availability
Your clients want help on their own time, and your insurance BPO partner should be ready to provide it anytime.
Getting a 24/7 call center allows you to cater to customer needs, at any time of the day. This feature drastically increases your call volume and the trust of your client in your brand.
6. Offshore Service
Offshoring services will serve you better if you prefer to cater to any race, culture, customs, or language. Unlike onshoring service that focuses only on Americans.
It is vital to decide whether you will outsource or not. As the reception of policyholders to your customer service will make or break their trust in your brand. So choose wisely.
7. Strong Insurance Expertise
The trust of your policyholder will depend on the brand expertise of your agents.
That is why your insurance BPO partner must have a deep operational understanding of premiums, policies, underwritings, riders, and many more. Customers will call in to ask about these things every day. So it is a must that they know these very well to achieve faster sales conversion.
8. Customer Satisfaction
Customers expect a lot these days. They want helpful, friendly service, and they want it fast.
If your BPO partner is excellent at assisting your clients, you will lose them. And they will find someone else that cares about their concerns.
Hearing complaints is painful to the ears. So before you lose your hearing, find another BPO partner that can help you rather than gives you trouble.
9. Fast Implementation
If you are trying to launch or introduce a new brand, every day wasted represents an opportunity lost.
An insurance BPO that will do what it takes to get you to the market fast is what you need. Ask for the Key Performance Indicators of the company to measure how fast and efficient they work.
10. Longevity and Adaptability
Business process outsourcing is not a band-aid solution. The design of each service it has is for the long term. If you contract a third-party firm for a short time, you will not harness its full potential.
The needs of your company will change as your business grows. And you will want your BPO partner to keep up with it. Look for an insurance BPO partner that can provide you with helpful services in the long run.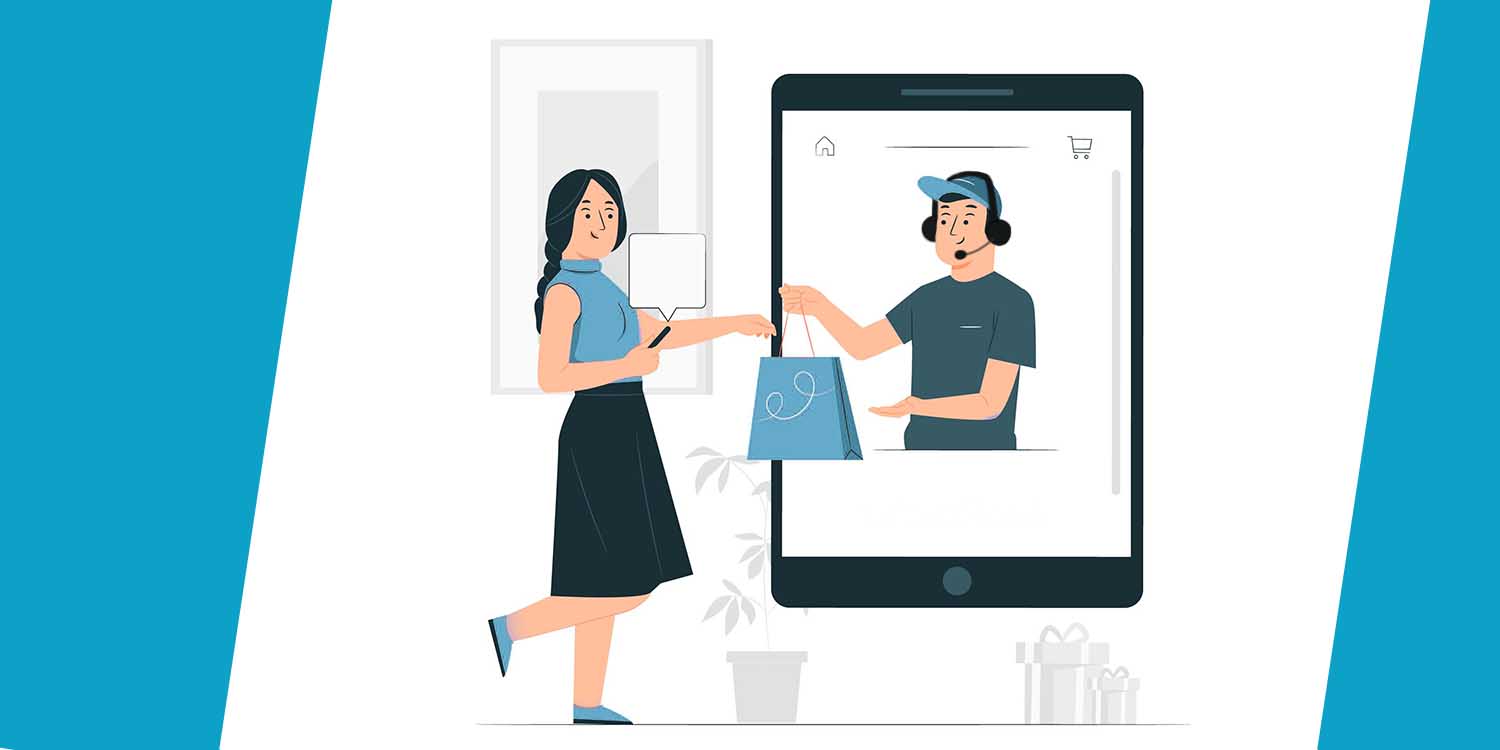 How To Win Buyers And Influence Sales?
There are a lot of ways the insurance services industry can help you meet your goals and objectives. But the best way to win buyers and influence sales is to get one of these insurance BPO services:
1. Data Entry and Recording
Data entry is the process of recording and transferring information into computer data. Just imagine the surge of data coming from your clients; this service allows you to record all of it systematically and neatly.
Insurance companies want this service because it allows them to maintain and update essential business records. It also ensures that the data they have are correct and accurate.
2. Policy Management
Policy management is a service that businesses want because someone needs to take care, of and update the policies, right?
You need to maintain strict compliance with the government rules and regulations, as it changes almost every year. And someone needs to facilitate all of your policy renewal, issuance, and checking to make sure everything is perfect.
Policy management helps you to keep everything updated on time and on-point. It is what policyholders want, convenience.
3. Commission Management
Commission management includes both commission processing and payouts. This activity is different from other forms of payment as every disbursement is different. And you will need a team of experts to check it from time to time.
Commission management is a must. It is to ensure that there is no error in rates and roadblocks in your existing system.
A flawless process keeps your agents happy. And if your employees are happy, it will show when they assist your customers.
4. Insurance Agency Management
Insurance agency management means automating your entire insurance agency so that you can focus on essential work. It is like having an assistant that will oversee your overall business operation.
The benefit of getting an insurance agency management service is it gives you flexibility and peace of mind.
5. Claims Processing
Insurance claims outsourcing is the process of hiring a third-party company to take care of insurance claims.
Insurance claims business process outsourcing is responsible for handling the whole process of an insurance request. From forwarding to disbursement, this service got your back.
Claims processing is essential because it allows you to save money while you provide outstanding customer service. By having a dedicated team, you can now focus on core activities and improve your business processes.
Increase your sale conversion by showing that you can process requests in a short time without hassle. 
6. Accounting Service Provider
Insurance accounting is an in-demand service provided by all insurance BPOs.
Insurance accounting services help you keep track of your expenses and manage your accounts effectively. It makes sure that you have the resources to provide for your policyholders.
To get buyers and influence sales, you must show them that you are a capable provider.
7. Lead Generation
The goal of a lead generation service is to generate consumer interest.
Lead generation determines those that need the product you are offering. It spreads awareness about your services, and it entices them to check your company.
Using various strategies such as internet marketing, cold calling, and advertisement, you can double your sales in a short time. Plus, it saves time and cuts costs. 
In summary, the key to getting more people to subscribe to your services is to make them feel special. And a way to do that is to automate some admin tasks. In that way, you can focus on creating more customer-centered services.
Moreover, always keep in mind these few strategies:
Always be consistent, persistent, and insistent

​Differentiate yourself in a crowded market

Use data to upsell opportunities

Ask the right questions to get to the next sales stage

Master initial appointments

Run productive meetings

Provide excellent customer service
These seven items, plus what we have discussed above, will guide you on how to increase your sales.
Are You Ready to Win Buyers and Influence Sales?
Magellan Solutions is a BPO company based in the Philippines. With over 17 years of industry experience, we offer high-quality call center services to all industries. We guarantee the quality of service, and our company is ISO 27001:2013-certified and HIPAA-compliant.
At Magellan Solutions, we train our agents to become customer service experts. We make sure that they have the necessary tools, equipment, and knowledge to serve customers efficiently. We want to extend our services even to small and medium enterprises, so our rates are highly flexible and competitive.
Get in touch with us now, and we shall discuss how our company can help your business. 
Complete the contact form below and get your 60-minute free business consultation with us today!
TALK TO US!
Contact us today for more information.