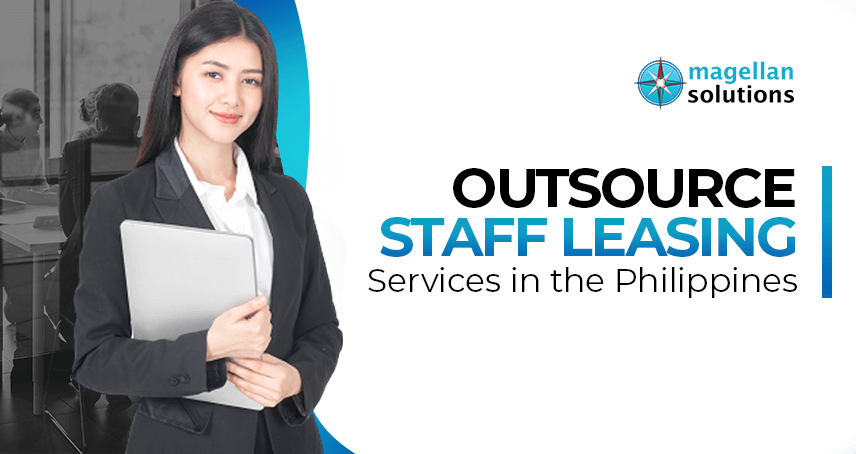 Outsource Staff Leasing Services in the Philippines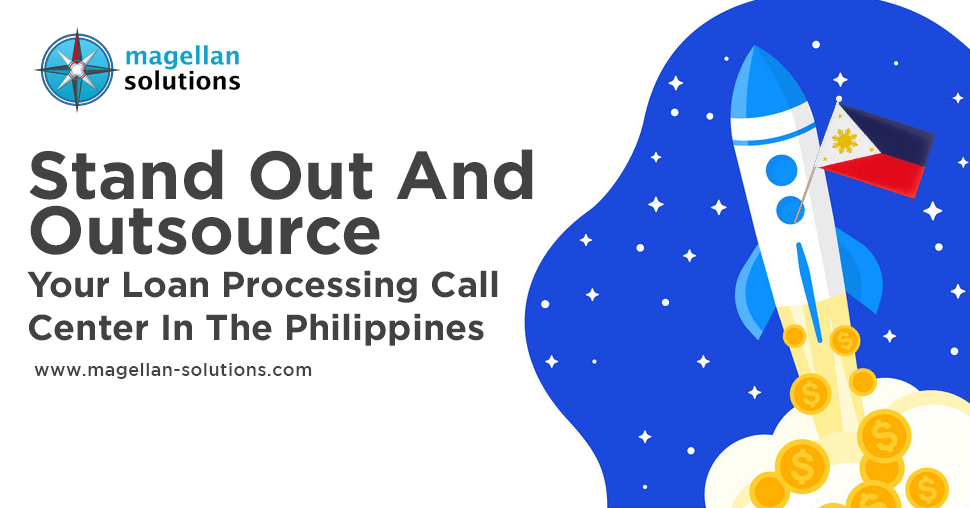 Stand Out And Outsource Your Loan Processing Call Center In The Philippines
Magellan Solutions Outsourcing Inc., a Philippine-based provider of contact center, back-office and data processing services for small and medium enterprises and large organizations from around the world, has been awarded the International Organization for Standardization certification for Information Security Management (ISO/IEC 27001:2005).
The ISO/IEC 27001:2005 Certification is one of the widely accepted and globally recognized security standards that enable organizations to identify, prevent, and defend potential security vulnerabilities.
Magellan's compliance with the ISO standard was certified by Bureau Veritas Certification – Philippines, the world's leading certification body. It demonstrates the company's strong commitment to the ongoing maintenance and development of its Information Security Management System (ISMS), making information security and data protection an integral part of all its business processes.
"The ISO 27001 Certification completes our vision for Magellan Solutions Outsourcing as a call center and BPO provider," said Fred Chua, Chief Executive Officer of the organization.
"Magellan Solutions is and has always been a forward-thinking call center company. We believe that data security is essential to the stability of companies, providing our new and existing clients with an extra level of safeguard for their information assets," Chua added.
The ISO/IEC 27001:2005 Certification is a showcase of Magellan's overall strategy to ensure that its call center and BPO services comply with the highest international and regional standards and that its services are based on globally accepted standards and protocols.
The rigorous audit process entailed thorough interviews with various departments such as Operations, Network Operations Center, Quality Assurance, Human Resources and Finance, as well as investigation on risk management, physical security, access controls, and security best practices. Magellan's ISMS successfully met all logical, process, physical and management control to achieve compliance with the standard.
"We are proud to have earned this certification, attesting that our highest level of controls is in place when handling client's confidential information. Magellan Solutions has even established a governance program that includes the Management Committee whose job is to support the ongoing security enhancements.
About Bureau Veritas
Created in 1828, Bureau Veritas is a global leader in Testing, Inspection and Certification (TIC), delivering high-quality services to help clients meet the growing challenges of quality, safety, environmental protection, and social responsibility. As a trusted partner, Bureau Veritas offers innovative solutions that go beyond simple compliance with regulations and standards, reducing risk, improving performance, and promoting sustainable development. For additional information, visit www.bureauveritas.com/
About Magellan Solutions
Magellan Solutions Outsourcing Inc. is a leading provider of high-quality inbound and outbound call center services, back-office, and data processing services to large-scale organizations and small and medium businesses globally. Established in 2005 as an inbound call center, Magellan Solutions today has a diversified range of services: lead generation, appointment setting, order taking, telephone answering services, help desk call center, customer support, message transcription, data entry, legal processing, back-office support and more.
This press release is originally published in PR.com. See the article here.