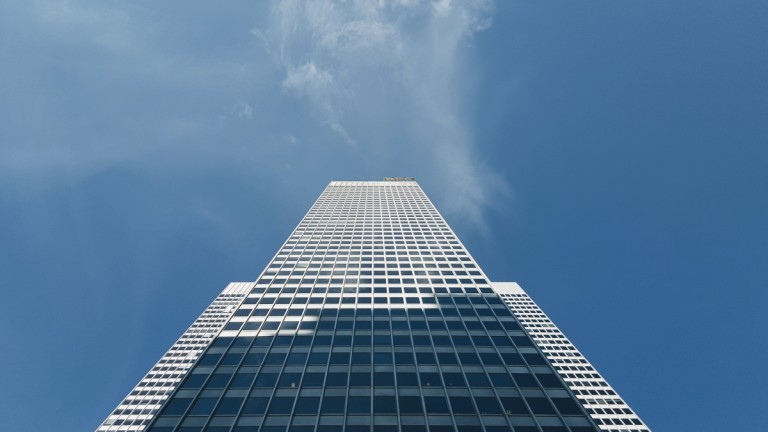 In the commonly outsourced call center Philippines industry, call center agents are the backbone, voice and face of their clients. In our day-to-day life, call center agents are our heroes, attending to, and resolving our concerns with composure and patience. But the only way they can perform their job is if they can actually carry a conversation with the caller. A call center agent's performance and career in the industry largely depends on his communication skills.
The Philippines have overtaken India and now holds the top spot for being the call center capital of the world. The Filipino workforce has been lauded for their impressive work ethic, customer-oriented trait and high educational attainment. But what sets Filipino call center agents a cut above the rest is their high level of English proficiency.
Compared to their fellow Asian forerunners, Filipino call center agents speak without any hint of an accent. This seemingly small detail plays a big role in the conversational quality between an agent and the caller. Accents can make it harder for the caller to understand what the agent is saying, and this makes for an unpleasant customer service experience. The Filipinos' accent-neutral or accent-free speech is one of the qualities that make them a preferred call center agent of Westerners.
But there is more to communication than talking. Much of communication happens in the processes of listening and asking pertinent questions, which are two major tasks of call center agents.
Filipino call center agents have a very high aptitude for English grammar, vocabulary and comprehension. This is partly due to the fact that many academic institutions in the country use English as their medium of instruction. Another reason is the Philippines has a highly Westernized culture. Western pop culture influences such as TV shows, music and books permeated Filipino households for decades. Filipinos have been immersed in the English language since their colonial days under the Europeans, Spanish, British and Americans. To say that Filipinos have had decades of practice in using the English language is an understatement.
Filipino call center agents can confidently and effectively communicate to their callers in English. Coupled with their warm demeanor and ability to empathize, Filipino call center agents make for ideal front liners for any business.
In 2012, Filipinos were given the Best Business English Skills award, beating native English-speaking countries and confirming the Filipino call center agents' English communication skills as truly world-class.
Today, the Philippines is the third largest English-speaking country in the world, with English as one of their official languages.
But despite this quality, Philippine call centers still engage their agents in continuous communication and language training to remain competitive. This drive for excellence makes the Philippines an ideal offshore outsourcing location filled with a pool of globally competent call center agents.