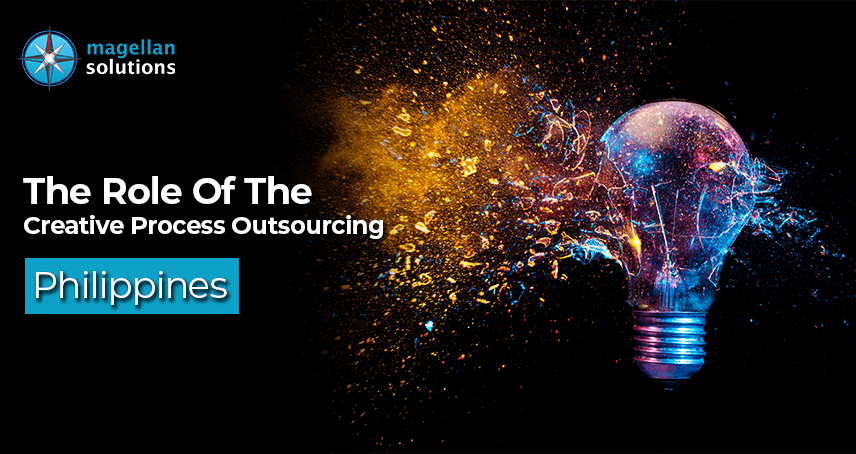 The Role Of The Creative Process Outsourcing Philippines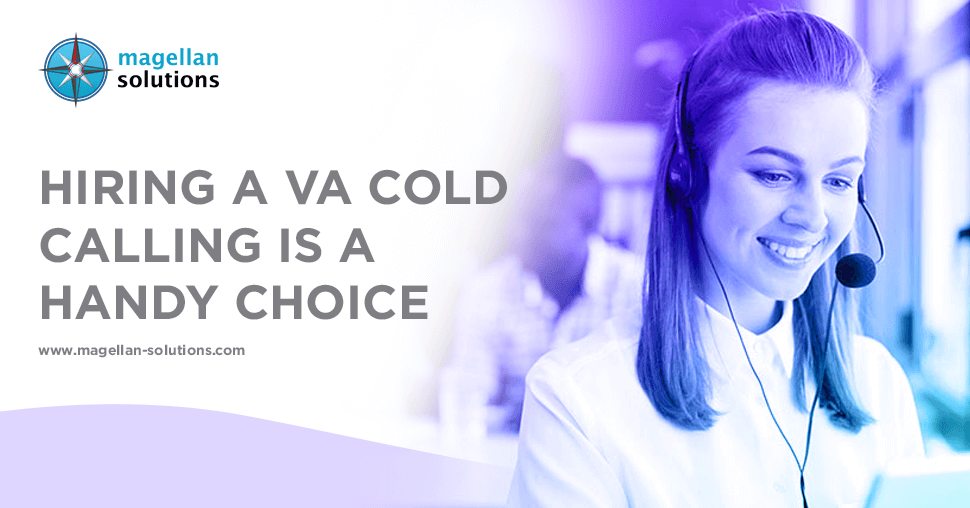 Hiring A VA Cold Calling Is A Handy Choice
What does
Pay for Performance Appointment Setting Services
can even do to Businesses?
Business is a three-way affair. 
Between your brand and customers, there are the employees. They are the one that connects you to prospects, the lifestream of your operation.
They are the bridge that makes everything happen, especially in appointment-setting services. Just imagine how you can convince people to set up a meeting with you without someone taking over the call.
BPOs are vital in honing agents' soft skills in taking appointments. But did you know that there is a business strategy that can double their productivity? It is called Pay for Performance Appointment Setting.
This article will look into the Pay for Performance Appointment Setting Services world. And we will discuss the different benefits of having it in your business model.
Appointment Setting Services Meaning
ThOrganizingeetings with potential customers is referred to as appointment setup. It may be handled both internally and externally.
Most businesses prefer to manage appointment setup internally rather than outsourcing it. In most cases, it is the salesperson's responsibility to schedule meetings with potential customers. In certain firms, scheduling appointments is a full-time position. These personnel, often called inside salespeople, devote 100 percent of their time to attempting to schedule appointments with new customers.
Trying to expand your company in the B2B industry is very time-consuming! Your B2B company needs to connect with prospects at each level of the sales funnel to acquire more clients. Realistically, some options may be ready to purchase immediately, but many more will want to learn more about you and your company before doing business with you.
The ability to schedule appointments is crucial for any corporation attempting to offer its goods or services to new businesses. If you're not scheduling meetings with new prospective customers, probably, your company isn't expanding.
Typically, salespeople are in charge of scheduling meetings with new prospective clients or customers. As they are known in certain circles, inside salespeople are employed by some companies specifically to establish appointments. Inside salespeople are expressly tasked with beginning new discussions, which is precisely what appointment setters are charged with.
What is a Pay for Performance Business Model?
Pay for Performance (P4P) is a compensation plan that businesses use to reward workers for their performance. B usually measures benchmarks like KPIs, CSAT, and SLAs generally measure it.
Simply put, the goal of Pay for Performance is to reward higher performance with higher pay, according to UC Davis.
What's more, there are elements of pay that make up P4P. These are the following:
| | |
| --- | --- |
| Incentives | Brief Description |
| Non Money-based Pay | Benefits that do not have tangible values. |
| Direct pay | Employee's base wage |
| Indirect pay | Everything from legally needed programs to health insurance, retirement, housing, etc. |
| Basic pay | The amount of cash that workers earn in their job. |
| Incentive pay | A bonus is paid when specified performance goals are met. |
| Stock options | A right to buy shares of ownership of a business.  |
| Bonuses | A gift to reward excellent performance. |
Pay-for-performance models often combine a fixed base wage with a variable pay reward (such as bonuses or stock options) based on the individual's performance.
Why Paying for Performance is Beneficial for Appointment Setting Services?
As we had established, P4P's goal is to accomplish many things by rewarding agents for their excellent performance. Because of this, they will be more inspired to get the job done.
Applying a P4P system to your business or hiring a BPO company that believes in it can drive more positive results in no time. 
Even more so, here are more perks of having a performance-based appointment-setting call center partner:
1. Create Meaningful Conversation
P4P Appointment Setting Services can help you have meaningful conversations in two ways: First is within your organization, and the second is with your customers.
Like in the case of UC Santa Cruz, they use the P4P program to create opportunities for meaningful conversations between supervisors and employees. They use the business model to celebrate success, assess performance and think about ways to grow professionally.
A company that knows how to talk to workers about performance can spell success for your business. Keep in mind there are loads of benefits to keeping your workers happy such as:
More productivity and loyalty

Better customer interactions

Fewer sick days

Less turnover

Attraction to more talented employees

Stronger Client Relationships

Support the goals, values, and motives of the company
With a happy team, expect more leads and chances of B2B appointments.
2. Hit Money Income Goals Fast
Speaking of more leads and opportunities, applying a pay-for-performance system in your company can help you meet revenue goals quickly. Agents are more inspired to help you take care of leads. 
Appointment setters are essential in qualifying prospects and identifying their pain points. Professional appointment setters only use the most compelling questions to identify candidates more likely to buy from you quickly.
So combining a desire for reward, knowledge of service, and techniques in pre-qualifying prospects, your business will surely experience better efficiency and higher sales.
3. Stability for SMEs
Here's a fact for you, more than one-third (37%) of small businesses outsource a business process, according to Clutch. The reason behind it is simple, stability.
Outsourcing allows you to save appointment setting services costs, maintain brand image and increase sales without spending too much on labor and capital costs. BPOs do not break bank accounts; they fill them instead. They are allowing SMEs to expand their market reach.
Also, if you pay your workers extra according to their performance, you will give them the impression that you care about them and their work. By setting a pay-for-performance appointment for BPO, you can have dependable and loyal employees to help you significantly affect customers.
Pay for Performance Disadvantages
While the pay-for-performance approach has the potential to benefit your workers as well as the organization as a whole, it may also have some negative consequences. Understanding the various results of such a compensation scheme will assist you in determining whether or not it is a suitable match for your company:
Impact on Collaborations
Employees who try to fulfill targets based on their performances may place less emphasis on the importance of being a teammate to their coworkers and vice versa. For example, they may focus only on enhancing their abilities or productivity rather than aiding a colleague experiencing difficulties. Occasionally, the capacity of one employee to complete their job may depend on another employee's performance under other circumstances.
Employees who believe that not everyone is putting up equal effort may conflict. The fact that individuals who donate more will get more excellent compensation may make them feel better about their decision.
When establishing targets, you may wish to include team-based measurements in your performance assessments to emphasize these measures' relevance. This strategy may assist in maintaining a high level of teamwork and ensure that staff recognizes the importance of helping one another achieve their objectives. Even though you want to encourage collaboration among your team, remember that healthy rivalry may still be a powerful incentive for them.
Output Based
When deciding on the goals to which pay raises should be tied, it may be more convenient to employ quantitative measurements. For example, you may inform your staff that they must make a particular amount of sales throughout the quarter to be eligible for the incentive. On the other hand, employees may become more concerned with the amount of work they do than the quality of the job they produce.
To assist in averting this, you might convey to staff that, in addition to fulfilling the targets, you also want them to maintain a high level of quality. Set these quality requirements simultaneously with your quantity objectives to ensure they are consistent with your overall expectations.
Subjectivity
Pay-for-performance models base remuneration on the results of performance evaluations given to workers by supervisors.
As a manager, you can objectively evaluate whether or not workers achieved measurable objectives or measurements. For example, communication, creativity, and cooperation are less quantitative abilities or qualities that may be more subjective. Inform employees that their performance reviews may be subject to personal judgment so they know what to expect from their supervisors.
Also possible is the determination of how to weigh these indicators they know to get more balanced judgments.
An Excellent Pay for Performance Appointment Setting Services for SMEs
Do you want to know more about performance-based appointment-setting services? Contact performance-based plan Solutions, the premier BPO service provider for SMEs.
We have 18+ years of industry experience and are an ISO-certified company. At the heart of what we do is attention to data safety and professionalism.
Contact us now and get your 60-minute complimentary consultation.