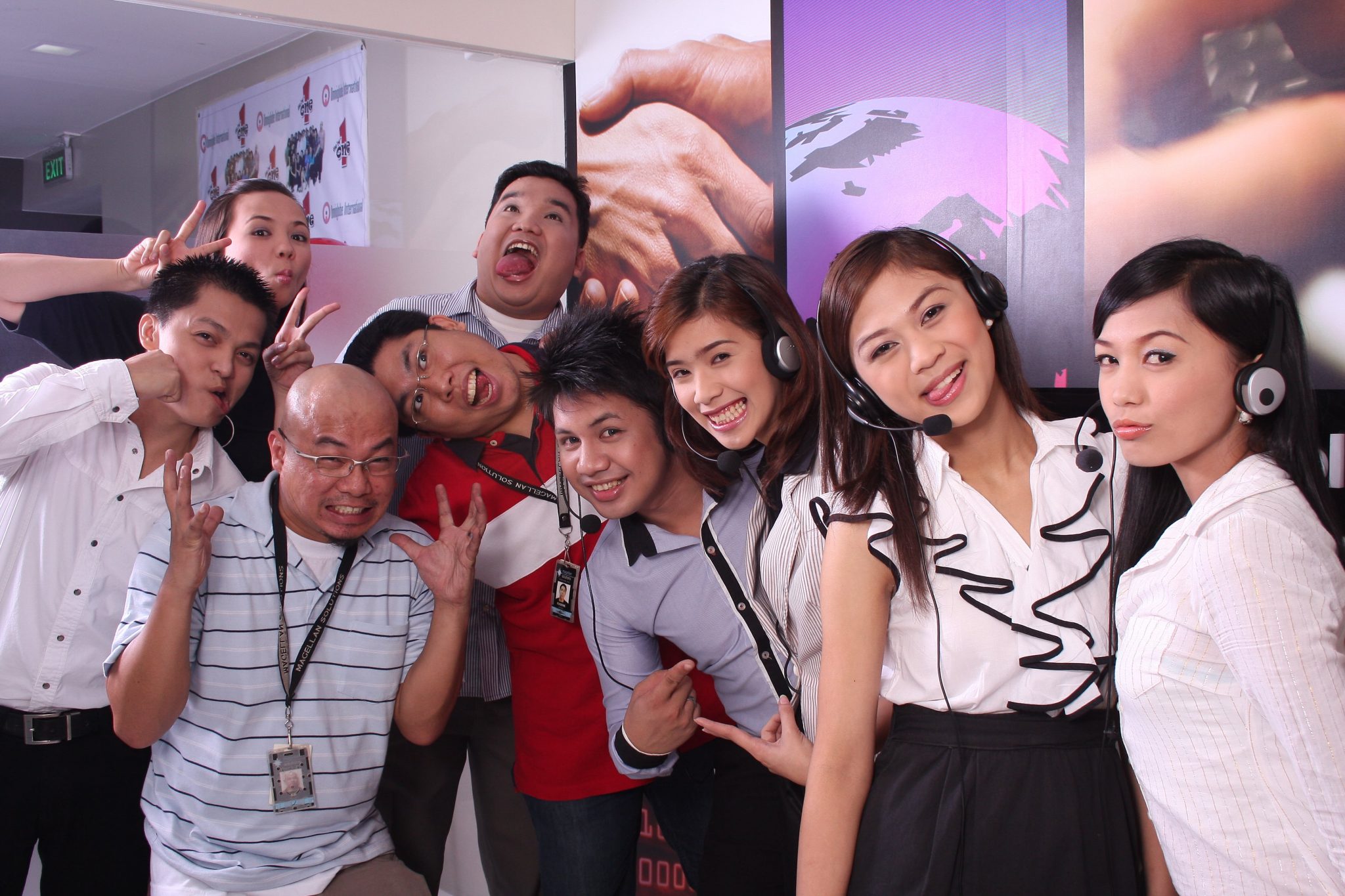 Have you ever experienced placing a call to inquire about a certain product, only to get a voice mail response? As if this wasn't enough, you had to go through a series of menus, wait behind a "queue of callers"— for a good 15 minutes. The final blow on proverbial coffin, however, was the company's reply to your query, or lack thereof.
While it's no secret that voice mail service has been a favorite among many folks in today's fast-paced lifestyle, one major drawback of this setup is its lack of one's personal touch. More often than not, many potential customers are driven away (or turned off) due to the lack of a reply from the company's phone representatives with whom they made an inquiry. As a business owner, such a scenario can be a huge blow on your bottom line, as well as your company's overall brand image.
Take heart, though, as there are companies that employ "live" customer service agents, particularly true for those that engage the services of an inbound call center. An inbound call center, as the name suggests, acts as the company's personal link with its customers. It serves as your major front liner that can effectively "make or break" your reputation. What a contact center can offer is a solution that drives efficiency in business operations. Even a single customer call center agent can perform several tasks, all of which are geared towards giving clients a more "personal touch".
So why not check out how inbound call center services can help your business grow. It's the kind of touch that can spell the difference between your business and others.