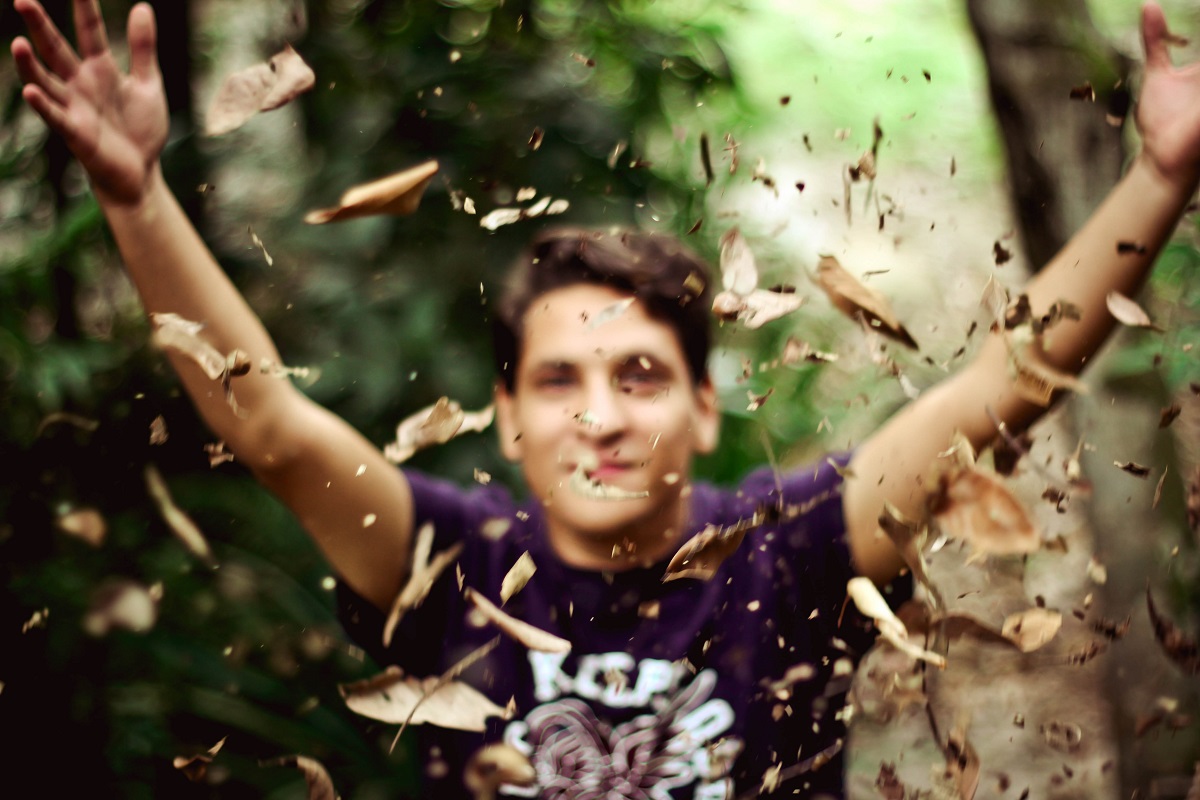 Depending on who you ask, the idea of working at call centers can range from amazing to just okay. If you ask the millennials, you'll find that the majority of them have a positive perception of call center jobs.
There seems to be something about the call center culture that appeals to the minds of these young men and women born between 1981 to 1998. For this reason, many millennials apply to call centers and BPOs to work as data analysts, IT support personnel and customer service representatives, among a few.
Of course, millennials have their own, logical reasons why they find the idea of working at call centers very attractive. The following are the five most common reasons behind the millennials' strong interest in working at call centers:
1. Opportunity for personal and career growth. The call center and BPO industry are among the fastest-growing industries today, with steady, year-on-year growth since its humble beginnings. Some millennials recognize call center jobs are wonderful opportunities that can turn into stable, long-term careers if they decide to stay. Reputable call centers also invest heavily in education for their staff, initially and regularly providing training to improve their skills. Many millennials find this learning environment a strong reason to consider working in call centers.
2. Financially competitive packages. Everybody, the millennials included, is well-aware that the call center and BPO industry are among the most lucrative business industries today. The millennials know that their dream to be financially independent of their parents as soon as possible may be achieved faster by working at call centers. Or, for some of these hardworking youth who already serve as their family's breadwinners, call center jobs to enable them to provide well for their loved ones. For the millennials who are single and unattached, their call center job gives them the financial freedom to fulfill their lifelong dreams of traveling abroad and buying a car, for example.
3. Technologically-savvy environment. Call centers and BPOs constantly innovate and improve their processes and tools in order to meet their clients' ever-increasing expectations. For millennials who love and depend heavily on technology, this is a golden opportunity to be right in the middle of some of the latest, most advanced technology solutions on a regular basis, which is a very compelling reason for them to apply for call center jobs.
4. Fun, exciting and flexible work culture. Established call centers know that retaining their talent involves engaging them in a way that they appreciate. Team-building sessions, games, costume parties, and dress down Fridays are just some of the exciting traditions call centers to do to break the monotony of their work. Millennials definitely appreciate this unusual but enjoyable work culture because of their competitive, fun-loving and strongly-driven nature.
5. A friendly, supportive and welcoming environment to the young. Compared to other industries who require their applicants to be experienced professionals, call centers are very welcoming to millennials, both seasoned workers and fresh graduates. Millennials crave a sense of belonging in their social lives, and working at call centers gives them that.
Working at call centers is an attractive career option for many millennials because it provides the personal, career, and financial growth, as well as the fun, technologically-savvy work environment they are looking for.
The call center offers a great opportunity for everyone. If you're one of the career-craving group of millennials, let's start your future today.