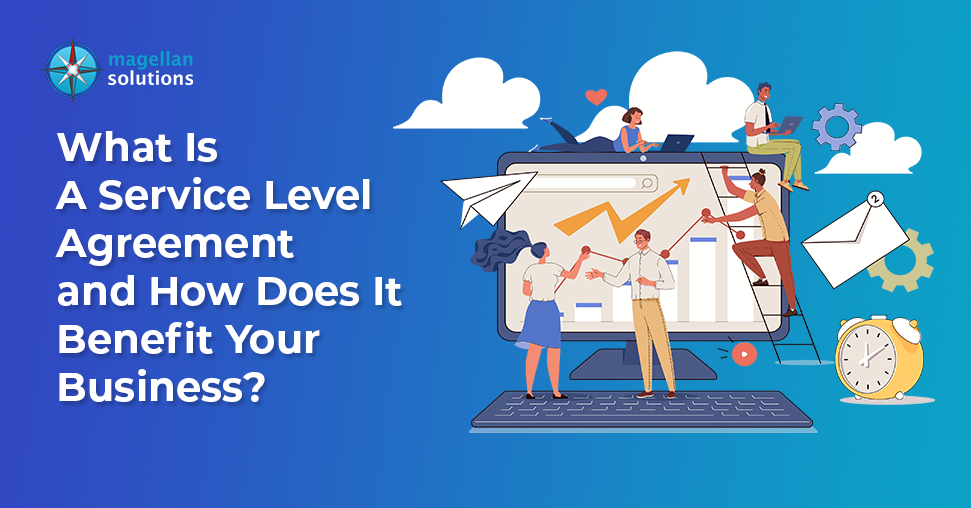 What Is A Service Level Agreement and How Does It Benefit Your Business?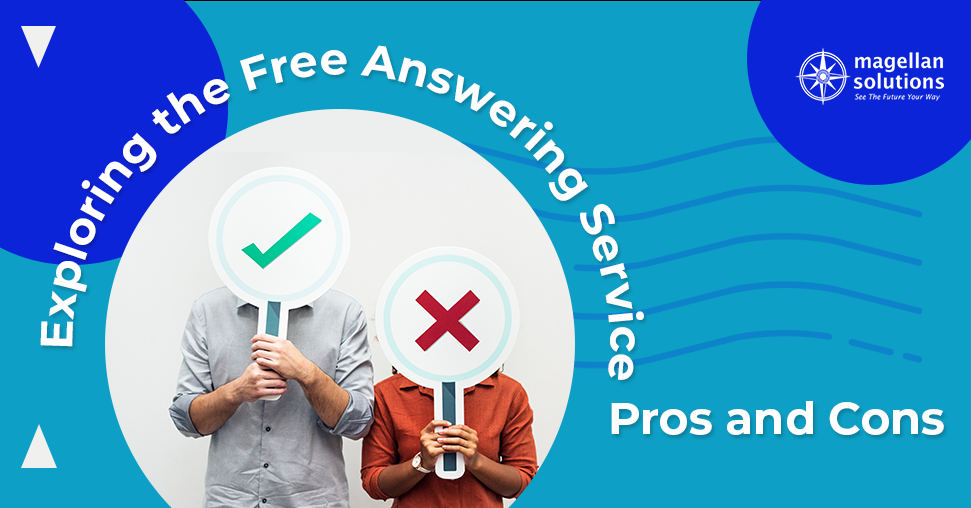 Exploring the Pros and Cons of Free Answering Service
The Philippines has been a favorite for business process outsourcing for many years. Call centers crowd the metropolitan, creating jobs for millions of Filipinos. Filipinos have earned a spot for providing excellent BPO services. No wonder western countries like the United States and Australia chose to outsource customer services and technical support to them.
The BPO industry is a significant contributor to the economy with nearly $30 billion annual contribution, according to Nexford University. The influx of BPOs increases yearly, extending from large contact centers to home-based BPOs. Besides BPO, the Philippines is the best option for shared services. This article will discuss in detail why this is so. 
What Is a Shared Service Center? 
Shared service centers are independent business units of processes, technologies, and people. They perform multiple functions, including human resources, information technology (IT), purchasing, legal, compliance, customer service, and other operational tasks. With shared services, expertise and resources are shared within a company. 
Is a Shared Service Center a BPO?
Although Shared Service Centers (SSCs) and Business Process Outsourcing (BPOs) are often compared and referred to as one, they are not the same thing. While both offer support services to help businesses achieve efficiency at a reduced cost, they differ in how resources are utilized.
What is the Difference Between Shared Service and BPO?
A Shared Service Center (SSC) is an internal department or team within a company that consolidates common tasks across multiple departments to reduce costs and avoid redundancy. In contrast, Business Process Outsourcing (BPO) is when a third-party provider is hired to handle specific internal tasks, often due to a lack of internal resources.
What is the role of Shared Service?
Shared Services play a vital role in promoting a unified and standardized approach to support functions within a company. This can lead to improved workflow and increased employee productivity, as well as more efficient management through consolidated processes.
Why Is the Philippines the Best Option?
The Philippines is one of Asia's preferred offshore shared service hubs. Businesses worldwide offshore their internal function remotely in the country because of larger talent pools and other reasons.
Below are the good reasons the Philippines is the best option for shared services. 
Reasonable Cost For High-Quality Services
Shared service centers in the Philippines provide a cost-effective solution for businesses to achieve their goals while maintaining quality without investing heavily in labor, equipment, and technologies. Filipinos are dependable when consolidating systems, redefining processes, and using advanced technologies. Therefore, they help drive performance and service levels.
Filipinos Are Good English Speakers 
Since the colonial ages, Filipinos have been culturally influenced by western countries, especially the United States. The country is rich in high-skilled, world-class talents with impressive work ethics, capable of multi-tasking and using different tech tools. For this reason, they contribute largely to the success of global clients' businesses.
Filipinos Are Hardworking and Professional
Filipinos are hardworking people. They train hard to learn how to carry out the tasks companies entrusted to them. Learning is relatively easy because they're naturally tech-savvy and digitally skilled. 
Filipino workers in shared service centers are skilled in integrating centralized functions of large enterprises and organizations. They excel in managing back-office responsibilities and supporting business subsidiaries with non-core activities. Hence, they're a big help in business units, allowing them to focus time, effort, and resources on the core and goals to attain greater success.
The third-party shared service centers can assist companies in penetrating the Philippine market. They make the process seamless, from setting requirements to hiring top talents. Filipino talent-hiring follows strict screening processes based on international industry standards.
Shared service centers can help businesses across all business aspects. For instance, local shared service providers help clients register their businesses with government agencies and the local government unit (LGU). They identify the appropriate investment vehicle and business structure and ensure compliance with existing business requirements.
Localizing business strategies involves creating processes and strategies to boost performance and optimize business results. Aligning these processes with the client's business models and management is critical, which requires shared services to attain business efficiency. Filipino managers ensure all of these happen with the highest efficiency and best results. 
The Philippine government actively encourages global businesses to invest in the country by offering a well-educated talent pool. Strategically placed mechanisms are in place for BPO and shared service centers to thrive and grow, benefiting the Philippine workforce. 
Several Philippine laws were passed to support BPO and shared services in the country. The Republic Act 10844 allows BPOs and outsourcing providers to use local ICT resources with the agency's support. 
The national government wants to ensure Filipino workers continue arriving for the offshoring and outsourcing sector. As BPO and shared service employers are recognized, they continue in providing telecommuting programs, giving Filipino workers a fair advantage.
Conclusion
Undoubtedly, the Philippines is the best option for shared services. Filipinos are well-educated, providing high-quality output at a reasonable cost. The national government supports BPO and shared service providers by developing and amending relevant laws to protect them and Filipino workers.
Magellan Solutions is a reliable partner specializing in providing tailored outsourcing solutions for your business. With over 17 years of experience in the industry, we have successfully assisted thousands of small businesses in achieving their goals. You can trust our services with confidence, our ISO certification and HIPAA compliance prove our commitment to delivering the highest standards. Contacts us now to learn more about how we can assist you to grow your business.
TALK TO US!
Contact us today for more information.