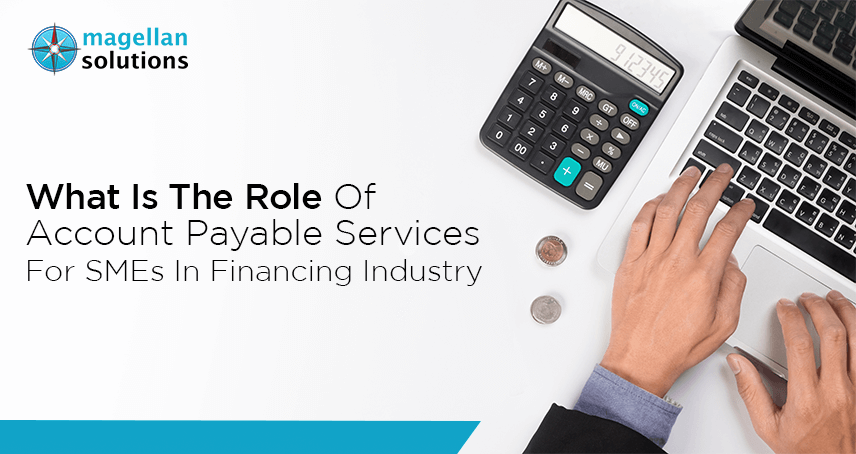 What Is The Role Of Account Payable Services For SMEs In Financing Industry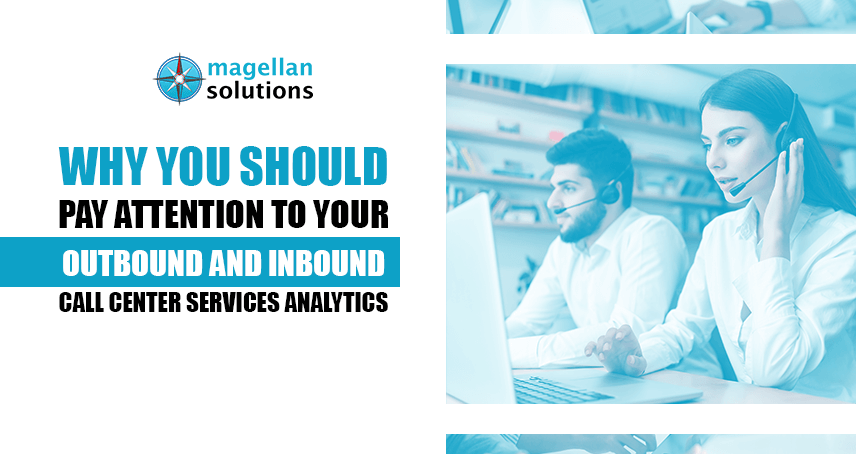 Outbound and Inbound BPO Analytics
A general peek into the outsourcing industry in the past decades
Should you turn to call center outsourcing services?
Yes, you should. Businesses of all sizes – from SMEs to large corporations – have gained more advantages rather than losses. But more so if the call center provider is located in the Philippines.
Outsourcing in general was not a feasible option for any company in any industry fifty years ago. It was just common knowledge, but it was nowhere near the industry it is today. 
With the coming of more updated technology, the outsourcing call center industry has opened an option to businesses to send jobs to locations outside of their headquarters.
5 Ways to Improve Your Small Business
The profitability and long-term viability of your small business are dependent on your capacity to make consistent changes. Things like continuously monitoring cash flow, employing social media for marketing, and recognizing your strengths while asking for help in areas where you are weaker will help you concentrate on growing the aspects of your business that provide the most return on your investment.
Sometime it's a good idea to maintain a checklist nearby so that you can easily remind yourself of the fundamental tasks you need to follow on a daily basis.
1. Maintain a positive financial score
Few small firms have a clear understanding of the daily, weekly, and monthly data and financial trends that are taking place within their organization on a consistent basis. It is critical that you devote the necessary time to be on top of your cash flow.
If you don't have the necessary financial skills, you can employ an accountant, but you should still be involved in the process.
2. Establish a set of objectives
The same way that keeping score is important in sports, defining goals and objectives is critical to your business's success. Make use of the goals you set as a tool for continuing planning to guarantee that your small business continues to grow and prosper.
For example, you can strive to boost the quantity of traffic to your company's website or blog by a given percentage. Increased online traffic might result in increased sales or increased client loyalty.
3. Make use of high-impact marketing techniques.
It's simple to waste money on poor marketing campaigns. Look for low-cost, high-impact marketing tactics to help you grow your small business and increase your profits. Test one or two new marketing methods to discover which ones are the most effective before incorporating them into your overall marketing strategy.
Social networking is a wonderful low-cost and low-risk method of promoting your company and its products. LinkedIn, Facebook, Twitter, and Instagram are just a handful of the social media platforms that may help you establish a profile and draw attention to your company.
4. Become an expert in business presentations.
A compelling business presentation can aid in the improvement of the operation of your small firm. Begin by being familiar with the fundamentals of delivering an effective corporate presentation. Delivering an unexpected tiny pearl of wisdom to attract your audience is one of these strategies.
Having said that, avoid stuffing your presentation with too much material. Maintain the relevance of all information.
5. Keep an eye on the trends
There is no such thing as a firm that functions in isolation. Even the smallest events or shifts in the global landscape have an impact on your company. Maintain up-to-date knowledge of the latest trends and challenges affecting your industry and local community.
Even things that don't appear to be significant on the surface may have an impact on what you do, so have an open mind and evaluate all options.
6. Get a BPO Partner
Why carry all the burden of managing your business? Why not hire a BPO partner?
An organization engages with an external service provider to carry out a critical business job. Business process outsourcing (BPO) is an example of a business practice.
As a rule, an organization will start with the identification of a process that is necessary for its operations but does not contribute to its core value proposition in the market; this step necessitates a thorough understanding of the processes within the organization as well as strong business process management.
Payroll and accounting processes, for example, are suitable for outsourcing because they are performed the same or similarly from firm to company.
Because these commodity procedures do not generally distinguish one firm from another, enterprise executives frequently conclude that it is in their best interests not to have their own employees carry out these tasks. Many businesses believe that outsourcing these procedures to a company that specializes in these processes will result in better results.
5 Reasons Why You Should Choose The Philippine
Call Center Outsourcing Services
Outsourcing offers a multitude of benefits, cost efficiency being the top reason cited by most companies. 
Furthermore, those who outsource to the Philippines have found that they get the best of both worlds by investing in the country. Cost savings and impeccable service. But you can see all these even in other outsourcing companies in your own homeland. 
Magellan Solutions wants to offer more than just cost savings and impeccable service.
1. Time difference is not an issue
One reason why the outsourcing industry boomed to success in a country is that Filipinos are flexible on time. 
Filipino employees are willing to work shifts. It doesn't matter if it's working at night, on holidays, and challenging schedules. Our agents' main goal is to accommodate clients regardless of where they are located in the world. 
2. English language proficiency
The Philippines' English competency in Asia is ranked second in the EPI study. This is designed to quantify global workers' English competency in the workplace.
In support of that, English is one of the official languages of the Philippines. It is used as a way of verbal and written instruction across the country's educational systems and institutions.
3. Highly skilled workforce
This breaks the misconception that Philippine BPO is only limited to call centers. 
There are a large number of providers offering talent across a multitude of fields including but are not limited to:
Financial services

Legal transcription

Software development

Animation

Graphic design

Content writing 

Marketing
Contrary to the belief that the primary reason business owners outsource is only to reduce costs, they also choose to outsource to target the best talent for the job. Because of this, Filipinos train themselves to adapt to new systems, processes, technologies and workplace situations.
4. Major driver of economic growth
The call center industry is one of the economic pillars and main revenue generators of the country. Thus, the Philippine Government recognizes the potential growth of the industry by providing strong support and infrastructure for BPOs.
Some of the government and industry initiatives to support the country as one of the top outsourcing destinations include:
Partnerships with universities in the Philippines to create BPO-specific curricula to prepare the future

BPO workforce

A voucher system from the Technical Education and Skills Development Authority (TESDA) as funding support for call center training

Tax and non-tax incentives to support foreign investment

Creation of national Information and Communications Technology Council
5. Cultural compatibility
As a nation that was colonized by various nations in the past, Filipinos were influenced by ethical values, traditions, customs, behaviors, and ways of life that weren't originally theirs.
Not only have we adopted many of the western cultural traditions but also the lifestyle. We communicate effectively with their foreign partners in the industry as there is almost no language barrier and can speak about common topics of interest from sport, politics, television, news, or work concerns. 
This western lifestyle adoption has created compatibility among us and foreign cultures. Thus giving us an edge against other nationalities that outsource customer service.
The Perfect Option:
Call Center Services Outsourcing for SMEs
Many things fall into play, from the nature of the business to your goals. If you want more control, privacy, and high levels of coordination, in-house call centers are the best. 
However, this comes at a cost that might be avoided through outsourcing. 
Here at Magellan Solutions, we provide 24-hour availability, offer the right training, and uphold brilliant management. As a result, we make outsourcing the best option for you. Moreso, our tools provide a complete call center suite to help streamline your processes.
So why not leave us your information below and we'll get back with a quote.
TALK TO US!
Contact us today for more information.