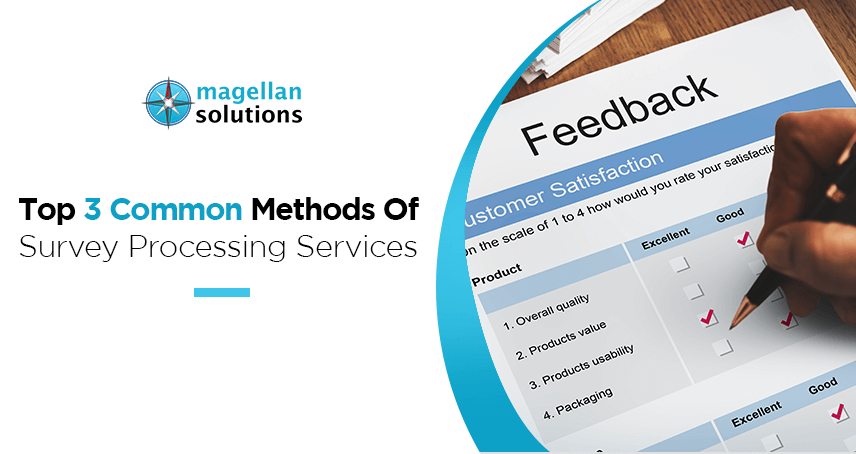 Top 3 Common Methods Of Survey Processing Service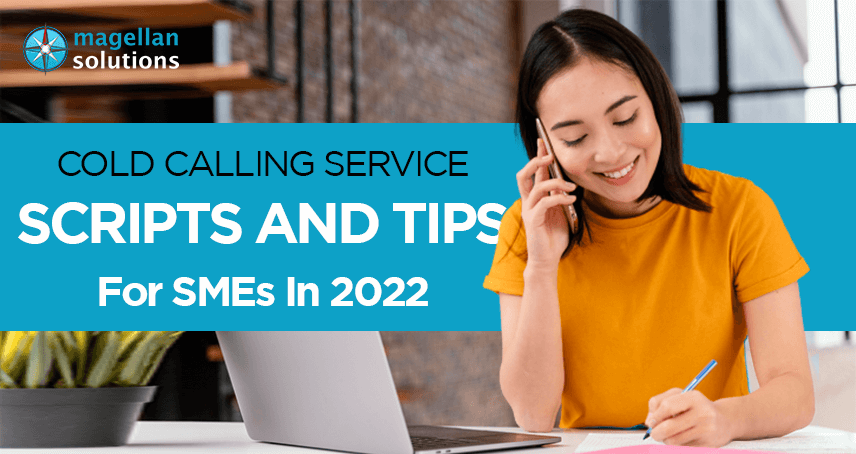 Cold Calling Service Scripts & Tips For SMEs In 2022
An Quick Overview of Market Research Services and How it Can Improve your Business
With market research services, many SMEs were able to sustain a consistently growing brand. 
Using effective regular market research helps SMEs understand their target market, identify consumer problems and pinpoint realistic competitors.
It's the simplest way to keep up with the current market trends for any business, especially for SMEs. Through research, businesses maintain a competitive edge and in the long run, with these well-researched SMEs possibly sizing up bigger businesses.
The First Step: Qualitative Market Research Services
There are two categories of research, one of which is qualitative market research. Qualitative market research makes use of data collected from methods such as observation and unstructured questioning. This process makes qualitative research bring significant impact to the market research process, and in the business process, as a whole. 
Furthermore, it is usually the first point that starts the whole research and data gathering process. 
In this article, Magellan Solutions, a seasoned provider of marketing research services in the Philippines, presents the latest marketing research techniques on how to use qualitative research to better understand your audience and improve your ROI.
1. Individual Interviews
Interviews are an essential process in market research, as it directly sources data from your market. This can be done over the phone, on online video call apps like Skype, or in person. 
The interview is mainly directed towards an ideal user or an existing customer, with data mined through a series of questions and follow-ups. The data recovered from follow-ups is what completes the market research survey. 
As a result, SMEs like you learn what motivates the market to avail a product or service like yours.
It's best to prepare some questions in advance to somehow lead the call in a direction you intend, but be sure not to make it sound like a customized script, as customers don't want robotic conversations.
2. Online/Offline Focus Groups
This type of data gathering is sourced personally.
But with an outsourced market research firm like us, we make this more convenient with the use of either group calls or chats. Maybe even group video calls for better communication. 
Customers, or the group as a whole, feel safe and comfortable knowing that they are not alone in their good and, more importantly, not-so-good experiences.
Focus groups are frequently an advantageous technique for SMEs because they allow you to directly observe customers' verbal and nonverbal reactions to your product or advertising. As a result, you can begin making mental adjustments and product/service improvements.
Another advantage is that everyone in the group can share and hear everyone else's thoughts on your product/service. Perhaps you'll get a direct suggestion on what to improve or change. 
3. Observations or "Shop-Alongs"
This is when you proactively observe consumer behavior. You are able to actually watch the consumer react to your product in-store. As a result, you can see their actual shopping behavior in comparison to getting a written survey after some hours, days, or maybe even none at all.
Shop-alongs are highly useful, since it allows you get to highlight challenges that arise from shelf display issues, clutter, or out-of-stock issues. This further gives you a chance to also interact with consumers to get deeper insights during the shopping process.
Our teams, though not able to personally observe, do follow ups. We make sure that we at least get honest feedback once the customer checks out. 
4. In-Home Videos
Informative videos allow SMEs to observe how the customers interact with your product in real life, at home.
Our teams receive the videos and review them. Then we create a systemized report to send back to you with all the positive and negative thoughts. 
Through the videos, we visually see firsthand if there are defects as well that we can add along to the improvements for the product/service itself.
We also advise in-home videos because you get to observe user behavior in a natural, comfortable environment. This way, they can feel free to simply be themselves. 
5. Lifestyle Immersion and Real World Dialogue
This is when SMEs attend an event or a convention that discuss new developments in their industry and their services, and other relevant information as such.
A gathering allows you to see an uninterrupted view of your user's attitudes and behaviors with and without your product. Furthermore, this is another great way to get honest feedback in a comfortable, familiar setting. 
6. Journaling
A journal or even a diary documents their experience with your services or your products. This may both be handwritten or digital. 
But with BPO technology, we encode the written data to digital. Digital versions make it much easier to be shared and reviewed across your department and our agents. 
Outsource Prime Market Research Services with Magellan Solutions!
Qualitative data is unstructured. Thus, it is tricky to draw conclusions and present your findings.This is where we come in as a market research firm. 
Magellan Solutions is a top quality market research firm that provides expert processing of all qualitative data essential to your business' growth. We can assure skilled, thorough marketing research professionals to analyze data for an easier understanding and use as your focus on widening your market as your business grows. 
Leave us your information below and we'll get back to you with a free quote!
TALK TO US!
Contact us today for more information.