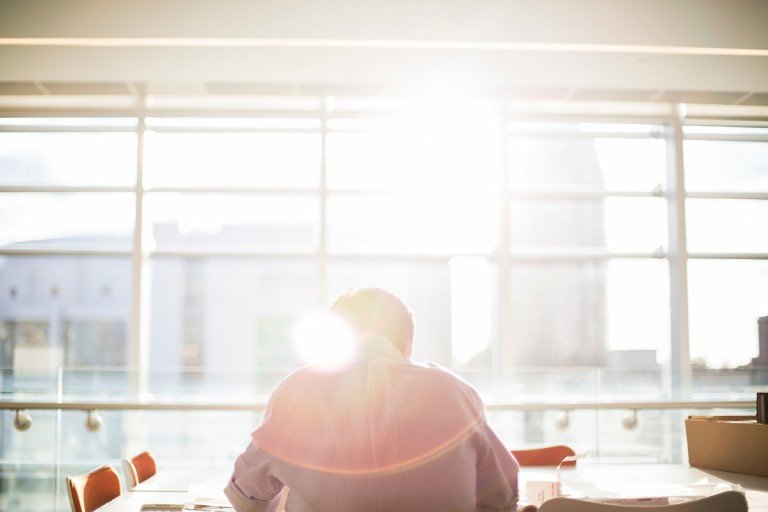 Your customer service is only as good as the caliber of the agents who provide it. As front liners, customer service employees serve as the human element of your company. Being in direct contact with clientele puts them in the position to not just offer solutions, but to empathize with customers and make them feel that the business sees them as individuals, not sales figures.
In other words, agents can either make or break your brand. That's why it's important to hire the best of the best. Here are some qualities needed for call center employment:
1. Superior oral and written communication skills – This is a given, but you'll be surprised at how many call centers hire agents with poor English proficiency and pronunciation, thinking that they'll eventually get the hang of it with training and hands-on experience. But functional English isn't enough, and training can only do so much. Customer service employees must have a strong foundation in the English language, and they must have an ear for English language varieties (i.e. American English, British English, etc.). This reduces the learning curve during call center training.
2. Interpersonal skills – Agents must also know how to interact with customers in positive and productive ways. They must know how to handle not just irate customers, but overtly talkative ones, those who lack focus, and a bunch of different personalities. And this must be done with tact and empathy. They should be able to identify callers' emotions on the basis of subtle changes in tone. They must also have the ability to read between the lines, or to discern what the customer is really trying to say without them explicitly stating it.
3. Problem-resolution skills – Agents must ultimately be able to provide quick but effective solutions to customers' problems. They should have the capacity to identify problems, the severity of the situation, how it affects the customer, and come up with the most appropriate solutions. Granted, agents are trained to anticipate a wide range of product or service-related issues and their corresponding solutions, but they must be able to stay cool and collected during calls in order to respond to issues effectively.
4. Professionalism – Needless to say, customer service employees must maintain a courteous and calm demeanor during calls, or at the very least put on a pretense of cheerfulness, regardless of how hostile customers might get. This takes a high level of professionalism and emotional maturity. The last thing you want is an agent who puts down calls or gets into spats with customers.
5. Cooperativeness – Agents should be team players, even if they'll be spending most of their time at the office in front of a screen. They should be willing to provide assistance to other agents when necessary, and they should work towards common goals set by the team leader or management.
6. Autonomy – Customer service reps should be able to work on their own, with little to no supervision from management. Not only does this contribute to the call center's overall efficiency and productivity, it gives supervisors and managers more time to focus on decision-making and other key tasks.
7. Discipline – Agents must feel comfortable working in a highly structured environment that places great importance on attendance and punctuality. Call centers often enforce scheduled breaks and lunches, and agents are expected to be in their seats at a certain time. Their inability to work within this kind of structure can compromise productivity and service quality.
Are you looking for a quality company to handle your call center needs? Talk to us today to explore your options.