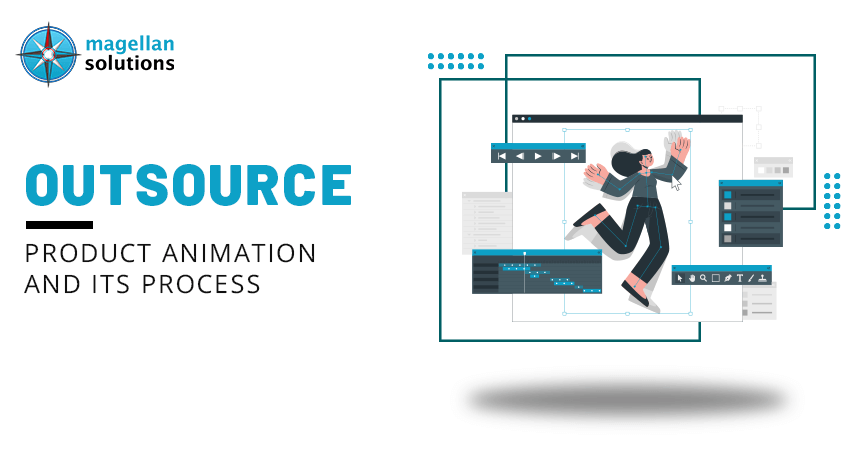 Outsource Product Animation Made Easy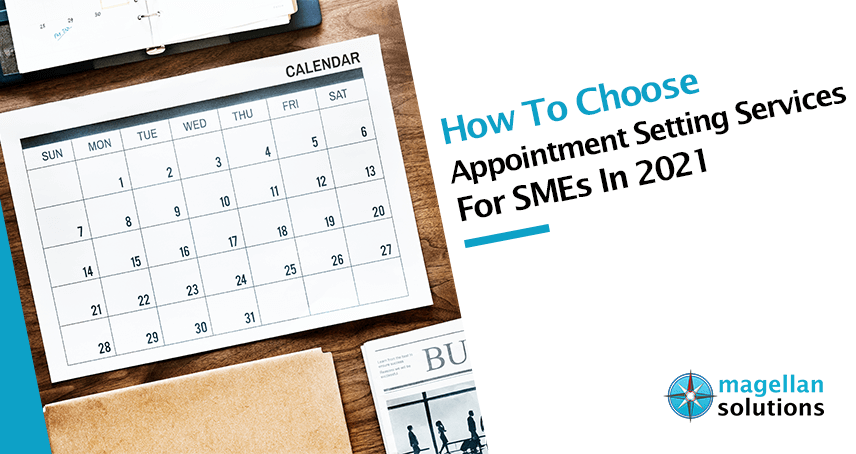 Choosing the Best Appointment Setting Services For SMEs in 2021
Rapid Prototyping Services Melbourne
SMEs should start to look for an outsourcing partner.
Why? Well, there are a lot of reasons.
For one, speed of service is essential in any business. And for SMEs to provide fast service, they need to have dedicated personnel. The problem is they cannot hire many people to work for them.
However, hiring a BPO gives them the skilled personnel to work on 3D-related works.
To know more about the reason behind the importance of BPOs to Rapid Prototyping Melbourne SMEs, here are three significant reasons why.
What is a 3D Printing Rapid Prototyping Service?
To kick off this article, let us first define Rapid Prototyping Service.
The rapid manufacturing of physical items, including modeling and assembling, is known as Rapid Prototyping (RP). 
In rapid prototyping, additive manufacturing, often known as 3D printing, is commonly used to complete the project's construction. One sign of a high-quality prototype is one in which the design closely resembles the planned finished product.
Rapid prototyping (RP) encompasses a wide range of production techniques, the most common of which is layered additive manufacturing. High-speed machining, casting, molding, and extrusion are other technologies employed in RP.
3 Major Reasons Why You Should Outsource Your Rapid Prototyping Needs?
Prototyping services at a low cost
Any company can benefit from saving extra expenses. 
Outsourcing your Rapid Prototyping needs means you don't need to pay for the extra equipment and infrastructure required. And by outsourcing it to developing countries, like the Philippines, you are paying for talent at a lower cost.
BPO not only helps to cut costs, but it also helps to boost productivity and income. 
Process improvements, reengineering, and adopting technology that minimizes and controls administrative and other costs are all ways to cut costs.
Besides cost-cutting, BPO saves precious management time and resources by allowing companies to concentrate on core competencies.
Sophisticated technology
Outsourcing's most crucial aspect is technology. It simplifies a lot of the work of modern management. 
However, investing in innovative technologies is both expensive and risky. Staying up with the latest ideas and solutions in the quickly evolving technological field is challenging. That is a massive problem if you are in an area that requires 3D technology.
Companies like Magellan Solutions have the technology to cater to the needs of SME companies. Instead of breaking your bank account to get the latest CAD software, why not hire a company specializing in the 3D field?
Hiring a BPO gives you access to the latest technology out there.
Flexibility
A corporation can be significantly more flexible by outsourcing activities to a BPO. 
BPO gives the organization more flexibility in resource management and makes it easier to adjust to environmental changes.
Outsourcing ensures that every project a BPO company undertakes gets completed on time. Some even offer 24/7 prototyping services so that no work gets ignored.
The Top Outsourcing Destination for
Rapid Prototyping Australia
SMEs
Need a BPO company to assist you with your 3D Printing Rapid Prototyping Services?
Magellan Solutions is the premier outsourcing partner of SMEs with over 18 years of experience in all outsourcing services. 
If you need specialized and quick prototyping services, we can help you cut design expenses, develop a proof of concept, or manage new product production risks.
We are ISO 27001-certified, GDPR-compliant, and HIPAA-compliant. Data security and expertise are at the heart of what we do.
If you want to see a change in your business, outsource support to us right now!
Please message us, and a business development team member will contact you as soon as possible!
TALK TO US!
Contact us today for more information.