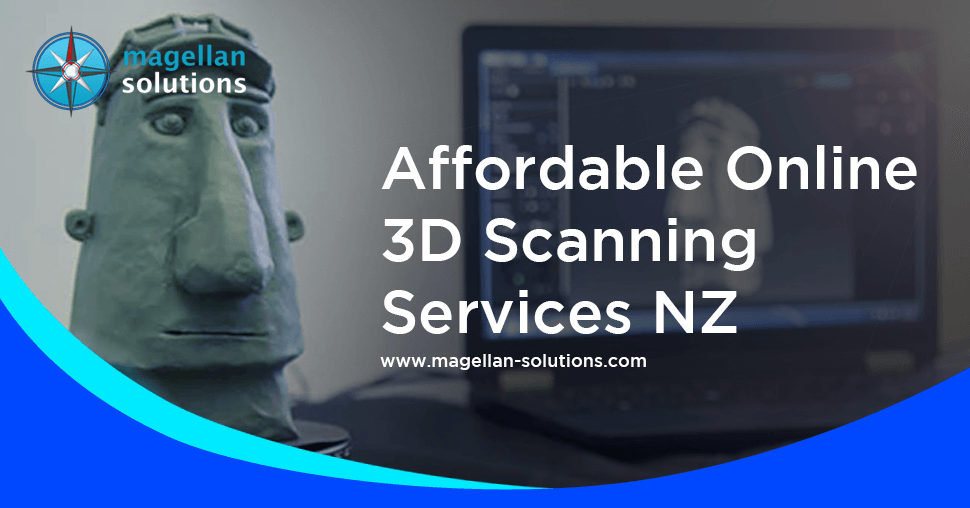 Affordable online
3d scanning new zealand
Outsourcing your scanning services with us would be the best decision you will be making. Our team has a strong background in 3D design and the use of laser scan data in 3D design software. Furthermore, we make sure to work closely with all stakeholders to ensure the best results for their projects. 
Magellan Solutions prides itself in seeking to understand our customer's requirements. As a result, we deliver accurate and usable data, for the successful completion of any project. 
Similarly, with our other offered services, we tailor the data deliverables to suit almost any client's requirements. the data deliverables to suit most any client requirements. We can guarantee that we will provide a complete range of 3D Laser Scanning services as part of a fully integrated approach.
But did you know that phones can be used as scanners? Skip a step and go straight with sending your files to us for 3D printing
. 
3d laser scanning nz
made possible with CAD software
Architects use 2D plans to create 3D designs. The worst part would be having to draw these by hand especially when there are many revisions by the client. A look at 3D models from different angles is being studied by architects before showcasing the draft to the client.
CAD made the revisions easier and quicker. The production speed and turnaround time of the drafting process are impressive. The software also made industries achieve higher degrees of accuracy in their designs.
With CAD, architects may offer internal object placement to their clients. They could easily show the interior of a structure. It also lets them render 3D models and for previews of projects.
Over the years, CAD has proven to be of great advantage. Which is why we, at Magellan Solutions, listed down some of the software that many professionals have used:
ArchiCAD

Revit

Cedreo

AutoCAD Architecture

Chief Architect

All Plan 

Vectorworks Architect

MicroStation

Bricscad BIM

AutoCAD Civil 3D
By using these, scope of errors from architects and engineers are much lower compared to using the traditional way of drawing . Files are easily edited and printed whenever required. Parts of the drawing can also be mass-produced for future uses. CAD templates save time by providing all information needed. Lastly, CAD is more accurate for it provides a mini version of the complete structure.
The best
scanning services auckland
Our team has a lot of experience providing these services for a wide variety of building types. This includes residential, commercial, industrial, and historic properties. We want to see you get the right cost-effective solution that suits your needs. So, we're ready to listen, advise and explain your options. Contact us any time for any of the following services:
Forensic (site survey/heat map)

Spacial measurement

Use in seismic design/retrofitting

Geotechnical/topographic slopes

Monitoring – mass movement/construction/building services

Photographic documentation 
Don't see what you need for your 3D related projects? Fill out the form below because we sure got everything 3D covered!
TALK TO US!
Contact us today for more information.