Outsource Your Data Cleansing Services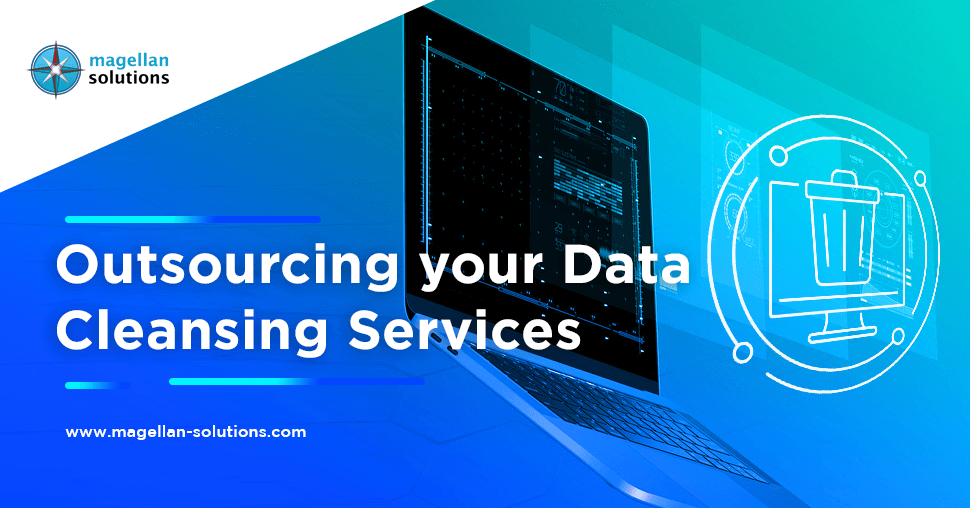 Data is power. Inadequate records, invalid files, and duplicate entries can affect your company's efficiency, reputation, and profitability. You can prevent this! Outsource data cleansing services in the Philippines to make your files accurate and seamless. Check out what we can do for you.
What Does Data Cleansing Do and What Are Its Benefits?
Data cleansing, also known as data scrubbing, identifies, removes, or corrects any inaccurate and useless information from the database. Clean data sets can result in:
Comprehensive data
Updated contact information of clients and customers
Better decision-making process
Productive employees
Easier data profiling
Higher profits
Considered as a crucial business asset, high-quality data can guide your company in achieving your target goals.
What Impact Does Data Cleansing Have on Email Management?
Email management consumes a significant amount of time, especially when your data is outdated or inaccurate.
For example, a reliable CRM data cleansing service results in efficient email management. By getting an accurate client and customer contacts, your messages can reach the right inboxes. In return, your customer service can improve. Data cleaning also helps in providing better email support services to your consumers. At the same time, it can also assist you in increasing your client list, thus, increasing sales.
What are the Benefits of Outsourcing my Data Cleansing?
Data cleansing outsourcing means you are subcontracting a service provider to do this process for you. Tapping a data cleaning company has several benefits:
Cost-effective
Increased focus on your core processes
Better data quality
Faster turnaround time
Ensures data security
Data Cleansing Services Provider
For 14 years of being in the outsourcing industry, Magellan Solutions provide efficient database cleansing services. Our ISO 27001 and HIPAA compliance guarantees the protection of sensitive client information.
We offer flexible pricing rates for startups and SMEs.
Outsource Data Cleansing Services to Magellan Solutions
Data auditing

Database cleaning

Data aggregation

Data correction

Data organization

Conversion of CRM system

Updating of missing data

Data validation

Data migration

Data formatting

Identification of key variables

Address correction

Removal of duplicate data

Data classification

Updating of incomplete data
If you need help in achieving efficient data, feel free to contact us using the form below.
Contact us today for more information
---