B2C Lead Generation Outsourcing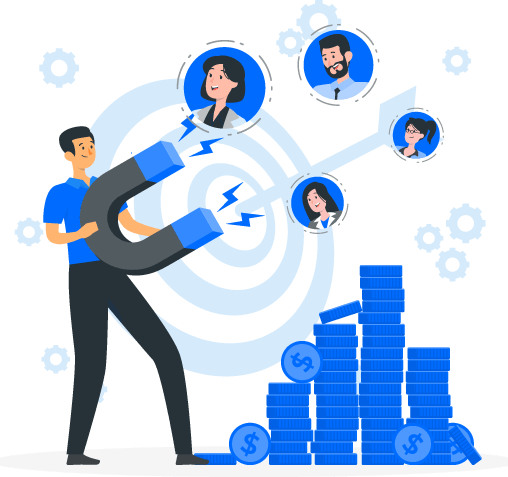 Fierce competition makes it challenging to find potential customers. Business-to-consumer (B2C) lead generation services can assist you in gathering qualified leads which can result in higher conversion ratings. See what our lead generation specialists can do for you.
Magellan Solutions' B2C Lead Generation Services
Businesses need to connect directly to their prospects. You might be looking at what a product or service can do for your business but consumers are far more concerned with what they think of your brand. Personal conversation with your customers is the best approach to bring more impact to your product or service.
Ensure that your prospective customers are converted into valuable business by partnering with Magellan Solutions, a leading 24/7 call center and BPO company based in the Philippines. We are eager to create and build customer relationships and cultivate customer loyalty that operates in the B2C lead generation space.
Highly trained and experienced lead generation agents procure leads from potential customers through various ways that create a personal experience. Our team is equipped with adequate product knowledge which helps them generate leads and provide effective services for your business. Our agents are also trained to identify with your business so that they can best represent you to your customers, increase the awareness and reputation of your brand, and generate new business leads at the same time.
The industries we serve are primarily focused on small-to-medium-sized businesses which include:
✓ E-commerce         ✓ Law firms
✓ Clinics                      ✓ Retail
We offer the following B2C Lead Generation Services:
✓ Paid Search
✓ Online Display
✓ Link Building
✓ SEO
✓ Social Media Marketing
✓ Email List Rental
✓ Brand Awareness
✓ Email Database Verification
✓ Content Marketing Solutions
✓ Analytics Solutions
✓ Retargeting Leads
✓ Marketing Automation
Aside from the above-listed applications, we recommend creative strategies and landing page offers to capture customers' information and manage the qualified lead distribution for you.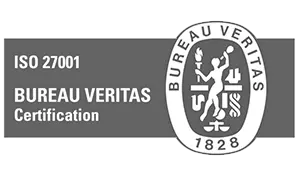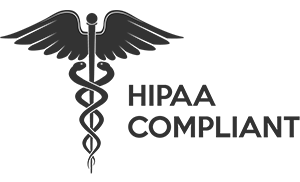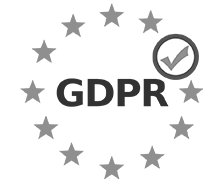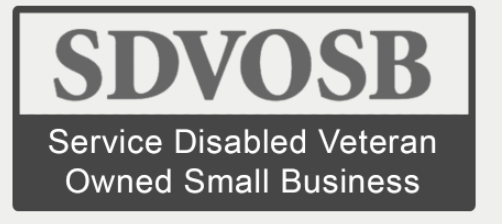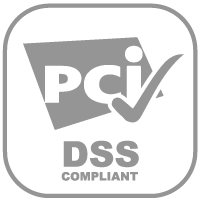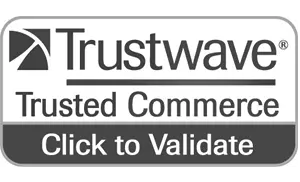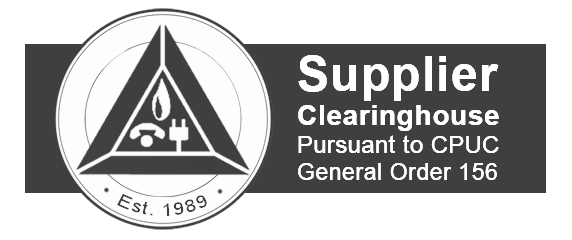 Call us for a FREE CONSULTATION
Toll Free: 1 800 371 6224        US: +1 650 204 3191        UK: +44 8082 803 175,        AU: +61 1800 247 724
Call us for a FREE CONSULTATION
Toll Free: 1 800 371 6224        US: +1 650 204 3191       
UK: +44 8082 803 175,        AU: +61 1800 247 724
September 27, 2023
Understanding your customers is the secret sauce to keeping them coming back for more. 56% of customers say they would instead transact with businesses that
[…]
July 27, 2023
81% of companies that deliver strong customer service outperform their competition. Whether you work in the HVAC industry, the medical industry, the plumbing industry, or
[…]
July 24, 2023
Why getting your HR outsourcing services from the Philippines is cost-effective for SMEs Hiring executives passionate about repetitive and tedious human resources tasks is often
[…]
Contact us today for a free 60-min consultation
Thinking about outsourcing? Send us a message for a free 60-min consultation.
We'll read it and set up a call ASAP!
It is a service that gathers valid consumer leads for businesses. Most call center companies do this by cold calling a certain list of people who belong to your target demographic. From there, the agents will classify and qualify the leads based on whom you can potentially convert as buyers.