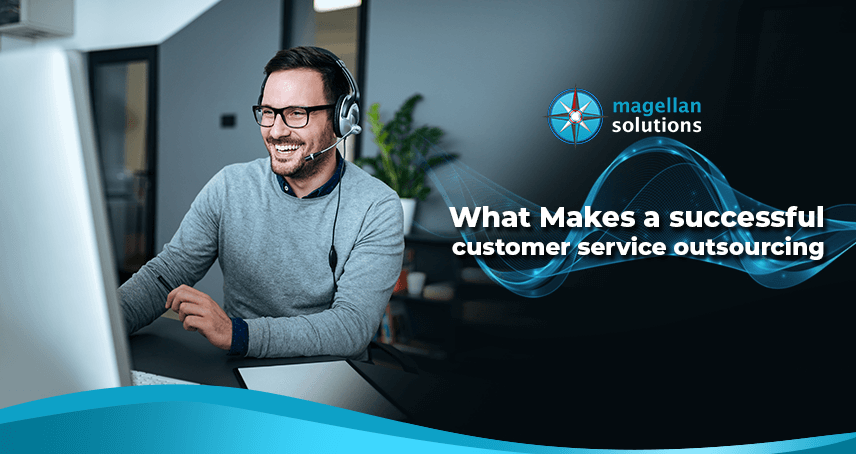 What Makes A Successful Customer Service Outsourcing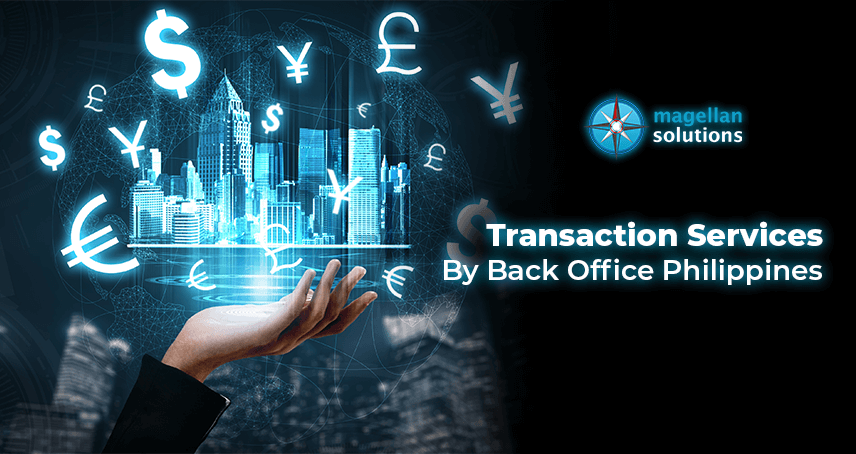 Transaction Services By Back Office Philippines
Setups for
inbound customer support services
for SMEs
Customer service is crucial for success in your business. Customers are encouraged to choose you when they feel you prioritize them. Let your clients have open communication channels. Engage customers via phone, email, or other media. Inbound and outbound customer support improves the quality of a customer's experience. 
Loads of businesses are looking to outsource their call operations. Your setup determines the structure of your call center. You can choose to run the following formats:
On-Site Call Centers
Operates from a central location. 
Employees work at an office, and everything is handled there. This is an excellent option to build your business at a fixed location. It also allows you to cater to large companies with high compliance and security requirements. This is also an option if you plan to hire several talents. Running this kind of call center may also introduce small business operations that could potentially use your call center services.
On the other hand, this is an expensive choice—space rent is expensive. There is also an additional cost for premium utility services.
Virtual Call Centers
Usually entirely remote.
This is a good option if you don't have much money to spend on setup costs. Your operations are carried out by your employees remotely. You can save from paying for overheads like rent, electricity, and the internet.
However, managing a sizeable remote workforce is not easy. You will need to have the right tools. Even with the right tools, you would need a pool of trained individuals. 
Magellan Solutions
inbound call services
Inbound customer service is when an agent receives customer calls to the company. These inbound calls are taken once a buying decision has been made. It is also used for an inquiry about a product or service. In short, these are calls from people who want to know more about your products or services.
They may inquire about their accounts, billing concerns, or product issues.
Magellan Solutions offer the following:
Inbound call center process
when outsourcing
Industries make the mistake of assuming all call centers are the same. They are not. Or rather, Magellan Solutions stands out in many ways. We specialize in different fields. Then we find ways to align this with your industry needs. 
We make sure to keep track of the following for you:
How long do the agents work

What tasks do they perform on

How productive they are
Through our supervision, we guarantee quality-made calls.
Outsourcing operations is a great way to cut costs and focus on your business's core tasks. But it's essential to research and find the perfect call center. Once you do, you can take your business to the next level. 
Let Magellan Solutions bring satisfaction to your customers while bringing in more revenue for you!
TALK TO US!
Contact us today for more information.