Bahasa- Indonesia and Malaysia Call Center Outsourcing
---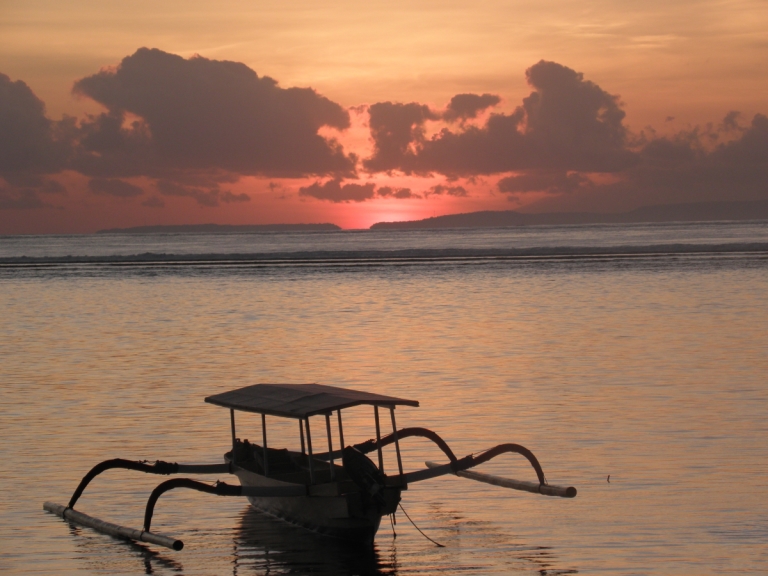 Magellan Solutions provides businesses with top-quality full-time, highly trained Bahasa-speaking customer service representatives to support your business.
They can provide friendly and efficient service to your customers, serving as the first point of contact to handle customers and resolve issues and complaints
Magellan's phone representatives can attend to inbound calls, from booking requests to emergency dispatches
They understand the latest technologies
Aside from handling phone calls, they can compose thoughtful and clear messages and prepare replies to emails
After years of studying the business that you have set up, you have found out that you can gain a lot by entering a new market – this time Malaysia and Indonesia. It is a really different place as compared to where you are right now but it seems like this is the right place for your product or your service. Many have tried to enter this market but have failed. However, there is enough reason why. And the most major one is that those business owners who have ventured here have forgotten one very important thing – overcome the language differences.
Just because your business is one of the foreign ones in that market does not ensure that you would be able to make it big there. What is important is you understand that you need to get to a level where you and your customers understand each other. You have to reach out to the market or else it will not even bother coming to you. Ignoring this will only make you end up with a business that has failed in this venture. What you need is to make sure that this does not happen.
Learning the language (Bahasa-Indonesia and Malaysia) will take a long time if you would choose to do this by yourself. However, there is a better solution to that and it will not take up a lot of time. See, what you need to do is to actually invest in one of the call centers in the Philippines that offers Bahasa-Indonesia and Malaysia call center outsourcing. Magellan Solutions Outsourcing Inc. is a Philippine call center that understands your need for such and has set up a full team ready to help out those who need to build a bridge to overcome that barrier.
When you outsource your Bahasa call center to Magellan Solutions, you can be sure that you would not have to deal with taking a long time for it to be ready. You can already set up your shop and have the team all ready for any assistance that it can do. The agents who are part of this team are skilled, experienced, and are fluent in Bahasa-Indonesia and Malaysia for both written and spoken. You can be sure that everything will be handled well and all tasks would be worked on meticulously but done in a timely manner. This is something that you should keep in mind as there are other companies that you can outsource to which may not be able to fulfill their tasks well. Magellan Solutions is more than proud to say that it has a long list of clients who continue to extend their contracts because they have found the company to be a good multilingual call center partner that can make their businesses serve their customers a whole lot better.
By investing in this company, you can be sure that you would not have to deal with all the hassle and all the expenses that come with setting up a space for the in-house employees, equipping the work area with all the equipment that they need to do the job, and training them on how to provide customer service. It should all be too costly financially and time-wise. Magellan Solutions Outsourcing has all the needed equipment and trained employees so starting can be done as soon as possible. There are various packages available for different types of businesses.

Inbound Services in Fluent Bahasa Indonesia and Malaysia
---
•
Technical support services
• Message transcription
•
Order taking service
•
Reservations and bookings support
•
Live answering service
•
Customer service
To learn more about Magellan Solutions' Bahasa call center outsourcing services, talk to us today. We would be more than happy to answer any questions you may have.
Contact us to request for cost estimate.

Contact us today for more information
---