Italian Call Center Outsourcing
---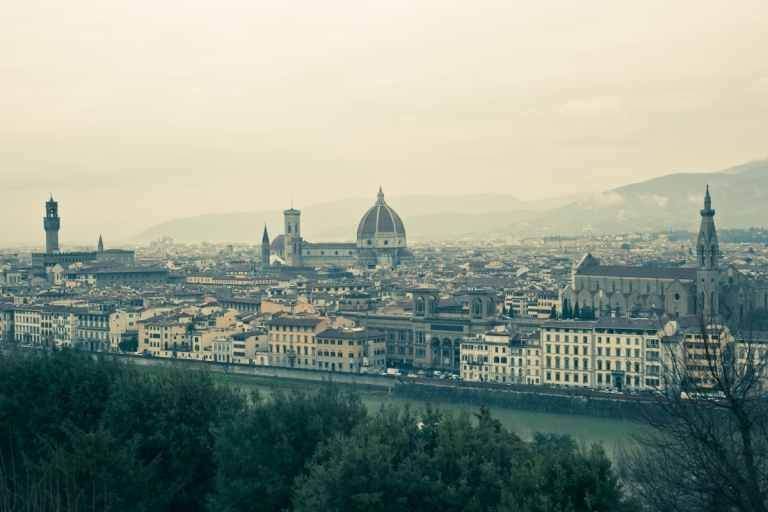 Magellan Solutions' multilingual call center solutions offer businesses fluent Italian-speaking agents who can also speak in fluent English and other languages. Our bilingual call services enable you to enhance your productivity, improve customer care, and drive your organization's revenues.
Italian is widely spoken. It is not just isolated to Italy. There are a lot of speakers of this language in other countries in Europe and so to be able to have a good team that speaks Italian fluently and uses Italian well should be good for your business. This means that your scope of the market would be a lot wider. Your business would be benefiting a lot from this. That is why you have to be very careful in choosing the people you would want to be part of this venture. See, understanding Italian is one thing – using it well when speaking and writing is yet another. It is very essential that you do get the message clearly across or you may not be able to sell whatever wares you have with you.
To be able to communicate what your product or service is all about, it is very essential that you do know just how to speak well or write well. If not, the whole purpose of sending out your message would be quite dim. This is why it is very essential that you choose the right people to do the job of interacting with your customers. This is why you should not just go with just about anyone as it can make or break this business that is very important to you.

Outstanding Customer Support Backed by Professionals
---
Magellan Solutions
Outsourcing Inc. understands you and understands what your business needs. That is why they make sure that they have the best people in the business working for you once they become your partner. In fact, it understands that there are businesses which would like to take on a new adventure and go to foreign shores. Italy is one of those really popular ones nowadays. That is why Magellan Solutions, a rising multilingual
call center Philippines
has to offer, is making sure that it trains all its agents well to be able to speak Italian and to write Italian fluently.
There are not a lot of call centers in the Philippines that offer multilingual services. However, Magellan Solutions is a forward thinker as a company. It sees how the world is changing and how the business must change along with it. There are plenty of opportunities out there and a huge hindrance would be the language. That is why it has started employing the best people and training them to do call center jobs well. Of course, they did not only focus on that but also trained people to do other back office tasks that most businesses need.
Choosing Magellan Solutions Outsourcing Inc. and choosing it to be your partner in your business is one of the best decisions that you could do. You would not only be able to get agents for your customer service and order taking services but you could also get agents to do other important jobs. The list includes technical support duties, telephone answering, reservations and booking, and message transcription services. A lot of companies which have invested in this company have been more than proud to say how well business has been after getting into a partnership with this company. They did not have to work on facilities and training and get into the long and tiring hiring process. In fact, all they had to do was lay down all their cards and let Magellan Solutions Inc do all the needed work for them.
It is best not to be left behind. Find out what Magellan Solutions' call center services can do for you and for your plan on getting into the Italian market. Drop us a call and we would be more than glad to provide you with what we have to offer. There are various packages available for all types of businesses.

Contact us today for more information
---