Outsource Medication Reminder Services
Remind and encourage patients to take their proper medications on time via answering machine, phone call, or SMS. Cost-efficient and effective.
What Is A Medication Reminder Service?
This service reminds patients, particularly those of old age, which medicines to take at a specific time of the day. Messages are sent using software, IVR, or with the help of a live operator.
How Does Medication Reminder Call Services Work?
A medication reminder focuses on the importance of the patient's compliance with their medications. It works by automatically sending reminder calls to your patients regarding the medications they should be taking by the time the call was made. Aside from the schedule, the agents making the calls will also make sure that the patient is taking the right medicine and its proper dosage.
Who Needs Medication Reminder Call Services?
All healthcare facilities are encouraged to offer this service, especially those who have in-house care patients as well as those who have patients whose clinical situations are delicate. If you want assurance that your patients are taking their medications properly, then you might want to avail of this service now.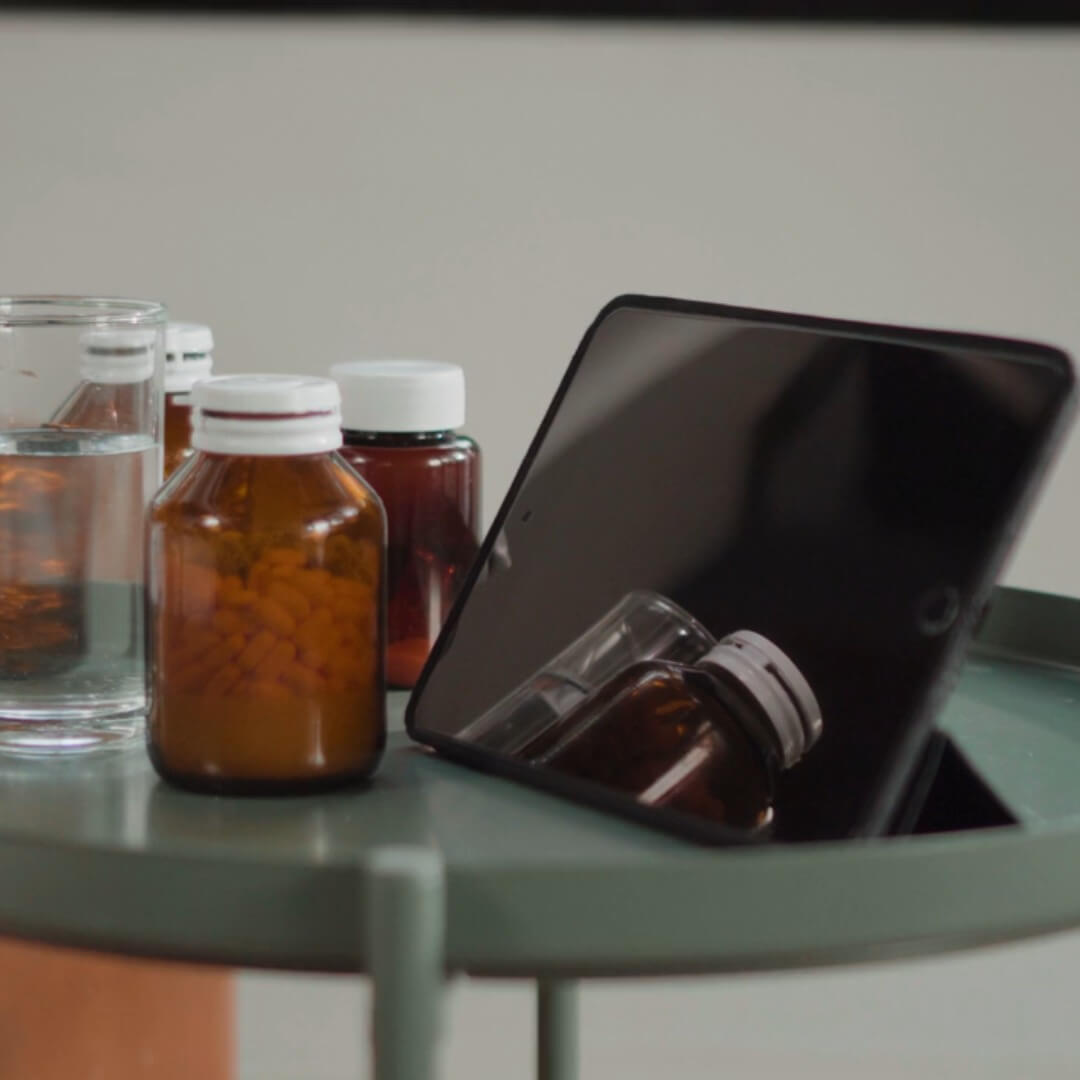 Who Needs Medication Reminder Call Services?
Hassle-free service
No more headaches caused by extensive explanations and repetition of instructions. Your agents will do all the talking for you.
Focus more on important tasks
You can focus more on important tasks and spend much of your time on other important things.
Outsourcing is cost-effective
Don't spend extra money by looking for employees and sending them to pieces of training.
Hired agents are professionals
Your hired agents are professionals who are experts in dealing with people. Properly handling your patients means more satisfaction in their part.
Safeguards patients' medical information by adhering to HIPAA guidelines.
How To Look For The Right Service Provider?
In choosing the right service provider, there are things that you need to keep in mind to ensure that your patients are properly reminded of their medications. Here are things that may help you decide:
ISO and HIPAA certifications are a must! This ensures that the service provider is credible and compliant with training and other specifics.
Find a service provider that offers good quality service for a low price.
Always check the track record, make sure that the service provider is competent and has a clean history.
Medication Reminder Service In The Philippines
Show to your patients what real healthcare is by offering medication reminder service. This is perfect for senior citizens or to anyone who has difficulty remembering to take their meds on time. Get in touch with us to see how we can develop a cost-efficient solution for you.
June 30, 2022
The top Dental Answering Services in the Philippines The need for medical staff this year tripled because of the outbreak. Three reasons can be
[…]
June 1, 2022
The pandemic has swept the globe and changed the lifestyles of many. People worldwide must stay indoors to quell this pandemic and observe
[…]
March 27, 2022
The Philippines produces thousands of nursing graduates every year. However, what was once a ticket to greener pastures in other countries has become a dead-end
[…]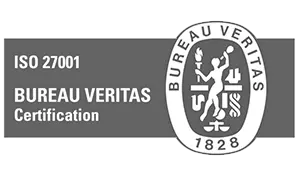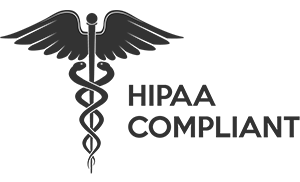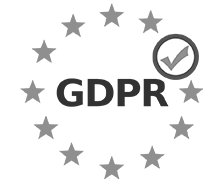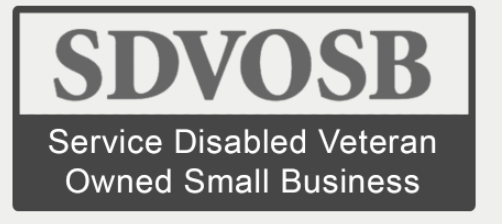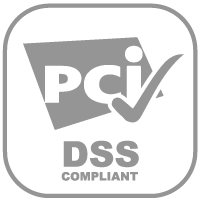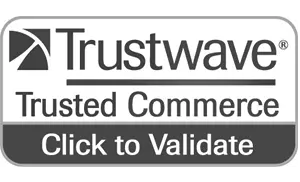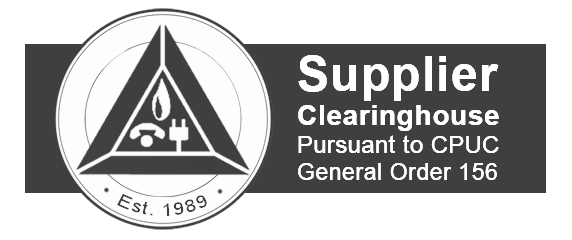 Call us for a FREE CONSULTATION
Toll Free: 1 800 371 6224        US: +1 650 204 3191        UK: +44 8082 803 175,        AU: +61 1800 247 724
Call us for a FREE CONSULTATION
Toll Free: 1 800 371 6224        US: +1 650 204 3191       
UK: +44 8082 803 175,        AU: +61 1800 247 724
Contact us today for a free 60-min consultation
Thinking about outsourcing? Send us a message for a free 60-min consultation.
We'll read it and set up a call ASAP!