Spanish Call Center Outsourcing
---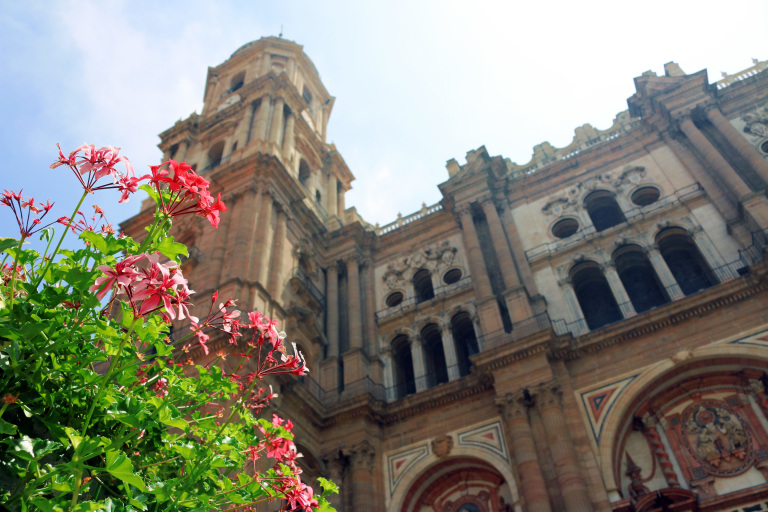 Magellan Solutions offers multilingual and Spanish-only customer service solutions – from answering service to technical support – to help you win more customers and deliver the best customer experiences to them.

Unrivaled Customer Support For Hispanic Businesses
---
The Spanish language is a very popular language all around the world. There are plenty of people who speak it. In fact, it is one of the most spoken languages around the world. There are quite a number of countries that make use of this language in their daily lives. It is said that there are around 500+ million speakers of this language. With that, one can say that it is worth looking into this one especially if you are trying to get more people to understand and learn about your business.
One may think that Spanish is not worth the time since there are a lot of speakers out there of this. However, it is very important to keep in mind that not a lot of those people who speak Spanish also know other languages, especially English. With that, if you are looking at expanding your business or if you feel like you should start a business in some place that speaks primarily Spanish, then you should make sure that you get the right people to help you out. It would be quite difficult to communicate with your customers if you only know English. You can never make them understand the importance of the service or the product that you are offering them if you speak two different languages.
With that said, you should start thinking about possible solutions. Learning the language yourself is one thing. However, there is an even easier way of doing it and it would be through investing in Magellan Solutions Outsourcing Inc. Magellan Solutions Inc is one of the trusted multi-lingual call centers in the Philippines and it has got a team of agents who are fluent in using the Spanish language. By investing in this, you would be getting a lot of benefits. One would be that you would not have to worry about learning the language yourself in a short time. Another would be that these agents would be your channels so that they could communicate with your customers and get them to do transactions with you. This call center has a facility that is equipped with the best technology to be able to help the agents do their jobs well. Agents have been trained and are skilled to do their jobs effectively and efficiently. These are hand-picked and have gone through rigorous training to be able to be the best people to help you out.
The Spanish-speaking population is growing with each minute. That is why you should really take the jump and focus on this market. All it needs for you to do is invest in the right people to communicate with them and you would be all set.
As your customer call center partner, Magellan enables you to manage this growing market, increase your presence and more importantly, your ROI.  Magellan Solutions Outsourcing Inc. has all that you need to conquer that population. Aside from providing the best customer service, we also offer
Free quotes are available for you. Contact us today.

Contact us today for more information
---