Survey Processing Services
Our form processing system combines state-of-the-art technology with a dedicated team of professionals. We offer a comprehensive BPO survey processing suite that caters to your business process improvement needs. As a trusted data survey company, Magellan Solutions ensures a complete, adequate, and resourceful survey of your business at nominal prices and within unbelievable timeframes. Implementing necessary changes based on the survey results will help improve your revenue generation.
What Is Survey Data Processing Services?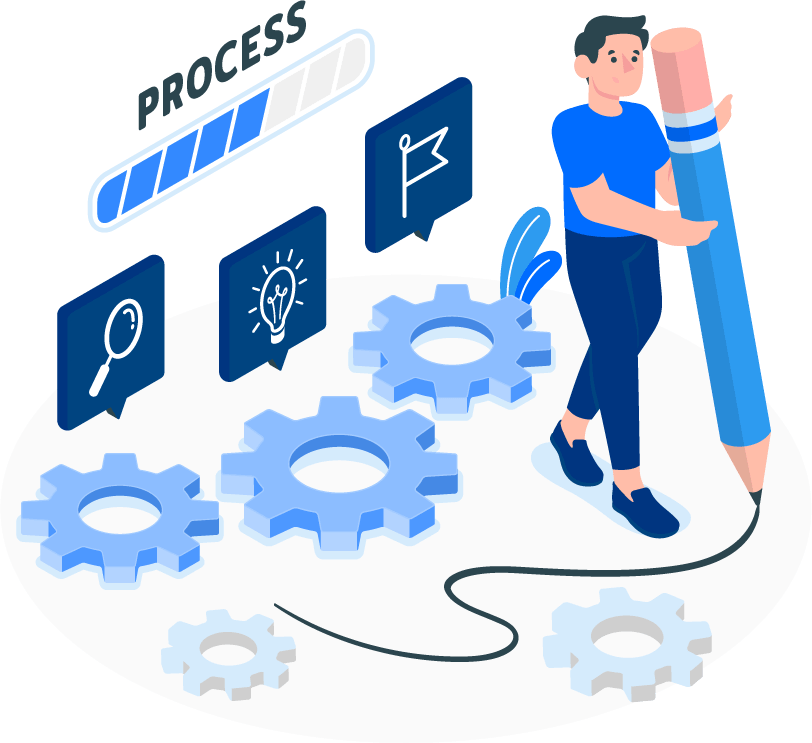 Magellan Solutions outsourcing check processing services aim to help businesses understand and make intuitive decisions based on surveys' feedback. We are a source of enormous aid like data entry outsourcing for SMEs. We evaluate the accumulated survey results and provide information regarding customers, employees, market trends, finances, and in-house performance.
Our data mining services have developed an adaptable survey processing service that can handle the varied needs of businesses. We provide scalable options for printed and email surveys, survey analysis, questionnaire designs, and more. We can create neatly organized, accurate databases that your business can readily access through our conversion outsourcing.
With the coming of the internet, people have chosen to outsource data entry services against traditional ones. Surveys have now become a universal bridge for retailers and consumers. It has been offering fast receiving of feedback. As a result, companies can improve the areas they need to improve. Surveys further help the growth of industries. It presents data that can be used for the study of the future approach that the company would take.
Need help to figure out where to outsource data entry?
Choose to outsource your survey processing services with the best BPO solutions provider today!
Our Current Benchmarks For Survey Processing Services
United States, Australia, Europe, and Asia
Commonly Requested Surveys / Questionnaire
Survey data processing, Survey data entry, Data collection, Customer surveys, Market research surveys, Digitizing survey content, Customized survey reports, Utility bill processing, Invoice, Sales Order, Claims processing, Sample processing, and Mail fulfillment.
Flexible Pricing Option for SMEs
We accept packaged, results-based, and other business models
Our Approach To Survey Processing Services
Accuracy and timeliness are the products of a carefully crafted approach to survey processing. It is our method that we have spent years honing to provide your business with the highest quality results.
Here at Magellan Solutions, we track all of your campaigns through our survey processing service:
Date
Location
Month
Quarter
Year
Campaign type
Once a survey has been collected, electronic copies of each will be tagged with a unique ID. As a result, our survey managers can view and refine it.
Our comprehensive survey processing services help to improve your business processes. We make sure that your survey is effective and resourceful. Our experts use highly accurate and precise procedures to tabulate or organize the results in a structured manner delivering deep insight into the client, business, and market requirements.
We transform the huge amount of data captured into multiple formats very quickly. Our survey process helps you gain better insight into employee efficiency as well as ascertain internal issues. We also help with spectator-friendly questionnaires with the purpose of inciting an increased response.
Magellan Solutions also caters to legal cases needing surveys. An example has 50 state survey times for service of process. This is a 50-state survey service of process 120 days.
Survey Data Processing Services
Our advanced and efficient survey processing method begins with collecting data from your business through secure channels for complete privacy. At all times, we adhere to the strictest quality control.
Evaluation Of Gathered BPO Survey
Your company's survey questions will be evaluated for quality to ensure that the results can be obtained with the existing survey data. Magellan Solutions' survey processing team will work with your business so you receive the most targeted answers to your queries.
Steps For Form Processing System
Depending on the particulars of your survey, we scan the data with our top-of-the-line processing software using OCR, ICR, or OMR. When manual data entry is necessary, our specialized staff handles the work with careful skill in a controlled environment for consistency and precision.
We enact a thorough check for quality control and accuracy within your files, removing and correcting any possible errors. Our survey processing method is tailored to your exact project specifications, so all accuracy assessments are entirely unique to your business.
Our customizable market surveys include formatting, and we can produce your final results in a range of styles and formats that best suit your specific needs. As a result, we will have your error-free, simplified database ready for your company to utilize for further analysis or other procedures. We know market research is a very important component of business strategy and a major factor in maintaining competitiveness. Our analysts assure you that everything is kept in perfect shape.
When required, our professionals can provide a full, meticulous analysis and final report of the information contained within your survey. This is a sure asset for businesses that may desire an additional source of insight into their survey data.
Experience Hassle-Free Survey Processing Services For Advanced Insights
Magellan Solutions has processed public opinion surveys, patient satisfaction surveys, and other market research surveys for clients across the globe. We manage the data entry and scanning process as well as printing to data collection and tabulation. Furthermore, we handle mixed-modal data collection both from paper as well as online data entry of surveys. Outsourcing survey processing services allows you to reduce administrative costs, decrease cycle time, and significantly boost production.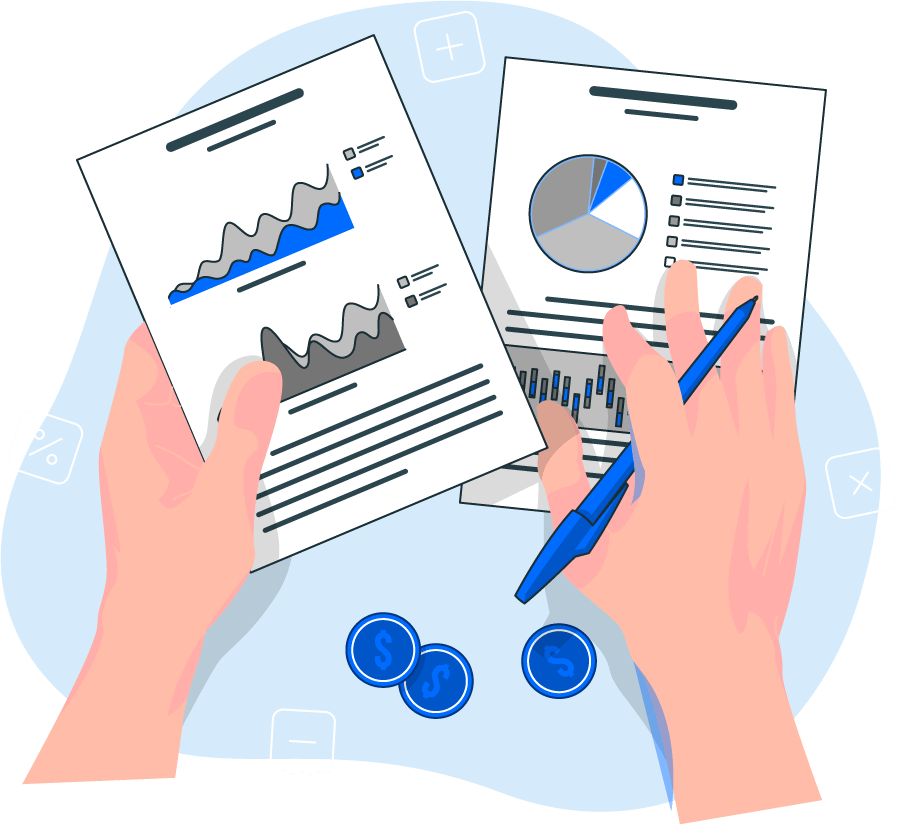 To provide a professional survey and design service, Magellan Solutions collaborates with your business to design effective and practical questionnaires. We include any relevant information and details obtained through personalized project planning sessions.
Apart from our customized electronic and automated Survey Services, we also offer various survey options for your business needs. These include professional printing, in-house survey presentations, response system assistance, and emailing.
More Distribution Options
We handle a wide range of distinctive survey distribution projects. These include creating online surveys, preparing telephone interviews, and distributing them in other mediums. Our assistance provides project planning and management and professional advice to ensure you aim in the right direction.
Our services extend to completed surveys. These are then scanned using leading programs to include advanced features such as Optical Character Recognition, Optical Mark Recognition, and Intelligent Character Recognition. As a result, we capture every possible variation in your source materials.
Our survey processing services hire only the most skilled and professional staff to handle manual data entry for your survey needs. All entries are checked for quality control and completed per your requirements to establish absolute accuracy.
For in-depth and comprehensive survey data analysis, Magellan Solutions includes cross-tabulation services, detailed reports or summaries, and other information that can be of value to the statistical aspects of your surveys and the professional outcome of your projects.
What Is Survey Processing Services?
Outsource data entry so you can collect data and information via surveys and questionnaires. As a result, you get feedback on your service and products. You can also assess the output of your employees with conversion outsourcing. Furthermore, you get to survey the market trends and gauge company performance. Thus helping you to better measure your strengths and weaknesses through our data entry outsourcing.
Long or short, data processing, such as surveys, questionnaires, and forms, can take a lot of work. This is where we can help with our data mining services. We want to simplify the process by eliminating unnecessary data, thus ensuring that the data delivered will contain only relevant information.
Providing error-free and accurate service, Magellan Solutions helps to improve productivity. We also help you maintain an organized and precise database by outsourcing check processing. We make sure that the results are made easily accessible for your businesses. Outsource data entry services today with Magellan Solutions. We help you better with our services to enhance your business processes and weed out the issues that impede business revenue growth.
What is Survey Processing Services?
We have a team of core professionals to analyze your business process and devise the best possible survey questionnaire for your organization.
How much do Survey Processing Services cost?
Total survey cost may vary depending on the services rendered. Our experts strategize the information-gathering methods and make sure to maximize the budget you have. These include polls, mailing lists, telephonic interviews, and face-to-face interviews.
What's included in Survey Processing Services?
Collecting survey data from the participants
Digitizing this information into a computerized database through different survey scanning methods like Optical Character Recognition (OCR), Intelligent Character Recognition (ICR), and Optical Mark Recognition (OCR).
We provide customized reports, including frequency analysis and cross-tabulation on the survey statistics.
What are the types of Survey Processing Services?
Customer Survey
Market research and marketing survey
Community survey
Human Resource survey
Industrial survey
Academic survey
Nonprofit survey
Start Small And Outsource Your Survey Processing With Magellan Solutions!
Want your customers to come back for more of your products? Do you want to enter the global market but can't because you need to know what to improve? Our survey processing teams will help you expand globally in no time.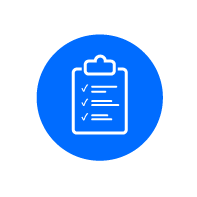 Let's talk objectively about the feedback and understand the pros and cons of your business.
Every industry needs to understand that they have their own pros and cons. To globalize, we help you strengthen your pros. Meanwhile, we help you improve the cons.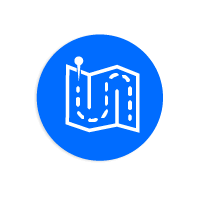 Tell us your goals for the products and services.
Once we understand what you want for your goals, we can then analyze the surveys. After, we would be able to tell you if your goal is achievable or not. But we assure you that we will achieve it with the proper assessment and changes.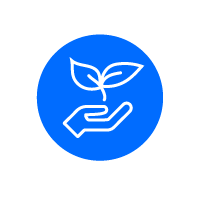 We will rebuild your business for a global audience.
As an end-to-end full-service call center service and BPO outsourcing firm, we keep our clients by becoming more invested in their business as our partnership matures. After a successful analysis, we can offer other services and processes for you.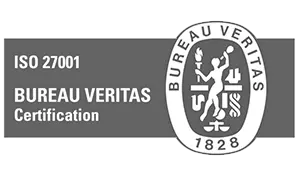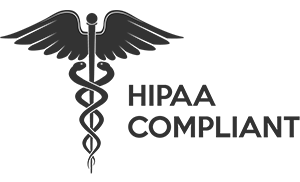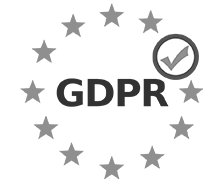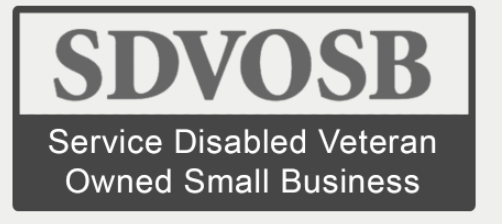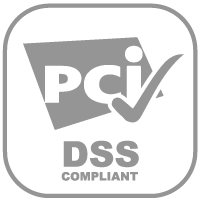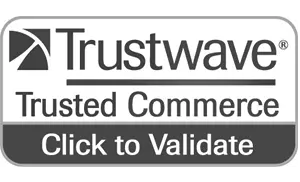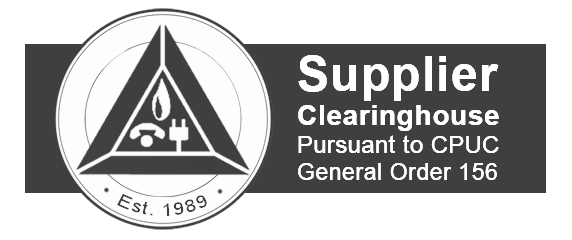 Call us for a FREE CONSULTATION
Toll Free: 1 800 371 6224        US: +1 650 204 3191        UK: +44 8082 803 175,        AU: +61 1800 247 724
Call us for a FREE CONSULTATION
Toll Free: 1 800 371 6224        US: +1 650 204 3191       
UK: +44 8082 803 175,        AU: +61 1800 247 724
August 4, 2023
How Do You Create an Effective Outsourced Telemarketing Campaign? Telemarketing Philippines outbound can help you in several ways. One primary purpose is talking to potential
[…]
October 3, 2022
Outbound Call Proper Etiquettes, Best Practices, and More! Want to expand your customer reach? An outbound call is a brilliant approach for firms to connect
[…]
June 7, 2022
Business growth can be done by expanding your customer reach. Others do it through social media, inbound marketing, advertising, etc. Perhaps the idea of
[…]
Contact us today for a free 60-min consultation
Thinking about outsourcing? Send us a message for a free 60-min consultation.
We'll read it and set up a call ASAP!
Customer surveys are important because they are the easiest and most cost-effective way to connect with customers. This method gives you an insight into which areas and aspects of your business attract business prospects the most. It also tells you the areas that you need to improve.
Join Magellan and Make a Difference!