We are an outstanding e-services call center service provider for SMEs. We provide support to your e-business by promoting personalization and intent-driven interaction.
Why Do You Need E-Services Call Center Service?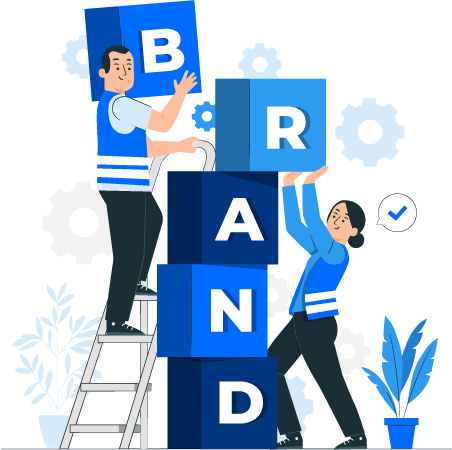 Outsourcing your e-service needs to a business outsourcing firm can put your company front and center in your customers' minds. By directly tapping into your consumer's behavior, purchase pattern, and intent. We can scale demand and maximize your brand's impact.
The goal of an e-service company is not only to provide customer service but also to ensure an exceptional display of the brand.
At Magellan Solutions, we understand the value of building trust and relationships with our clients and their consumers. So our focus, on top of customer service, is to help companies streamline inquiries: build campaigns to influence purchase frequency, and deliver stellar cross-channel experiences.
With our 17 years of industry experience, we train our agents to drive solutions, make meaningful interactions, analyze customer behavior, and create campaigns to make sales. If you need an e-service BPO company that can respond to your customer's needs, our service can do that and more.
Also, our company is ISO-certified, GDPR, and HIPAA-compliant. We always make our clients' protection and welfare our priority. And we ensure a safe and value-adding experience when you partner with us.
Partner with an outstanding SME-focused e-service call center and BPO outsourcing provider in the Philippines!
Our Current Benchmarks For E-Services Call Center
United States, Australia, Europe, and Asia
E-Services Call Center Operation
Never miss a call with a round-the-clock business operation.
Flexible Pricing Option for SMEs
We accept packaged, results-based, and other business models
Our Approach To E-Service Call Center
Increase consumer demand, improve CX and business efficiency while spending less with e-service call center
We can certainly help you drive success with a proven and tested e-services strategy, but this isn't the only value proposition we provide to our clients. On top of flexible pricing:
We only hire agents who know to navigate the industry.
We have online portals that enable you to check, add, and monitor accounts.
Our dedicated team of QAs ensures the quality of our employees' performance.
You can expect our e-services call center to deliver the right message immediately.
Virtual Assistance Service
Our virtual assistants will always be there for you and your business 24/7. We train our agents to be ready to meet your customer needs and demands, anytime.
Internet Telephone Answering Service
Many online users today prefer getting in touch with brands with just a click away. Take your customer service to great heights through outsourcing internet telephone answering service. Explore our solutions for you now.
Maintain and secure essential business records. Achieve this through the highest accuracy and speed combined. A pile of documents or numerical data, whatever you need, we got it! Experience breezy digitization of your records.
Never bother your team with market data analysis. Receive them in comprehensive and easy-to-understand reports.
E-Commerce Full Outsourcing
Outsource your e-commerce operations to our staff of professionals. Your costs will be much lower than hiring an entire in-house team, ultimately optimizing the bottom line!
Maximize Revenue, Minimize Expense, And Reduce The Headache By Outsourcing To Our E-Service Call Center.
Our business development team is always ready to accept your call. We can help you save time, trouble, and resources. By connecting with us, we can help you scale up demand by optimizing your customers' channel of choice to accelerate sales and launch promotions faster.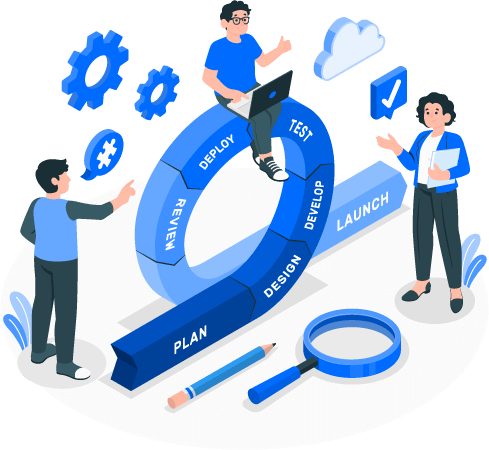 Best-Fit Infrastructure For You
Our agents use custom-fit infrastructure to provide quality service to your customers while giving you optimum ROI.
We deliver reliable voice and non-voice services to customers anywhere in the world.
Quality Assurance And Monitoring
We conduct regular quality assurance on calls made and taken and check on your process so we can improve our service delivery to meet your business goals.
Data Security & Confidentiality
We strictly adhere to and implement the data security guidelines under ISO 27001 to ensure the confidentiality of sensitive business data.
What Is E-Service Call Center Outsourcing?
An e-services call center aims to support a business in generating inquiries and sales. Call centers specializing in e-service outsourcing help connect potential customers to buyers via the Internet. Inbound calling, outbound calling, chat support, e-mail support, and social media marketing are all examples of e-services business owners utilize to nurture leads.
With an e-services call center, you can rest assured that your business is well taken care of any time of the day, even on weekends and holidays; thus, there will be no missed opportunities.
How Much Does an E-service Call Center Cost?
Pricing is a little tricky because there is no fixed value to any BPO service. The cost of e-services depends on the services you are getting, the number of seats you are willing to avail of, and the labor cost based on the region. If you want to know more about the pricing, it is best to give us a free call so we can explain it further.
Who Needs E-Service Customer Service?
A BPO company that offers e-services can cater to almost any industry, from manufacturing to healthcare. It is because e-service encompasses everything that is related to the Internet.
What Are The Benefits Of E-Service Customer Service Outsourcing?
The most obvious advantage is that you can get inexpensive workforce expansion. Outsourcing to underdeveloped countries is always less expensive than onshoring services because of the economic difference. Offshoring helps you save time to focus on core activities and share business risks.
Launch Your E-Services Call Center With Us
Do you want to reach more customers? Do you want to build a healthy and engaging relationship with your customer? Our expert e-services team can make that happen!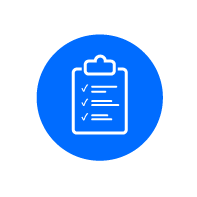 Let's talk objectively about your goals
Let us know about your short and long-term goals. And let us set expectations about your given budget and schedule.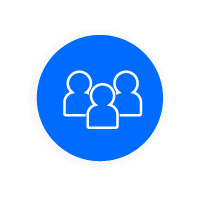 Tell us the ideal team
We only hire agents with the right mindset and drive to launch your business forward. We have an in-house training and quality assurance department that can help them become the ideal team that you want.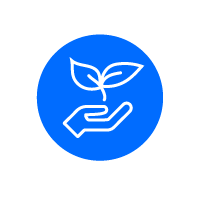 Let us work for long-term
We want to work with you for the long term. After a successful business partnership, we can do more to support your other ventures. Let us know if you need services, such as healthcare or HR outsourcing, and we will provide them to you.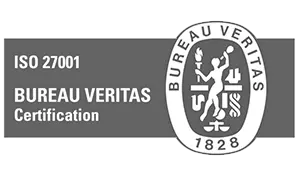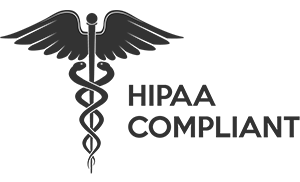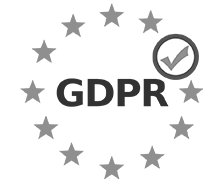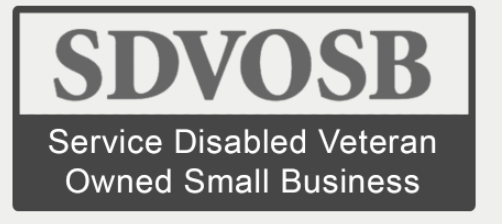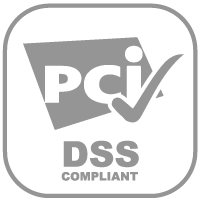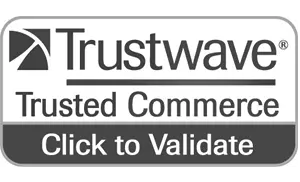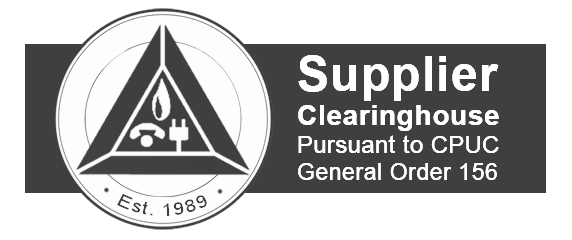 Call us for a FREE CONSULTATION
Toll Free: 1 800 371 6224        US: +1 650 204 3191        UK: +44 8082 803 175,        AU: +61 1800 247 724
Call us for a FREE CONSULTATION
Toll Free: 1 800 371 6224        US: +1 650 204 3191       
UK: +44 8082 803 175,        AU: +61 1800 247 724
August 17, 2023
Building loyalty is one of the most important arsenals to any business. If you continue providing efficient, value-oriented service, you will be surprised to know that these customers you have built along the way will continue coming back to make your cash registers ring.
July 27, 2023
81% of companies that deliver strong customer service outperform their competition. Whether you work in the HVAC industry, the medical industry, the plumbing industry, or
[…]
July 24, 2023
Why getting your HR outsourcing services from the Philippines is cost-effective for SMEs Hiring executives passionate about repetitive and tedious human resources tasks is often
[…]
Contact us today for a free 60-min consultation
Thinking about outsourcing? Send us a message for a free 60-min consultation.
We'll read it and set up a call ASAP!
It is a service that uses pertinent information and effective communication technologies for online transactions. With its help, electronic services (e-services) can supply buyers 24/7. Now, you can sleep soundly at night, knowing that someone is attending to the needs of your target consumers.