We are a top-notch telecom BPO service provider for SMEs. We can help you achieve and sustain optimal operational efficiency in the competitive digital ecosystem.
Why Do You Need Telecom BPO Services?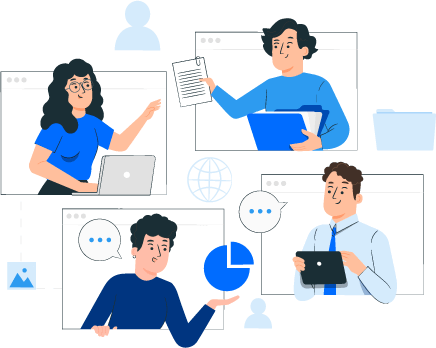 Partnering with a BPO company can lead your telecom company to more success than you think. It is because telecom BPOs can support companies from data processing to software development to digital marketing at a cost-effective rate.
We understand your concern. With the growing digital ecosystem, the demand to acquire and retain customers has been challenging. Businesses struggle to create value-adding services without spending all of their resources. Efficiency is hard to achieve with the growing connectivity demand from customers.
That is why the focus of Magellan Solutions is to be the answer to your persistent problems. We deliver superior business value by combining a mix of technology, data analytics, and process expertise at a minimum cost. Our top-notch business process management service will help you fulfill the demand for connectivity.
Security is not a problem with us either. We are an ISO 27001-certified, HIPAA-compliant, and GDPR-compliant company. And our pool of talented agents undergoes months of extensive training to master customer service and understand the importance of data protection for a company. We also have an in-house quality assurance team to ensure our people work hard to achieve your goals.
Upgrade your business now with a telecom BPO partner. By choosing us, you can guarantee that the quality of service will never drop.
Contact us now to get in touch with a top-notch telecom BPO services provider for SMEs in the Philippines!
Our Current Benchmarks For Telecom BPO Services
United States, Australia, Europe, and Asia
Telecom Services We Offer
Fixed Line Operator, Mobile Network Operator, Satellite Operator, Broadcaster, Telesales Representative, Customer Service Representative, and more!
Flexible Pricing Option for SMEs
We accept packaged, results-based, and other business models
Our Approach To Telecom BPO Services
Take advantage of our telecom BPO services and yield desirable results in no time.
Before we let you know about our pricing options, let us talk about what other things we can offer. On top of flexible pricing:
We only hire skilled and professional agents that will suit your business needs
We have the best-in-class technology to facilitate day-to-day processes without fail.
We will provide regular reports and access to our systems to keep you in the loop.
Outsource your Telecom BPO with us now to see desirable growth in business productivity and efficiency.
Let your clients know you care. Get our inbound call center service and never miss a call again. Our live agents are with you 24/7 to cater to your customer needs and demands.
Our proactive team of outbound agents can keep your phones ringing. Our outbound team of expert agents can help you convert more sales by strategically targeting leads.
Make sales call easy with our B2B Telecalling Services. You will never have to worry about contacting your business clients anymore and updating them about the services they availed.
Call Center Services Flexible Pricing
We pride ourselves as the top BPO company for SMEs, so we allow flexible pricing options to any businesses in the industry.
Professional Telecom Call Center Solutions
We have more than 17 years of experience in the industry. That means we have an effective and efficient process of working with our clients.
Let's Focus On Improving Efficiency And Productivity Rather Than Wasting Resources
When you connect with us, our Business Development Team will tell you how we can help improve your CSAT and CRM scores. By using the right mix of customer-centric approach and technology focus, we can better scale KPI and SLA results at a lesser cost.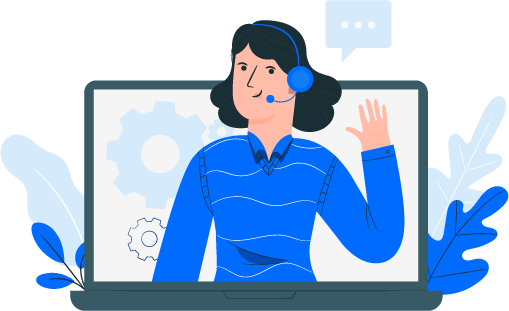 Trusted Strategies And Process
Our proven strategies and processes can help you launch your company toward success. If you have targeted marketing and stellar customer service, that will convert potential leads into sales.
State-Of-The-Art Equipment
There is no need to purchase expensive equipment anymore. We have state-of-the-art equipment and software we can share with you once you become our partner.
Too afraid to miss another call? Avoid hang-ups, and let us help you grow your business! Our affordable services are high-quality and provide value for money.
ISO-Certified Business Process Operations
Magellan Solutions complies with ISO 27001, PCI DSS, and HIPAA guidelines to ensure the security of your sensitive company data.
What Is A Telecom BPO Services?
Telecom or telecommunication business processing outsourcing helps a telecom company get specialized services outside of what they usually do, such as acquiring new customers.
Compared to large companies such as Verizon and AT&T, SME companies lack the proper resources to be on par with these giants. Telecom BPO aims to help entrepreneurs find affordable solutions to their limitations and constraints.
With the telecom industry gaining more popularity over the years, telecom BPO is also becoming the most sought-after service by business owners.
What are the different Telecom BPO Services?
Telecom BPO provides cost-effective BPO support to companies that engage in the following services:
Telecommunication
Broadband Internet
Cable
Satellite TV
Phones
Wi-Fi
3G and 4G services
Telephone Lines
Mobile Network
Internet Service Providers
Broadcasters
What is the difference between outsourcing and in-house?
Outsourcing allows you to subcontract a third party to carry out operational tasks. Many businesses leverage outsourcing services when they need specialized skills. You can extract the required skills without investing in a full-time or part-time hire.
In-house staffing requires you to employ new in-house staff. It proceeds through a step-by-step process. In this practice, you have access to a pool of candidates. With onsite employees, you must offer a competitive salary, room for growth, and other office perks to motivate them for future projects. That is why working in-house is far more costly than outsourcing.
How much do Telecom BPO Services Outsourcing cost?
The answer depends. There is no definite amount for the cost of outsourcing. But outsourcing is more affordable than in-house staffing. You don't have to pay for utilities, equipment, and infrastructure. We base the costs of a telecom BPO on the number of seats you will take, the service you will get, and the targets you will set.
Launch Your Telecom BPO Services With Us
Do you want to increase your sales? Do you want to increase customer retention? Do you need to improve the quality of your customer service? Let us help you with our telecom BPO service.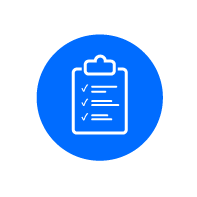 Let us know about your ideal Telecom BPO Services partner
Let us know what you want from your telecom contact center partner, and we will give it to you.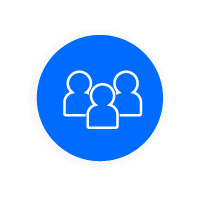 Let us know what people you need.
What credentials or skills do you want your people to have? We will outsource them for you.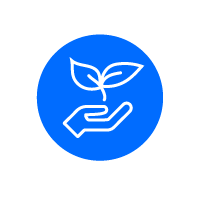 Let us not stop there
You can partner with us for your next project. We have resources that will help you achieve your goal in the long run.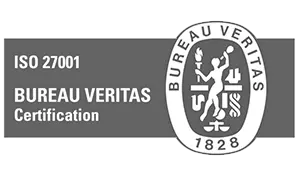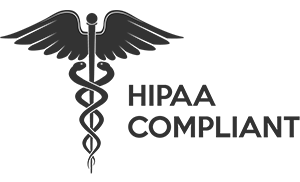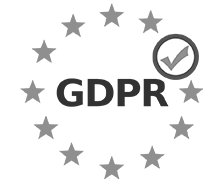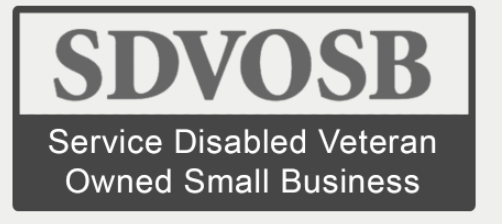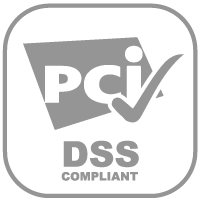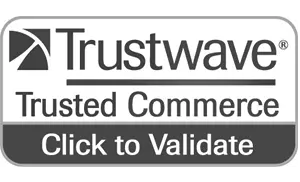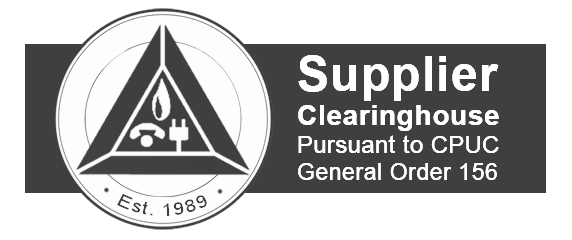 Call us for a FREE CONSULTATION
Toll Free: 1 800 371 6224        US: +1 650 204 3191        UK: +44 8082 803 175,        AU: +61 1800 247 724
Call us for a FREE CONSULTATION
Toll Free: 1 800 371 6224        US: +1 650 204 3191       
UK: +44 8082 803 175,        AU: +61 1800 247 724
August 17, 2023
Building loyalty is one of the most important arsenals to any business. If you continue providing efficient, value-oriented service, you will be surprised to know that these customers you have built along the way will continue coming back to make your cash registers ring.
July 27, 2023
81% of companies that deliver strong customer service outperform their competition. Whether you work in the HVAC industry, the medical industry, the plumbing industry, or
[…]
July 24, 2023
Why getting your HR outsourcing services from the Philippines is cost-effective for SMEs Hiring executives passionate about repetitive and tedious human resources tasks is often
[…]
Contact us today for a free 60-min consultation
Thinking about outsourcing? Send us a message for a free 60-min consultation.
We'll read it and set up a call ASAP!
Telecom BPO is a cost-efficient way of increasing a telecommunications company's workforce, allowing significant growth and sustainable development. BPO service providers are in-demand for both front-office and back-office tasks.