We are an exceptional travel process BPO for SMEs. Our BPM services ensure your customers will only get the best deals they want from you. Offer hassle-free travel-related services to your customers, only from an exceptional company.
Why Do You Need Travel Process BPO?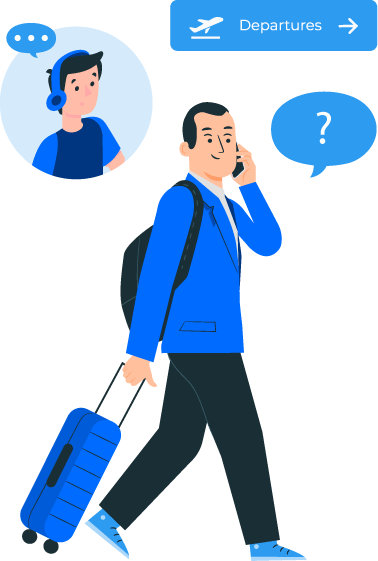 We understand you are in a cutthroat industry where customer loyalty is hard to gain and easy to lose. After all, they are the heart of your business. Focus on your service improvement while we, as a travel process BPO, help you minimize your pain points. Our shared goal is to ensure your customers get the best products and services you can offer. Never mind the tedious processes that happen behind the BPM services. That is our little secret.
There is a struggle to keep up with the changing trends in how people travel and avail themselves of the services that come with it. Do not let big data, social business, mobility, and cloud services hinder you from delivering the best services only you can provide. Use these to your advantage with our business travel outsourcing services.
We offer flexibility and scalability to your business with the excellent combination of a customer-centric approach from our virtual assistant travel agent and infrastructure. We ensure you never miss any booking or reservation requests with our travel BPO processes. We integrate every touchpoint to deliver a seamless and pleasant experience.
Is after-sales travel customer support becoming a pain for your business? Never mind such occurrences anymore, as you can get your hands on affordable yet efficient live agents to handle queries and even complaints.
Let the only provider for SMEs among travel outsourcing companies help you today and keep your place as the best travel services provider!
Partner with an exceptional SME-focused travel outsourcing service provider in the Philippines for your travel-related outsourcing tasks today!
Our Current Benchmarks For Outsource Form Processing Services
United States, Australia, Europe, and Asia
Travel Support Functions You Can Choose From
Customer Service, Finance and Accounting, and Research and Analytics
Flexible Pricing Option for SMEs
We accept packaged, results-based, and other business models
Our Approach To Travel Outsourcing Services
Focus on service development and get the service of affordable yet efficient specialists with travel BPO
We pitch unique and tailor-fit solutions for your travel BPO requirements. But this isn't the only value proposition we provide to our clients. On top of flexible pricing:
We hire only back office support specialists that have the necessary knowledge and skills on BPM services
We maximize the integration of our skilled staff and technologies, be it for back office or customer support, to make sure you get the best out of our SLAs
We ensure KPIs and performance are monitored and achieved through our in-house quality assurance team
We assure you of one thing. We never deliver subpar business travel outsourcing services and performance. Here with us, there are no acceptable results except the best. We live by this principle and maintain to remain as such.
Never let your business get overwhelmed with the inflow of customer reservations and inquiries. Ensure an organized database for easy retrieval of information, cover every customer touch point, and ensure processed queries and reservation requests. All in a snap.
Virtual Assistant Travel Agent
Hire your ticket booking and rebooking specialists who are detail-oriented and can process your customer's requests twice as fast. An efficient travel agent doesn't have to be in the flesh. Learn the difference.
Business Travel Outsourcing Website Services
Passé travel web design? Incompatible UI and stressful user experience? Travel is associated with fun and fresh perspective, embody it. Let your website do the talking with our UX/CX website designers. Set your business above the rest and stay there.
Customer Care Solutions For The Travel Industry
Show your customers you care for them even after they avail of your travel services with our travel call center. Our live agents will ensure to attend to the customers, their every need, and inquiry. Learn their feedback and improve your services.
Be The Brand Customers Associate With Hassle-Free And Fun Travel Experiences. Claim It Today With Us.
Our partnership involves a customer-centric approach, and we always make sure to maintain our best delivery. Let it spill over to your customers and keep them satisfied. Stay ahead of the competition as you improve how you run your business. Optimize your in-house team with things that they do best. Let us handle the chaos and provide you with our efficient services. Experience the difference!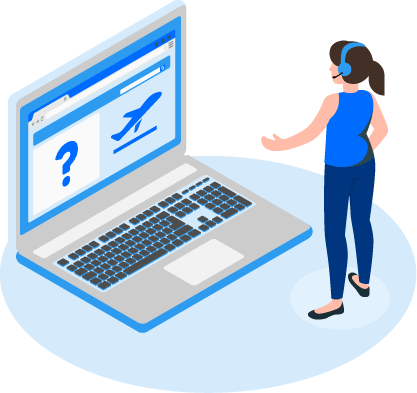 Skilled Travel Call Center Representatives
We have a genuine desire to deliver stellar customer service to your customers. We extend your business ethics and brand image to them.
Comprehensive Infrastructure
We ensure that our staff and tools are working according to your needs. As we customize our solutions, we keep them in mind to satisfy your needs.
Cost-Effective Travel BPO Services
Your front and back office support does not have to cost your business an arm and a leg. We stay true to our promise of custom-fit solutions with an affordable price tag.
It is to show our efforts to give you quality service. We are always on the lookout for ways to improve our process. In turn, an overall improvement of your accounts and business.
What Is A Travel Outsourcing Service?
When you outsource travel-related work tasks, this is called travel process outsourcing. It can range from various BPM services, such as ticket booking and rebooking, to fares, hotel reservations, and reservation database management. Travel outsourcing companies provide simple front-office tasks for complex tasks like database management and accounting.
A good business travel outsourcing company can provide the services you need and quality results to your liking. There is also importance placed on information and security management systems. It ensures your customer's and stakeholders' data are safe and protected.
We never compromise information. We place emphasis on data security as we are ISO-certified and HIPAA-compliant. We package your BPM services with security protocols included. We safeguard your information as we do with ours.
BPM stands for business process management and is a strategy to integrate various disciplines to streamline the desired results of any business. For the travel industry, this could mean the automation of repetitive tasks and the optimization of the whole workflow to provide travel-related services to its customers.
What to Outsource For a Travel Blog?
The best travel blog offers the best experience and fun insights. It is challenging to always be in the loop about the best hotel and airline deals. You can outsource your personal virtual travel assistant to ensure you only get the best deals for your travel blog. Unappealing website? Try to outsource web developers and designers to overhaul your website to make it enticing to your online audience. There are many more tasks you can outsource; make sure to reach out to us so we can give you a rundown on these services.
When to Outsource Travel Incentives?
If you are drowning in repetitive tasks that rob your employees of their precious time, immediately outsource. Never let such tasks distract your business from performing at its best. Outsourcing enables you to get your hands on affordable yet efficient talent to process your travel incentives.
What are the Travel BPO Services?
Here are some of the services provided by travel BPO companies:
Fares, hotel, and reservation database management
Call center support
Telesales
Data entry-related tasks
Web reservations
Ticket booking and rebooking services
Optimize Your Business With Travel BPO Services From Us
Poor UX on your travel website? Customers turned away due to automated CSR? Do you lack creativity on how to improve and deliver travel packages? Strike these problems out once you outsource travel services with us!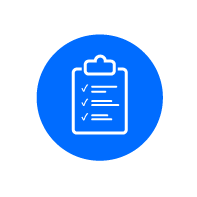 Let's talk objectively about the pain points you want to address
Let us know what problems you want to solve with our travel outsourcing services. We are open-minded about these discussions. And we are here to solve them for you.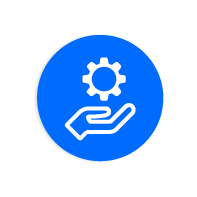 Tell us the travel BPO services you want
We hire only knowledgeable and skilled talents to support your needs. We ensure they deliver the services you want to avail yourself of in tip-top shape.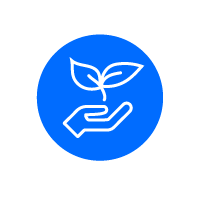 After we helped scale your business, let's explore further.
We never deliver subpar services, as we understand the importance of efficient services. Our custom-fit solutions improve over time as they mature. Our partnership doesn't have to be a one-time engagement. Let's aim for a long-term partnership that we both know is mutually beneficial.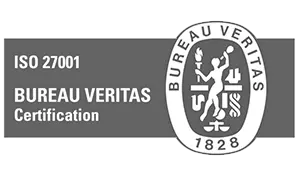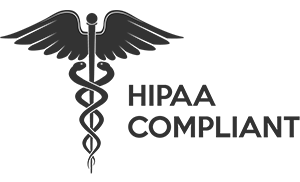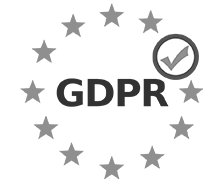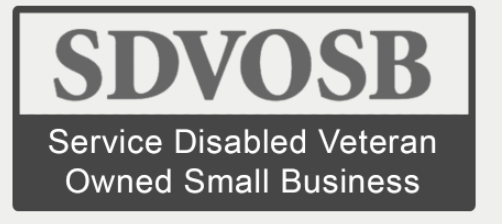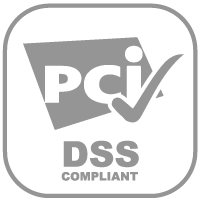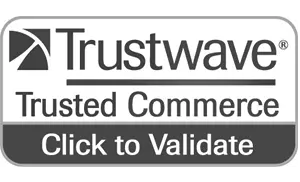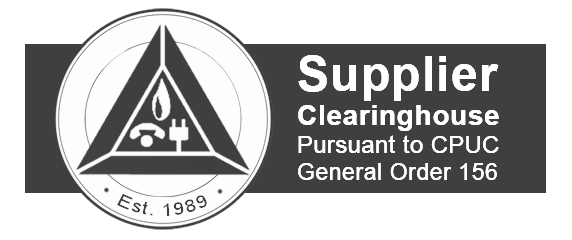 Call us for a FREE CONSULTATION
Toll Free: 1 800 371 6224        US: +1 650 204 3191        UK: +44 8082 803 175,        AU: +61 1800 247 724
Call us for a FREE CONSULTATION
Toll Free: 1 800 371 6224        US: +1 650 204 3191       
UK: +44 8082 803 175,        AU: +61 1800 247 724
August 17, 2023
Building loyalty is one of the most important arsenals to any business. If you continue providing efficient, value-oriented service, you will be surprised to know that these customers you have built along the way will continue coming back to make your cash registers ring.
July 27, 2023
81% of companies that deliver strong customer service outperform their competition. Whether you work in the HVAC industry, the medical industry, the plumbing industry, or
[…]
July 24, 2023
Why getting your HR outsourcing services from the Philippines is cost-effective for SMEs Hiring executives passionate about repetitive and tedious human resources tasks is often
[…]
Contact us today for a free 60-min consultation
Thinking about outsourcing? Send us a message for a free 60-min consultation.
We'll read it and set up a call ASAP!
Reduce Cost - Most companies outsource because it helps cut costs. It is because it is cheaper to outsource to BPO companies compared to hiring a regular worker. You can reduce costs when outsourcing travel services to countries like the Philippines due to lower labor costs. Higher Efficiency - Outsourcing travel-related tasks allows your core team to focus on tasks that matter. It also allows your company to take on more duties and entertain more clients due to the increased workforce. Excellent Customer Service - Magellan Solutions has a team of professionals who can provide excellent customer service. Thanks to our many years of service, our agents are highly experienced in dealing with customers.
Join Magellan and Make a Difference!