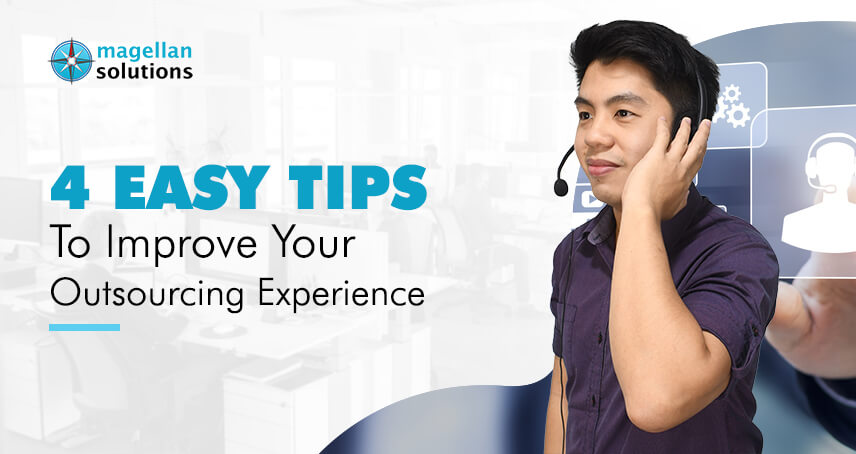 Making Outsourcing Work for You
It's no secret that outsourcing is one of the most efficient business solutions in the market. Aside from saving up on money and extra work, outsourcing covers many functions. And it can cater to many of your operational needs. 
While not exactly new to business owners everywhere, there are still many factors to consider in making the decision to outsource business solutions. Business type, industry, operational requirements and many other factors play a big part not just in choosing to outsource but also in choosing which of the many day-to-day work tasks you can outsource for smoother operations and better customer satisfaction. 
Outsourcing can be a wise and worthy investment when done right. It's time to take a closer look at how to make outsourcing work for you. 
Quick and Simple Tips for Better Outsourcing
So you've made the decision to outsource. You've picked out a business process outsourcing (BPO) partner, chosen your outsourced service and paid the fees. 
Things have been going great and you're enjoying the benefits of expert work, more time on your hands, and more money saved. While the process seems to end there, there's actually so much more you can do to maximize the value of your service.
Put value on your skill base.
You can be confident that your outsourced staff are well-trained in their duties. Outsourcing partners take time to screen and train agents to make sure they provide the best and most efficient services to you and your business. 
Even so, there is always room for improvement. Discuss performance rates and levels of your outsourced staff with your provider to identify areas that need improvement, since many providers can offer more training and development to staff. Also, take time to notice the strengths of the operation so you can use it to your advantage. The key to every business is always the manpower, so it's best to always invest in your staff, outsourced or not. 
A healthy outsourcing culture makes a big difference.
Your company culture plays a big role in keeping your staff efficient and motivated. While many companies put so much effort in creating a healthy working environment for inhouse employees, this should also apply to outsourced staff as well. 
It's important to make sure that your offshore team gets the same benefits from your own company. You should keep your outsourced employees motivated by including them in benefits and employee engagement activities. Make them feel like they're just as important to your company as your in-house employees are.
Be actively involved in the operations as well, and work side by side with your provider in making sure your outsourced team is well provided for in needs in and outside of work. Remember, happy employees make better employees. 
Make outsourcing beneficial for both sides. 
Outsourcing is developed to provide business owners and managers a cost-effective option in hiring staff. But while this is made to help businesses, it grew into a whole industry on its own, providing many career options to many professionals from different areas. 
To make sure your business grows, you should make sure your provider and the people who work for you both benefit from your partnership. Investing in relationships is always a good idea. This makes your provider and staff more excited to help you grow your business, which makes them more willing to do their best work.
Outsourcing is a whole field in itself, and it gives a lot of jobs to other people. To help the industry and other professionals, you should choose to outsource.
It also helps to get to know your provider and develop incentives and other benefits that can benefit not just your company but theirs.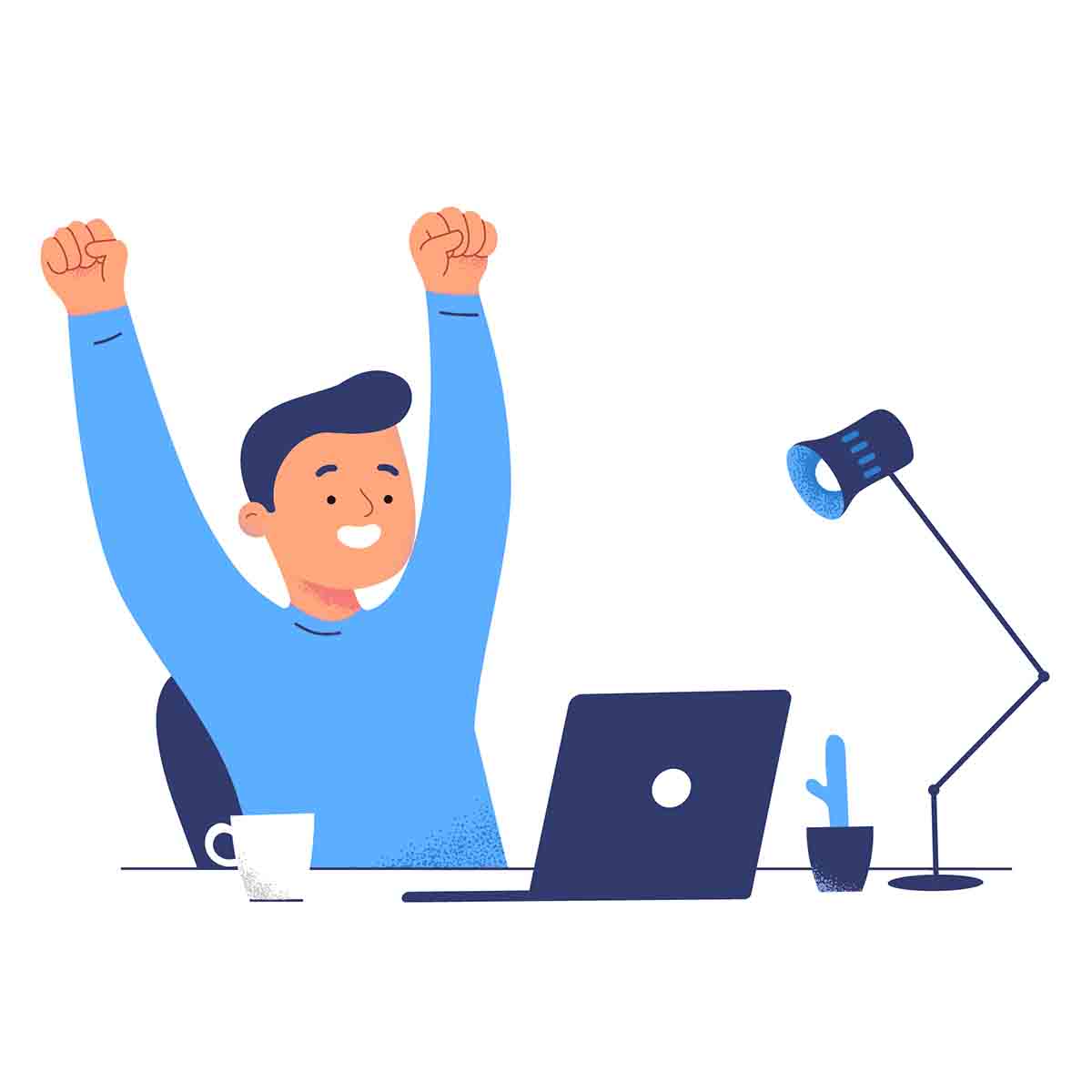 Make productivity a priority. 
Outsourcing is meant to help your business grow, and high productivity levels lead you to the results you want. 
Be sure to take time to monitor your team's productivity and identify weaker areas immediately. Formulate solutions that benefit both your business and your team. Remember, your staff are many different people with different characters , and what's conducive to one might not be as ideal to another. It helps to get to know your team and their working conditions, so you know where to help. 
Investing in productivity means investing in your staff, and a good working environment and company culture helps boost their confidence and motivate them to work smarter, and, in turn, give the best results.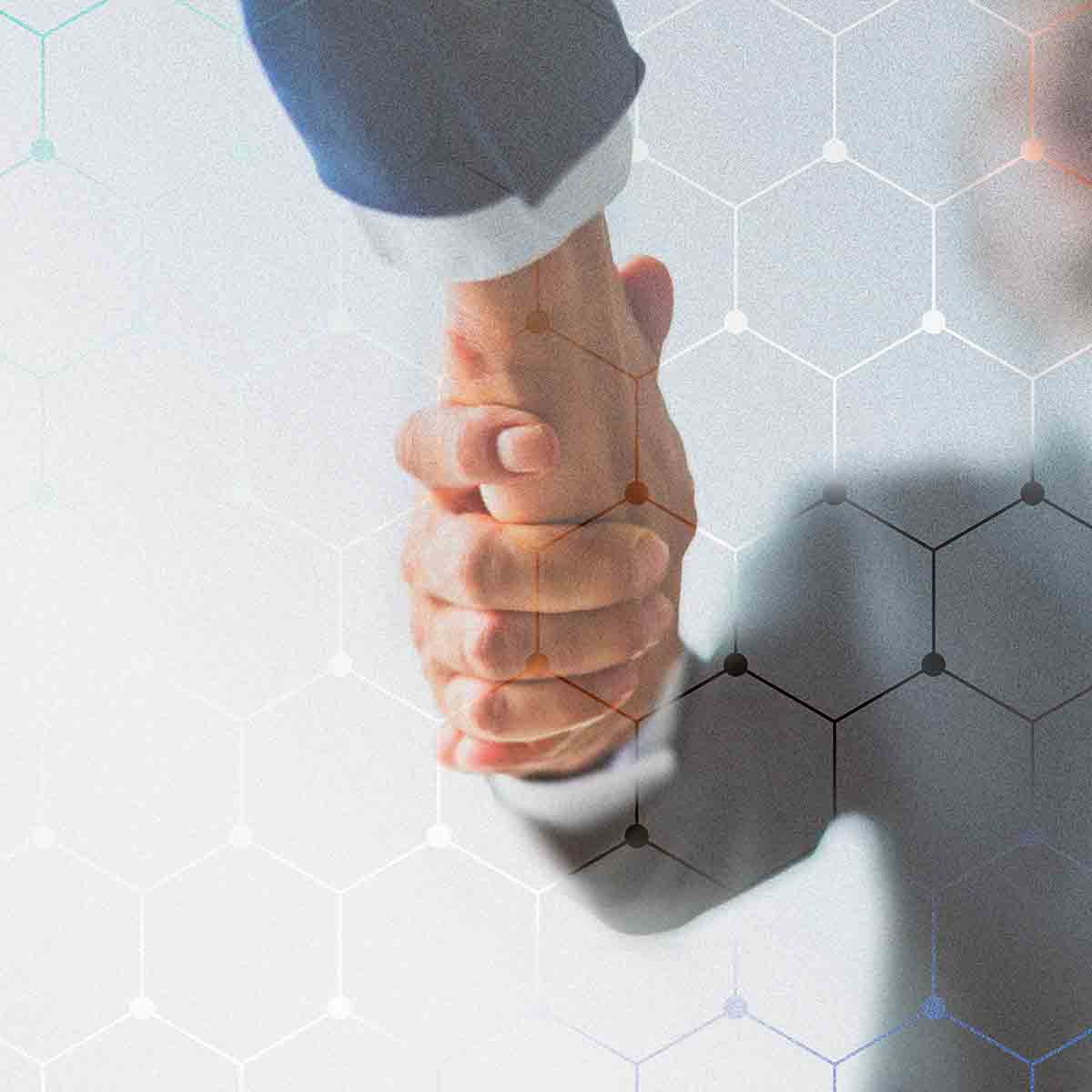 Get a Provider That's a Partner
Remember, your outsourcing team is just as important to your operation as your in-house team. When you make a choice to outsource, get a provider that wants to see your business grow and succeed. 
While most providers simply offer to handle recruitment and deployment, many other providers offer to share in the responsibilities of running in your offshore operations. This saves you the time and the extra hassles. Some providers also cover many employee-related responsibilities such as benefits, employee engagements, training and development and the like. 
You'd be surprised at the amount of time and costs that you'll save, as well as the extra work you can get off your hands. You can rest assured that your provider will be just as professional with handling you staff just as much as you would be. 
Not every partner is a provider. And in order to enjoy the full outsourcing experience, get a provider that's not just a supplier. But a partner that's just as passionate in your business as you.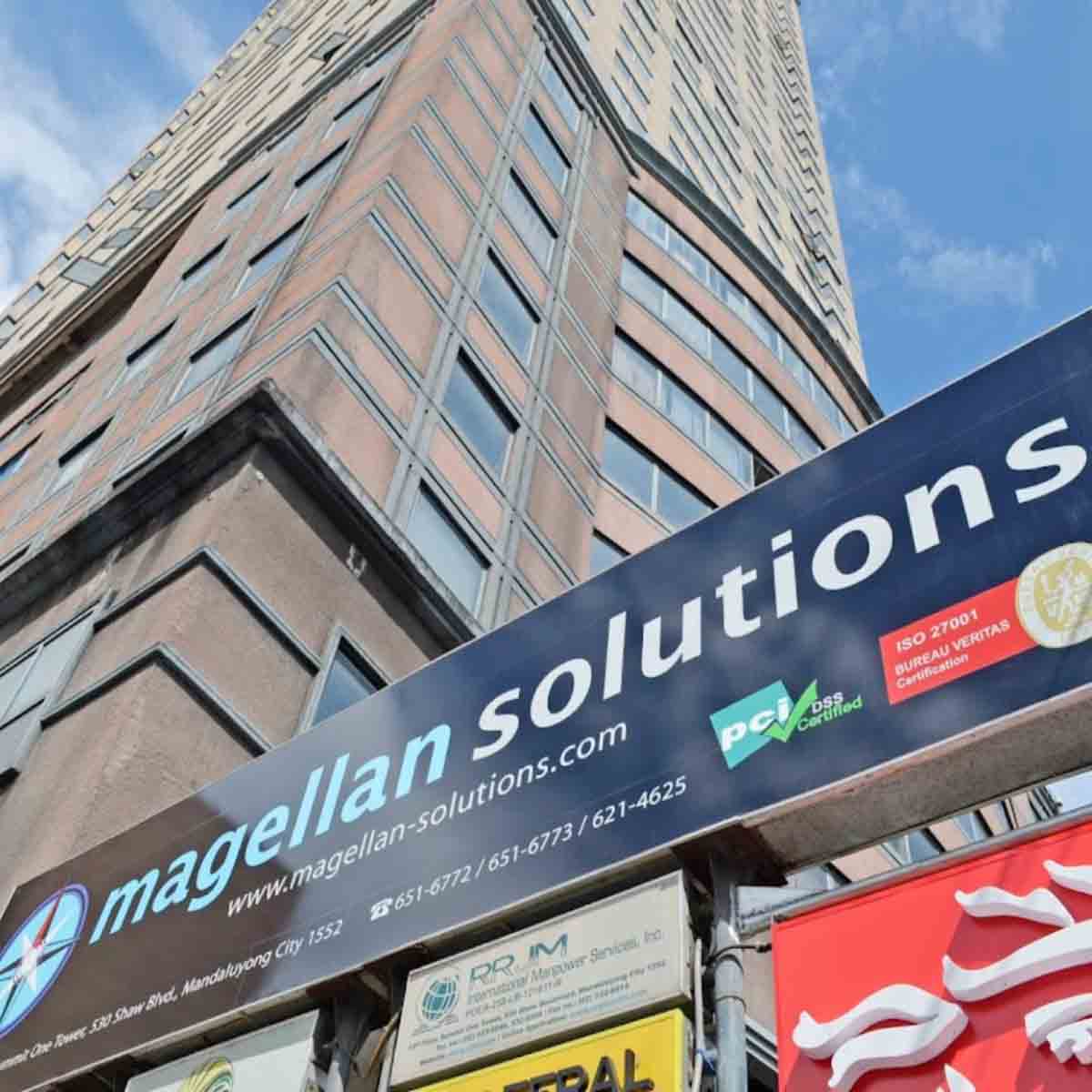 Magellan Solutions is Your Partner for Efficient Outsourcing 
Now is the time to make the ultimate investment. Achieve your goals for your business by getting a reliable, affordable outsourcing provider. We can handle your operations and many other functions in your business. 
Here at Magellan Solutions, we pride ourselves as a partner provider. We only provide the best in outsourced services. We want to build your business just as much as you do. And with stellar services and shared oversight in operations, we are here to assist you every step of the way.
With more than 18 years in the industry, we are an ISO-certified, HIPAA-compliant contact services and outsourcing provider offering a wide range of outsourced business solutions, from customer service to lead generation. 
Make the better choice now. Call us today and get a free consultation. 
TALK TO US!
Contact us today for more information.