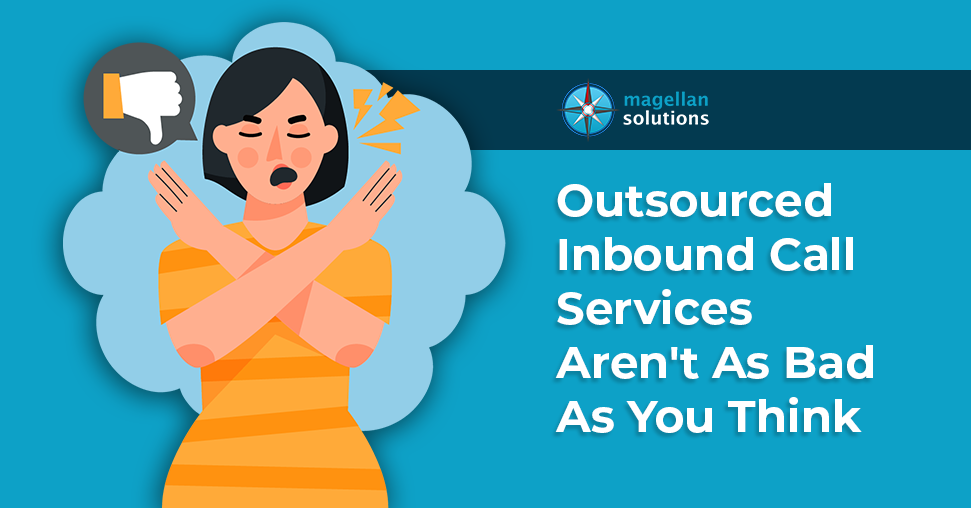 Outsourced inbound call services aren't as bad as you think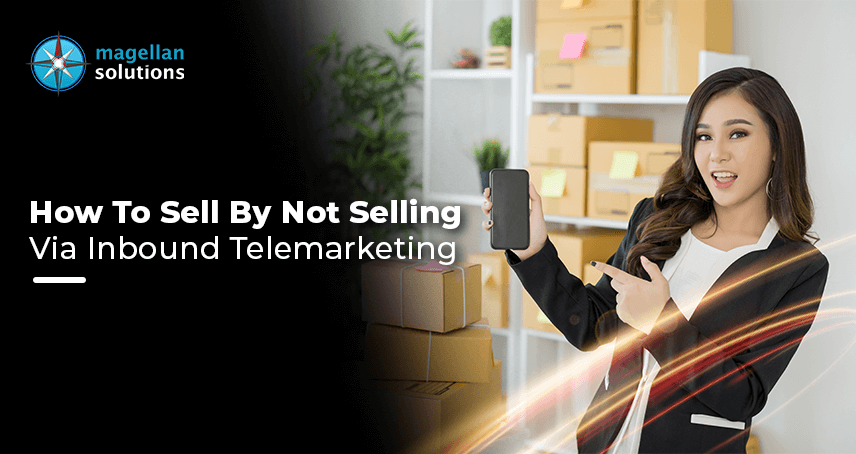 Increase Sales Through Soft Marketing Inbound Call Services
As a small to medium-sized business owner, you might have already considered outsourcing an inbound call center provider. As your customer base grows, your company will have to be in a position to handle more incoming calls. This means having enough trained agents, as well as having the proper infrastructure.
Here are eight reasons to reconsider if you're still on the fence about outsourcing inbound call center solutions.
1. We make sure you receive critical incoming calls
You risk losing profit and valuable customers when you can't receive essential calls. We're here to ensure that there will always be someone on the other end of the line whenever an important call occurs.
2. We give you sufficient phone coverage
A growing customer base could equate to more calls. Moreover, the peak holiday season could also bring in a high call volume. We're here to get you covered. Our team of trained agents can keep up with high call volume.
3. We can handle peaks and valleys in call volume
Call volume fluctuates throughout the year, and you need a service provider that's flexible enough to deal with such fluctuations. We ensure you have sufficient phone coverage during peak season, seeing that there's a low call abandonment rate during this time. We also stay productive during valleys, taking calls as they come while attending to other related tasks.
4. Our agents are some of the best in the world
The Philippines has a large talent pool of agents, many of whom are university-educated. Many of them also have had professional experience in sales and customer support. As the leading offshore destination for voice services, you can be assured that you're gaining access to the cream of the crop when outsourcing to the Philippines.
5. Our call center solutions help you grow your operations
Entrusting your inbound calls with us enables you to expand your operations without making hefty investments in human capital and business infrastructure. We can help streamline your processes and augment your operations for greater efficiency.
6. Our solutions aren't just an added expense
Contrary to the popular notion that inbound call center solutions are just an added expense for companies, we turn our services into an opportunity for revenue growth for your business. We help you retain existing customers and ensure you get a high incidence of repeat transactions.
7. We operate 24/7/365
We operate 24/7 throughout the year. This lets you extend your business hours without asking your in-house employees to stay in the office for longer hours. This ensures that your customers always have a reliable agent to speak with whenever they call.
8. We help you bring down expenses
Outsourcing to a call center company in the Philippines translates to lowered costs, and we give you value for your money. Moreover, the local currency's exchange rate gives you more purchasing power, which helps you maximize your resources.
Our inbound call center solutions are perfect for SMEs/SMBs because it is highly customizable and scalable — an advantageous feature for the business structure of SMEs/SMBs. Clients utilizing our call center services have experienced business growth and continuous, reliable operations that are competitive in their respective industries.
---
Do you want to join the growing businesses that trust our inbound call center solutions? Talk to us today.