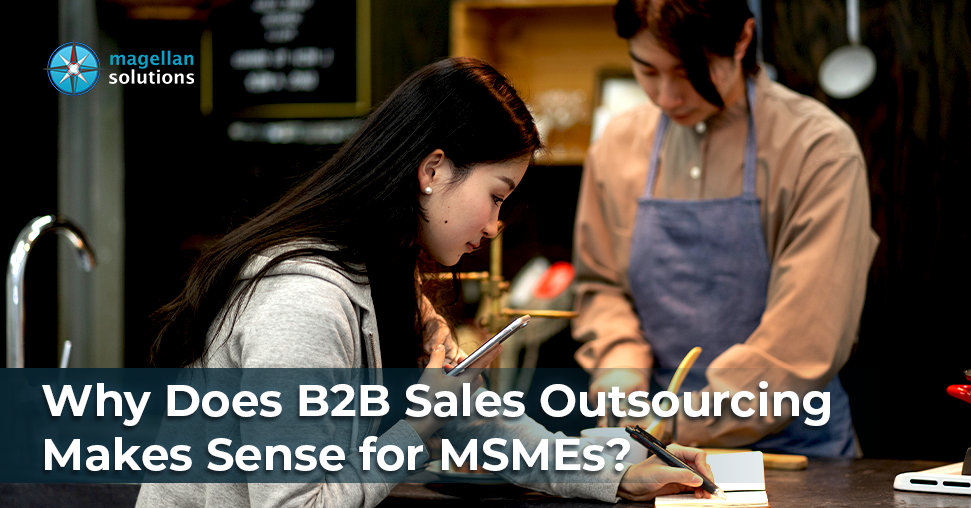 Why Does B2B Sales Outsourcing Make Sense to MSMEs?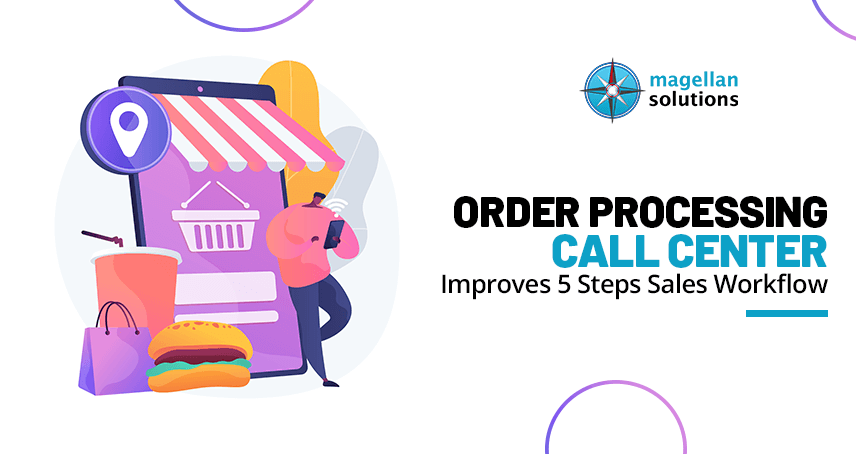 These Revolutionary 5-Step Sales Workflow Improvement Boosts Efficiency
Ever wonder how those cool ads and discounts you see in your mailbox or email magically appear? It's not magic—it's called direct marketing!
But how does it work for these companies, and why do they do it? Let's dive in and explore the world of direct marketing with excellent examples that show how it all comes together. So, grab your curiosity, and let's get started on this marketing adventure!
What Is Direct Marketing
Direct marketing involves reaching out to customers through various channels. This can be via email, postal mail, telemarketing, text messages, social media, and more.
The goal? To create a personalized and immediate interaction with potential customers. Thus encouraging them to take specific actions. This could be purchasing, signing up for a newsletter, or requesting more information.
How Does Direct Marketing Work for Merchants?
To illustrate, here are some scenarios that best show how direct marketing works. You're doing direct marketing if:
You send a personalized email to customers who have previously bought gardening tools. You could offer them a 15% discount on a new line of organic fertilizers. Or you could inform them of a live event your store is hosting.
You use social media advertising to target users interested in gardening. Show them ads for your store's spring planting sale.
Create a blog post and share it with your subscribers and followers.
You're directly reaching out to potential customers in each of these examples. And in most cases, you're using tailored messages and incentives to encourage them to engage with your business. That's basically how direct marketing works.
Why Choose Direct Marketing Merchants?
Businesses of all sizes can benefit from direct marketing teleservices. Direct marketing allows you to:
Identify your ideal customers
Fine-tune your marketing
Strengthen your connection with customers
Encourage repeat business
Target specific audiences
Set realistic goals
Improve sales strategies
Boost Sales
Keep existing customers engaged
Discover new opportunities for growth
Enhance Loyalty
Customize promotions
Show customers you value their patronage
The most important? It's a cost-effective marketing tactic!
Choose Magellan Solutions: Your SME-Focused Partner
With 18 years of experience, Magellan Solutions offers exceptional service. Not to mention, reliable agents and cutting-edge infrastructure.
Doubtful? Our ISO 27001 certification ensures your data's safety.
Still hesitant? We're also GDPR and HIPAA-compliant! Meaning, we're following strict information management protocols.
Contact us today and let our business development managers tailor the services you need. Fill out the form below to get started.
TALK TO US!
Contact us today for more information.