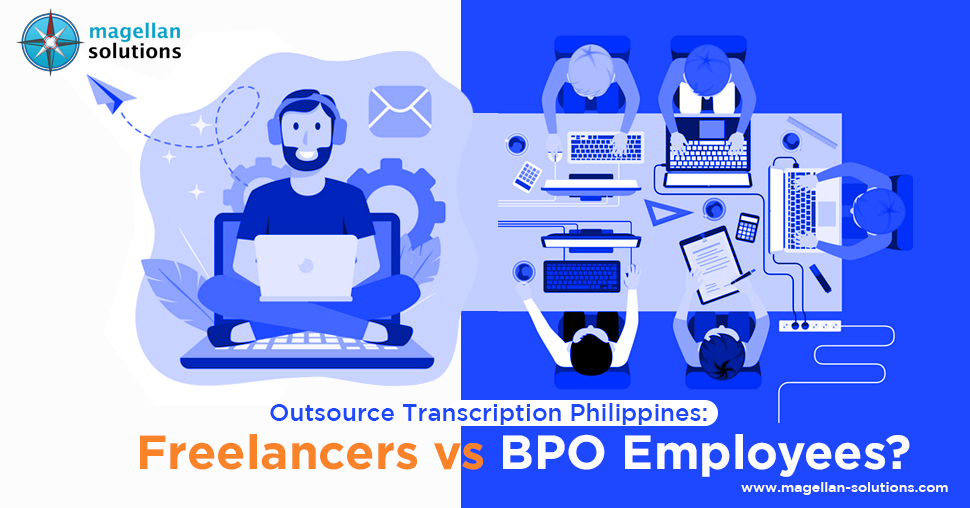 Why Get a Transcription BPO?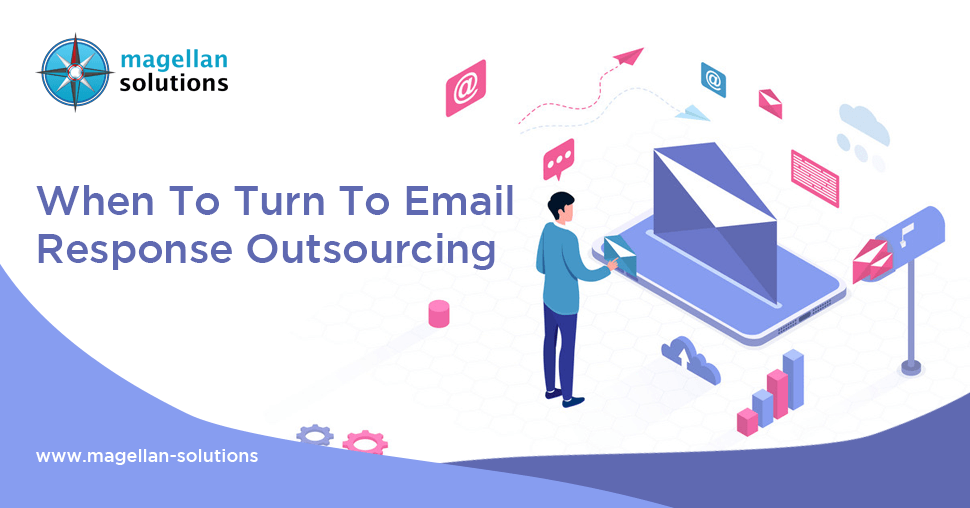 When To Turn To Email Response Outsourcing
Advantages of a
loan processing call center
for America
The U.S. financial crisis had an impact on the outsourcing industry. Mortgage service providers were the most affected ones. Because of this, many large corporate houses filed for bankruptcy.
The financial meltdown in the U.S. may have affected many outsourcing firms. But this did not stop them. They decided to find new opportunities in Mortgage Process Outsourcing (MPO).
Key advantages that MPO provides:
Streamlining of lengthy and complicated processes
Magellan Solutions is a BPO firm with experience in mortgage loan verifications. We are well-equipped to train our people to conduct these processes.
Ability to follow up on repayments and defaults
Our agents will examine, investigate and analyze all relevant documentation for claims.
Use of integrated, automated systems
The mortgage industry is undergoing a technological transition. From the standard in-house loan processing arrangements, they move operations by outsourcing.
Increased efficiency and reduced costs
Outsourcing allows firms to reduce timelines and costs of mortgage processing.
Mortgage lenders get access to the latest digital technology.
As a BPO company, we guarantee to bring expertise in the latest technology. As a result, mortgage lenders can take advantage of digitized infrastructure.
Assurance of information security
Significant investments need intense security. We assure you of the benefits of information security through outsourcing.
Among the things money can buy, there is a distinction between a tangible good and it lasts, whether for a long or short time. In comparison to a service or task that someone performs for you. 
A financial service is not an economic good itself. Instead, buying a house or car insurance policy involves a mortgage loan. It is best described as the process of acquiring a financial good. In other words, it consists of the transaction required to obtain the economic interest. The financial sector covers many real estate, consumer finance, banking, and insurance transactions. It also covers a broad spectrum of investment funding, including securities. 
Furthermore, it also involves credits. With Magellan Solutions, traditional banks and lenders can maximize their capabilities with ours. We help through our origination and servicing solutions to revamp processes, delight customers, and keep pace with market change.
Credit enables people to purchase goods or services using borrowed money. The lender expects to receive the payment back with interest after a specific time. The three main types of credits are:
Revolving Credit
A line of credit is one type of credit that comes with a capped limit and can be used up until you reach the predetermined threshold. It may include regular minimum payments, but there is usually no fixed repayment schedule. An example would be a credit card, as there is a capped limit (the credit card limit), and you can keep using it until you reach such a limit (then over-limit fees apply). Another example would be a HELOC (Home Equity Line of Credit).
Installment
Installment loans are another type of credit that includes a fixed payment schedule for a specified duration. An example of an installment loan would be a car loan. You must pay a set amount at a recurring interval until the loan is paid in full. Other examples include mortgages, student loans, and term loans.
Open Credit
Open credit is a type of credit that requires full payment for each period, such as per month. You can borrow up to a maximum amount, similar to a credit card limit, but you must pay the funds borrowed in full at the end of each period. An example of this would be a cellphone bill. You can make phone calls, send text messages, and use data each month, and at the end of the month, you are required to pay for the services you use. This may include any additional usage fees. Another example would be a utility bill, such as electricity usage in your household.
Banking and financial services bpo
with Magellan Solutions
MPO companies must adjust their work. We are well aware that processes in the U.S. vary from state to state. As a result, we are constantly re-orienting our platform to target industry-specific processes.
Are you looking for an outsourcing location? Do you need up-to-date technology and a rich talent base? The Philippines could be on your top list!
Fill out the form below to get a free 60-minute consultation.
TALK TO US!
Contact us today for more information.