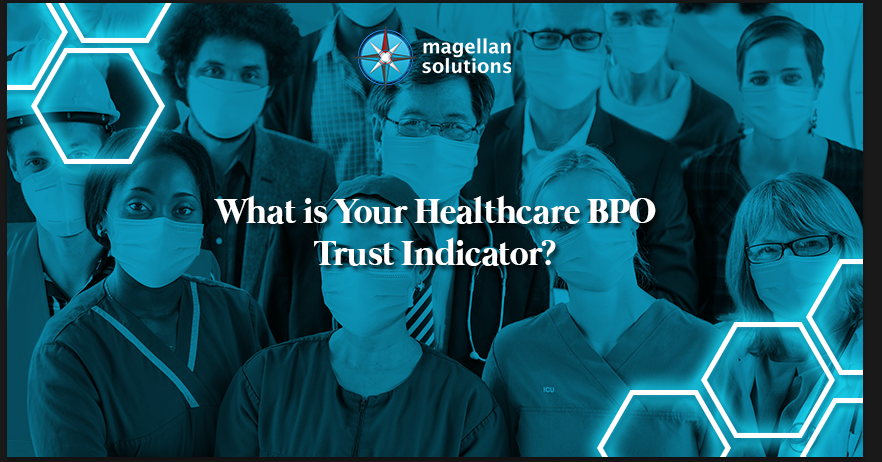 What Is Your Healthcare BPO Trust Indicator?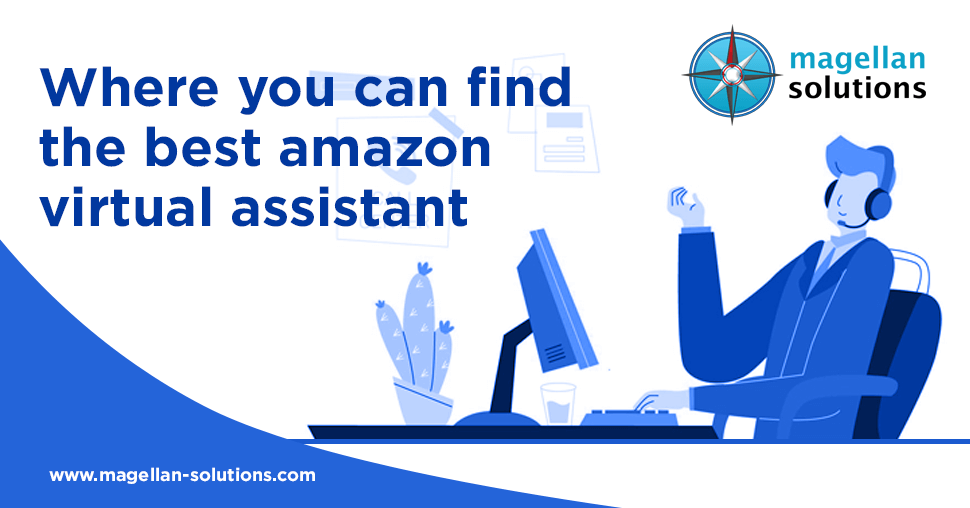 Where You Can Find The Best Amazon Virtual Assistant
The pros of an
inbound contact center in the us
Outsourcing is often related to delegating tasks outside of local borders. However, outsourced call centers are operating in the United States. They also offer fantastic customer service at competitive pricing. US-based call centers are the same as offshored call centers. But what pros might you want to consider before looking elsewhere?
Indeed, US call centers are rarely the least expensive option. This is when they are compared to foreign providers like India and the Philippine call center. But a lot of organizations find that they are worth every penny. Call centers in the US offer all the benefits of an in-house team of employees—pretty much the same fundamentals for when you have an in-house team. Furthermore, US-based agents protect the brand from the stigma associated with outsourcing.
Around 3 million Americans are working as call center agents. They are like outsourcing to other countries. They are also providing outbound and inbound to any industry. These agents are often also members of the target audience. Because of this, they are being put at an advantage. They can effectively provide the customer care they hope to receive themselves.
What our
banking outsourcing services
can do 
Banks and financial institutions are positioning themselves for growth and outsourcing insurance BPO services. They turn to offshore providers. They take advantage of the low-cost yet high-quality services. Investment banks have offshored or outsourced over 50 percent of their financial services. Furthermore, they are planning to offshore highly complex responsibilities.
The Magellan Solutions team consists of practitioners with in-depth experience. They are being trained in risk-based, third-party management practices. Our employees will assist by providing the following tailored customer support services:
Assessment of the bank's vendor management process

Design and development of target state operating model

Identification of business requirements for risk sensing and performance dashboards

Benchmarking

Third-party screening and assessments

Design and development of performance dashboards

Design and development of scorecard strategy

Design and development of cross-risk, third-party reporting

Contract compliance assessments and optimization

Ongoing consultation and support throughout the outsourcing life cycle

Analytics and visualization

Regulatory compliance
Magellan Solutions is the best
customer service for financial services.
Outsourcing is perfect for any organization struggling to carry out processes. Cost and time used to be the primary reason for outsourcing functions. Some of these include payroll or logistics. But a surge in technological innovation. As a result, it gave us a wide range of new opportunities and reasons. We can do more for you. Outsource more significant and more critical treasury functions with us.
Magellan Solutions wants to:
Improve operational performance

Vastly improve speed

Reduce operational risk 

Increase efficiency through better consolidating and centralizing functions.
Please do not force them to keep everything in-house. You could typically end up developing a series of vertically integrated silos. This may result in extensive duplication and redundancy across businesses and markets. 
Just fill out the form below, and we'll reply ASAP! Contact us!
TALK TO US!
Contact us today for more information.