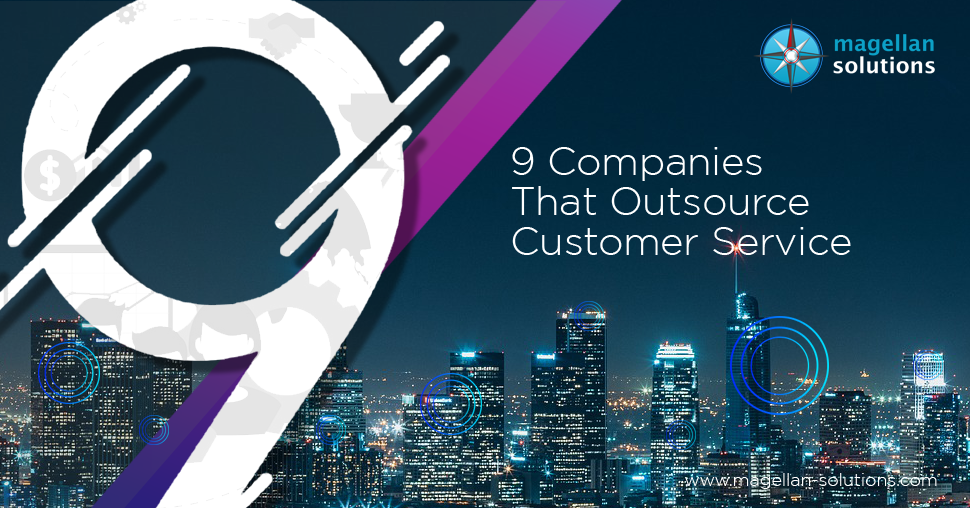 9 Companies That Outsource Customer Service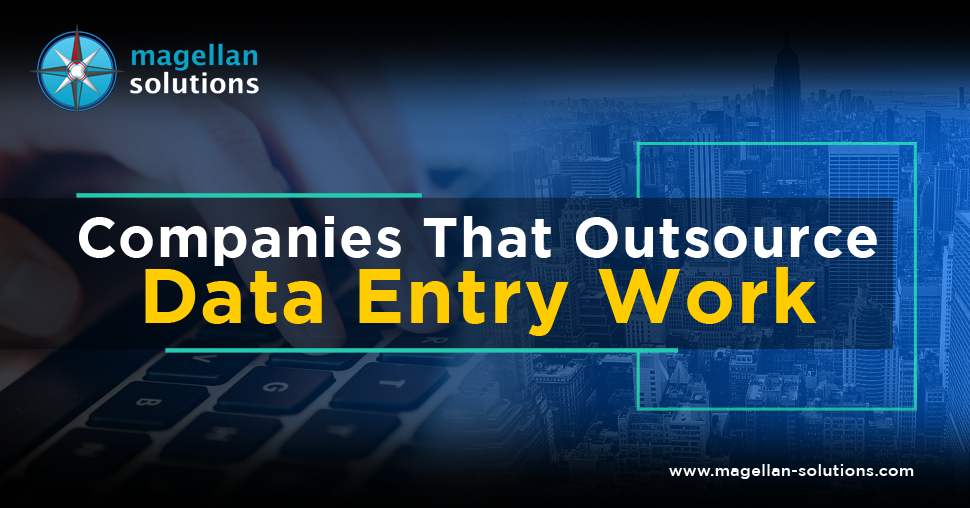 Companies That Outsource Data Entry Work
Australian companies outsourcing overseas have been successful in generating more profit. This is aside from the businesses that outsource from the United States and the United Kingdom. Business owners rely on offshore call center companies to process their services.
Below are some of the Australian companies that outsource:
Acumen Data

Canva

Solectric Australia

Securitas Private Wealth

Star News Group

Eview Group

Coastal Real Estate Group

Buzinga Apps

Expert360

Omniveta Australia

Optus

Vodafone

Men That Move
The companies listed above belong to different industries. This goes to show the diversity of services the Philippine BPO can offer.
Three of these companies are in the field of technology. Acumen Data provides services to businesses that want to automate their processes. Solectric Australia is a solar power provider for companies and households. Buzinga Apps is an application development agency.
The Philippine outsourcing companies are also the top choice of the Australian telecom industry. Both Optus and Vodafone have a partnership with a Philippine call center company.
There are also real estate companies that choose to work with outsourcing companies. Eview Group and Coastal Real Estate Group partner with an offshore company in the Philippines.
Outsourcing in the field of financial consultancy is also a trend in Australia. Securitas Private Wealth and Omniveta Australia have an offshore outsourcing company.
Freelancing companies are also outsourcing their businesses in the Philippines, like Expert360. There are also some moving companies offshoring their businesses, like Men that Move. Meanwhile, Star News Group is a media company based in Australia. 
Typical Services Australian Companies Outsourcing Overseas Get
Philippine BPO is an in-demand service for Australian companies outsourcing overseas. Let us closely examine what type of services they are acquiring.
Customer Service Outsourcing Companies
Customer service is the strength of the Philippine call center. Most of the outsourcing companies in the Philippines specialize in customer service. This is because of how Filipinos are good at handling customer inquiries.
The Philippines' customer service industry is also one of the best in the world. This is because of their skill in the English language. Customers prefer call center agents who can communicate well in English.
Filipinos are hailed as one of the best English speakers in Asia. Their accents are almost comparable with Americans, British, and Australians. They can also shift to a neutral accent, which is an impressive skill.
Every company needs customer service. So, if you plan to outsource your business, going to the Philippines is your best option.
Data Analytics Outsourcing Companies
The concept of data analytics is straightforward. The outsourcing company will gather data based on your company's performance. They will analyze the data collected using different software. They will send you a report after analyzing the data.
There are several Filipinos who are good at analytics. The Philippines ranks 6th in Asia's best countries with the best education.
Outsourcing your data analytics procedure is more efficient than creating your own. Most of the outsourcing companies offering data analytics have advanced software and technology. This helps analyze the data.
Virtual Assistance Outsourcing Companies
Virtual assistants are best if you are planning to outsource your administrative tasks. There are a lot of things that a virtual assistant could do from online research, marketing, and data entry tasks to managing your social media.
The best thing about a virtual assistant is you do not have to provide an office space, nor equipment. Virtual assistants also have valuable tools that they can use to do tasks.
Some Philippine BPO companies offer this kind of service. Hiring a virtual assistant can make you more productive. Thus, you can focus more on important engagements.
Back Office Outsourcing Companies
Australian companies outsourcing overseas take advantage of back office services. This is because it serves as the "backbone" of every organization. The front office is the "money-maker for the company. So, the back office supports the operations and makes sure that it runs. 
Most of the tasks involved in this service are admin works. These include the human resource department, inventory management, finance and accounting, and IT.
Human Resource Outsourcing Companies
Human resource department handles recruiting more employees for the company. They also handle employee engagement, payroll, benefits, and training.
Doing HR-related tasks near your business is a good thing. But, outsourcing it to an offshore organization is better. Not only will it save you a higher cost for labor, it will also save you office space.
HR engagements are manageable even if an overseas outsourcing company is operating it. The access to technology makes communication easier between human resources and employees.
Inventory Management Outsourcing Companies
This process is critical for every company. Especially for those who want to expand its business while trying to be competitive. Insufficient inventory means lost sales. While an excessive inventory means increase in costs for storage.
Having a partnership with a reliable outsourcing company can improve your inventory. This will lead to the improvement of manufacturing efficiency. 
Inventory management can be tricky. Make sure to partner with an outsourcing company that can give you the best result. As mentioned earlier, Filipinos are good in data analysis. This skill is also applicable in inventory management.
Finance and Accounting Outsourcing Companies
Outsourcing your finance and accounting department is good for boosting your business. Outsourcing companies that offer to manage your finance and accounting have effective systems. This technology will help your business process. 
Philippine BPO can provide the best finance and accounting services for your company. From bookkeeping to taxation. The Philippines produces thousands of accounting graduates yearly.
IT Outsourcing Companies
Creating your own high-quality technical support could cost you a lot of money. This venture requires massive investment in labor, maintenance and continuous custom software development.
Large Australian companies depend on outsourcing their IT support overseas. This spares them from spending a huge sum. IT companies in the Philippines offer a wide range of services at an affordable price.
The Philippines competes with India for the best destination of tech support services. There are more than 70,000 IT graduates in the Philippines in 2019.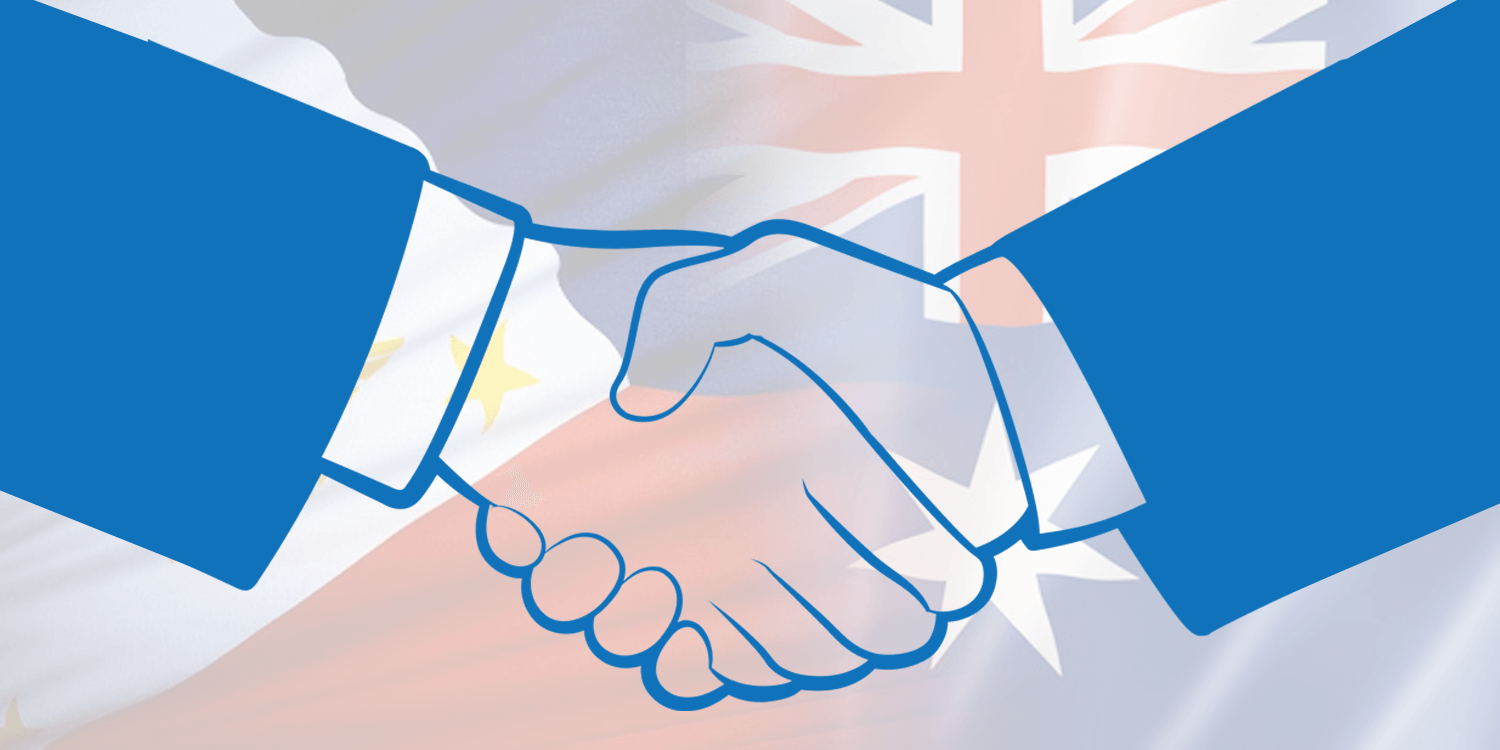 Why Do Aussie Giants Outsource in the Philippines?
The global outsourcing industry in the Philippines has grown. Especially during this COVID-19 pandemic, when most companies are doing remote works.
Top Australian companies chose the Philippines as their outsourcing destination for many reasons. Here are some of it:
Low-cost price
The Philippine call center is more cost-effective compared to Australian outsourcing companies. The hourly rate for an Australian outsourcing companies is between $35-$55. That is $20-$40 more compared to the price of Philippine outsourcing service.
BPO industry in the Philippines is popular to foreign companies who want to save more money. They can use the saved amount for their expansion instead.
Time Difference
The time difference between the Philippines and Australia is only two hours. This makes communication easier between your company and the outsourcing company.
Australian businesses may operate beyond typical business hours too. Filipino call centers operate 24/7.
Distance
As a business owner, you want to visit the people who work for you to track their performance. The distance between the offshore company and main headquarters can be an issue.
Good thing is Australia is only a 6-hour flight away from the Philippines. Flight tickets are also inexpensive because of the short distance.
Talent
The Philippines is the call center capital of the world. That alone is enough to emphasize the pool of talents they have in the BPO industry.
The Philippines outsourcing industry does not only specialize in customer service. They also offer data entry, tech support, back office services, among others.
Business Models
Clients have the liberty to choose the business model that suits their organization. BPO companies can also help you set goals for your business.
This is great not only for big companies but for start-up businesses as well. The Philippine BPO can help on your business expansion.
More Focus on Important Business Matters
As stated, most Australian companies are outsourcing their business for support. Admin works are the usual tasks that they want to subcontract with a BPO company.
This allows them to focus more on the operation side of the business. The side where the revenue is coming. They do not have to worry about the paper work as the outsourcing companies can do it for them.
Magellan-Solutions is the Outsourcing Company That You Need
Magellan-Solutions can help your company to grow bigger. Giving the best customer service experience is our expertise.
Magellan-Solutions have 15 years of experience in providing best-in-class outsourced solutions to SMEs.
Our services include:
We understand the importance of giving the best customer service. We take pride in helping start-up businesses by setting goals.
Contact us today for a 60-minute consultation at zero charge. Fill out the contact us form now!
TALK TO US!
Contact us today for more information.