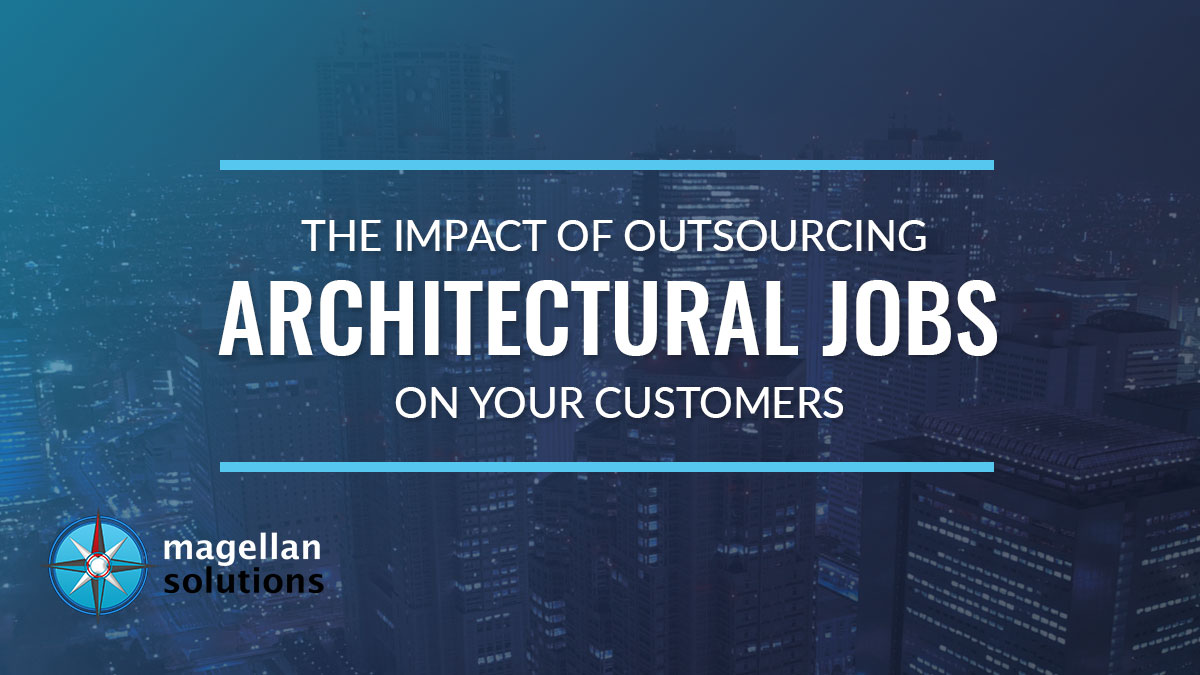 The Impact of Outsourcing Architectural Jobs On Your Customers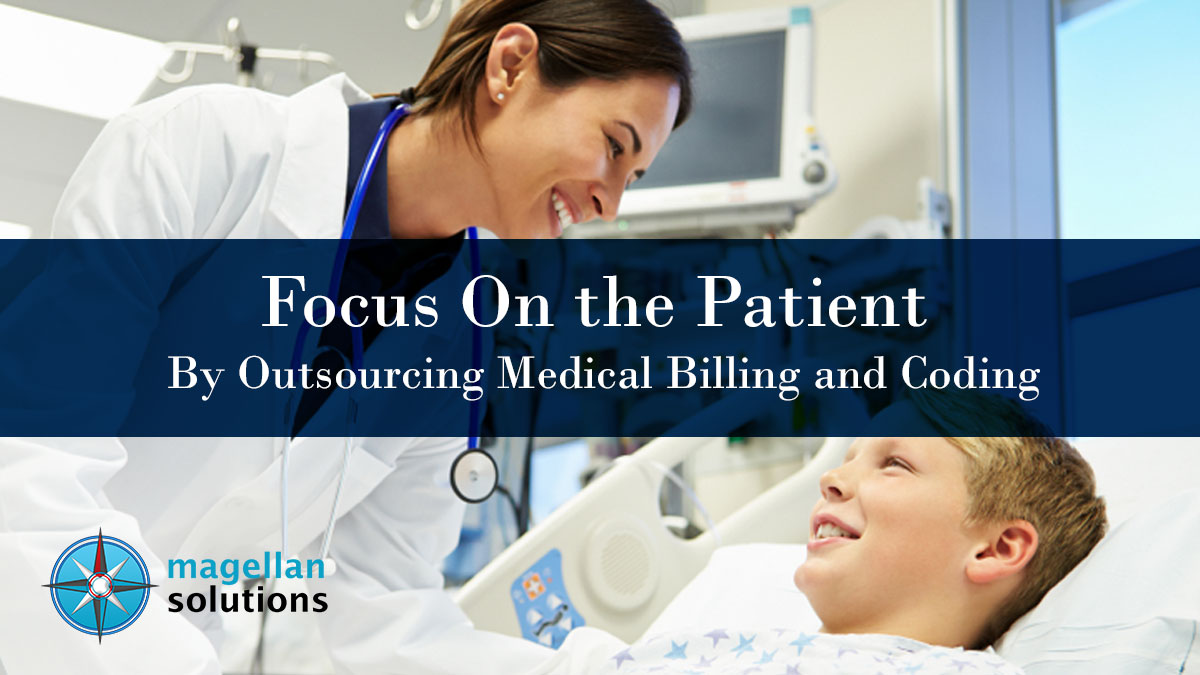 Focus On the Patient By Outsourcing Medical Billing and Coding
Insurance operations can be a little bit difficult and tiring. Insurance claims processing for one takes a lot of time as the process is meticulous and needs a lot of attention. There are insurance companies that are looking for outsourcing companies that will provide them with the best service and will give them what they need.
On the other hand, many outsourcing companies provide claims processing support for the insurance business. If you are one and you want them to come to you, here are the ways:
Give them what they need
  Reduce the company's operating costs. Every company wants to save money. If they are promised a better operating cost for your claims processing support, they will hire you.
  Increase price transparency. The insurance company and its customer need to know the price of the service and product. The better the cost transparency of insurance is, the more people will want and buy that product.
  Improve the cash flow. The cycle of money is very important for an insurance company. The company will hire you if you can promise them a better investment. The in and out of money should be balanced so the flow will never stop.
  Boost processing accuracy. Many insurance companies have common errors in their accounts and claims processing. Since there are many things to check and verify, there are times that their employees got many things incorrectly. Common errors like erroneous claims assessment, fraud losses due to litigation, and not following the industry rules. They are outsourcing another company for this to not happen and you should provide that.
  Enhance the speed of operations. Insurance companies have tons of customers. They have many customers who contact them every day for different things.  You should make sure that most claims processing will be provided quickly without decreasing the quality and accuracy of the information.
  Adapt to every change.  Since insurance companies have a wide range of customers, may it be an individual or a corporation, your company should adapt to every change their customers make. Changes like in transaction volumes that resulted from shifts in the market or mergers and acquisitions.
  Offer different claims processing supports. Many outsourcing companies are competing with you to get that insurance business. Offer what they aren't offering when it comes to the services. Insurance claims, medical claims accident and injury claims, travel and expense claims, whatever the insurance company needs, provide it.
Give what their customers need
  Simplify operating procedures. Many people find it hard to understand terminologies that aren't familiar to them. Insurance companies have their jargon and it will be very hard for common people who do not deal with these things daily to understand those.
  Accuracy, speed, and cost-efficiency. Just like what you have to provide the company, your customers should also get this.
For insurance companies to outsource your claims processing support, these criteria should be met. After making sure that you can provide them with all of this, you are not good to go.
Or are you perhaps an insurance company that is looking for a BPO partner to outsource? Contact us so we can talk about our services.
TALK TO US!
Contact us today for more information.