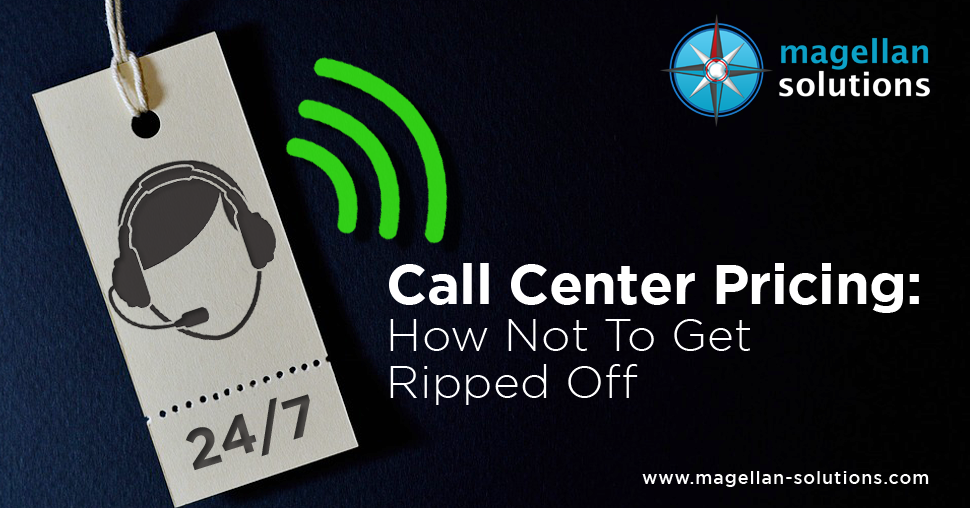 When it comes to sales and customer support, Philippine contact center pricing has been undeniably affordable yet the level of quality, untarnished. Because of its affordable labor rate, businesses in the United States, Europe, Australia, and various parts of Asia can save bigtime. This makes the Philippines one of the leading outsourcing and offshoring nations.
Call Centers Compared to Other Channels of Communication
Nowadays, one can do self-service with all the available resources such as the internet. In spite of this, most customers still prefer call centers to gather the data they need. Regardless if there are other channels for support, 61% of the customers would choose to have a phone conversation with an agent, live chat live chat with 57%, and delayed response emails with 60% based on eConsultancy.
Also, 69% of customers said that they would consider online phone calls if the traditional phone calls are not available. This only shows that a big chunk of their queries would still be in the form of calls even if businesses strive to offer omnichannel support. 72% of customer service is still provided through call centers as intermediaries. This cements the importance of call centers in business operations.
Outsourcing in Western Countries Versus the Philippines
It is a well-known fact that outsourcing in Western nations is costly. See it for yourself and realize exactly the amount you could spare from outsourcing to the Philippines.
The call center costs include the salary rate of agents. It precludes bonuses that can reach up to $3,000 and commissions worth around $400 to $25,545. These rates are exclusive of health benefits and dental insurance.
How Much Do Philippines Call Centers Cost?
There are factors affecting the price. It includes the number of seats, expertise of agents, current labor market rate, length of contract, call volume, average handling time, and add-ons.
The average basic rate of a Filipino call center agent plays around $0.99 – $3.36 hourly rate. The service providers are the ones taking charge of their health card and overhead costs.
The difference between the US and the Philippines salary and exchange rate allows businesses to save costs at a huge percent. Considering the low-cost services, the Philippines still provides value-for-money services. Contact centers in the Philippines hire competitive people based on the level of experience.
If you are wondering why businesses prefer to outsource in the Philippines, it is because of cost reduction. The lower cost of working in an offshore area compared to American rates and currency causes them to expand their assets.
Customers have a great deal to pick up. It helps them reduce the costs. It also provides access to professional workforce, expansive business infrastructure, best practices, and efficient processes.
Why Outsource to the Philippines
In other countries, call center outsourcing services are also cheap. When compared to other Southeast Asian countries like India or China, how much will a business save?
It is smarter to outsource in the country than in other Asian counterparts. This is on the grounds that Filipino call center agents can communicate well in English. They have a more natural accent than India and other nations. In spite of India's less expensive services, their heavy accent is a long way from those of Americans. This is genuine for both voice and non-voice services.
Some American businesses said, "They focused primarily on saving money. As they gain experience in different countries, they realized that was not the best strategy." as indicated by a New York Times article. Many analysts said that Filipino agents can comprehend American clients better.
Bottom line: With the experienced workforce and lower call center pricing in the Philippines, it is better to outsource here.
Fill out the form below to get a quote for the service you need!
TALK TO US!
Contact us today for more information.