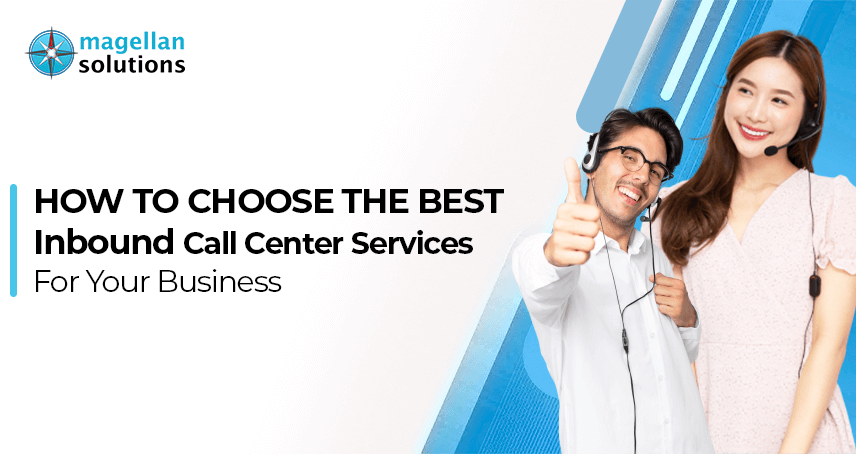 How to Choose the Best Inbound Call Center Services For Your Business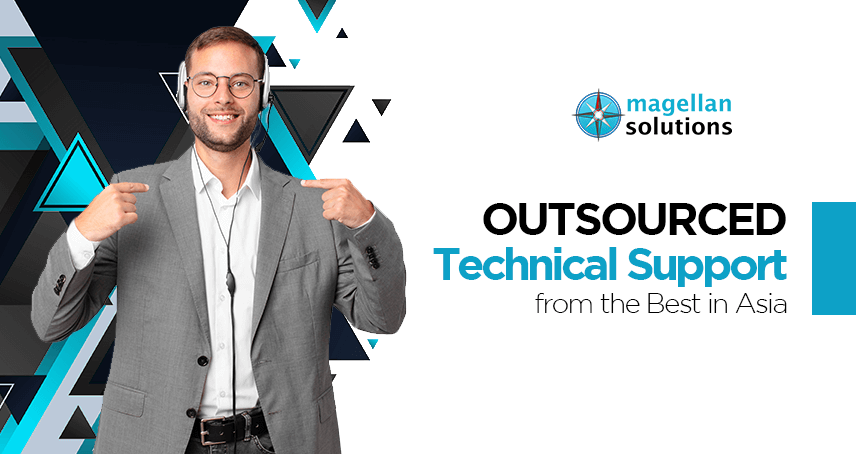 Philippines Is The Top In IT Support
Having your own in-house business process team means more expenses. This is primarily due to additional workforce, infrastructure, and specific training for the labor needed.
A business that is planning to have its in-house team needs an additional cost of 50%-70%. However, this extra cost is too much especially if you are just a start-up company.
Estimates show that BPO services can provide between 30%-50% cost savings for a company. This is why many organizations are increasingly outsourcing various business processes. It also helps organizations increase their market share, expand their customer base, and enhance customer relationships.
However, precisely what is the cost of call center today? Let's dwell on that below!
Different Call Center Pricing Per Service
Many factors are considered in the overall cost of call center. It includes the level of skills, type of work, location, and duration of the application. Here are some known pricing models for both inbound and outbound call services:
Inbound Call Center Services
Depending on your business needs and call volume, you can choose the pricing model that best suits you – whether it's shared, dedicated, or monthly.
Shared
In this model, call center agents answer calls for multiple clients, and these clients are charged based on the minutes used. It's great for businesses with high call volumes or sporadic call activity.
Dedicated
With dedicated pricing, a team of call center agents works exclusively for one client. This is ideal for situations where the application or service is complex, or when call volume is predictable and consistent.
Monthly
This is essentially a subset of Dedicated Inbound pricing. Clients are billed every month. Many call centers worldwide, excluding those in North America and Europe, offer this pricing model.
Outbound Call Center Services
These are some of the standard pricing bases for the cost of call center outbound services:
Hourly Pricing
This is the most common pricing structure for outbound telemarketing. This is especially true for lead generation and appointment setting. The rates depend on factors like program size, complexity, and contract length. The location of the provider also influencing the rates.
Pay Per Performance
While not the most common, some outbound call centers consider this model. To make it work, you'll need to provide detailed reports on your sales or appointment conversion rates, scripts, training materials, and call samples. The commission amount varies based on the situation. However, it typically includes a 10% to 20% premium to account for the additional risk to the outsourced call center.
Hourly + Pay Per Performance
This pricing model combines hourly rates with performance incentives. It benefits both the client and the call center, encouraging peak performance. It allows the provider to earn competitive compensation tied to the program's success.
Call Center Pricing by Location
When it comes to outsourcing, location is a key factor influencing cost and quality. Here's a straightforward breakdown of call center pricing based on geographic regions:
| | |
| --- | --- |
| Regions | Hourly Rate |
| United States/Canada | $22 – $35 |
| Western Europe | $40+ |
| Eastern Europe | $12 – $25 |
| Australia | $35 – $55 |
| Africa/Middle East | $15 – $20 |
| Latin America | $8 – $18 |
| India | $5 – $9 |
| Pakistan | $6 – $10 |
| Asia/Philippines | $6 – $8 |
USA, Europe, and Australia: Expensive Service
Quality: Above average but expensive.
Ideal For: Businesses seeking high-quality service with excellent communication skills.
Benefits: Ideal for English-speaking customer targets.
Cultural Alignment: A strong cultural alignment, especially for US-based companies.
IT Expertise: Some Eastern European countries excel in the IT industry.
Drawbacks: Complex tax systems can impact costs negatively.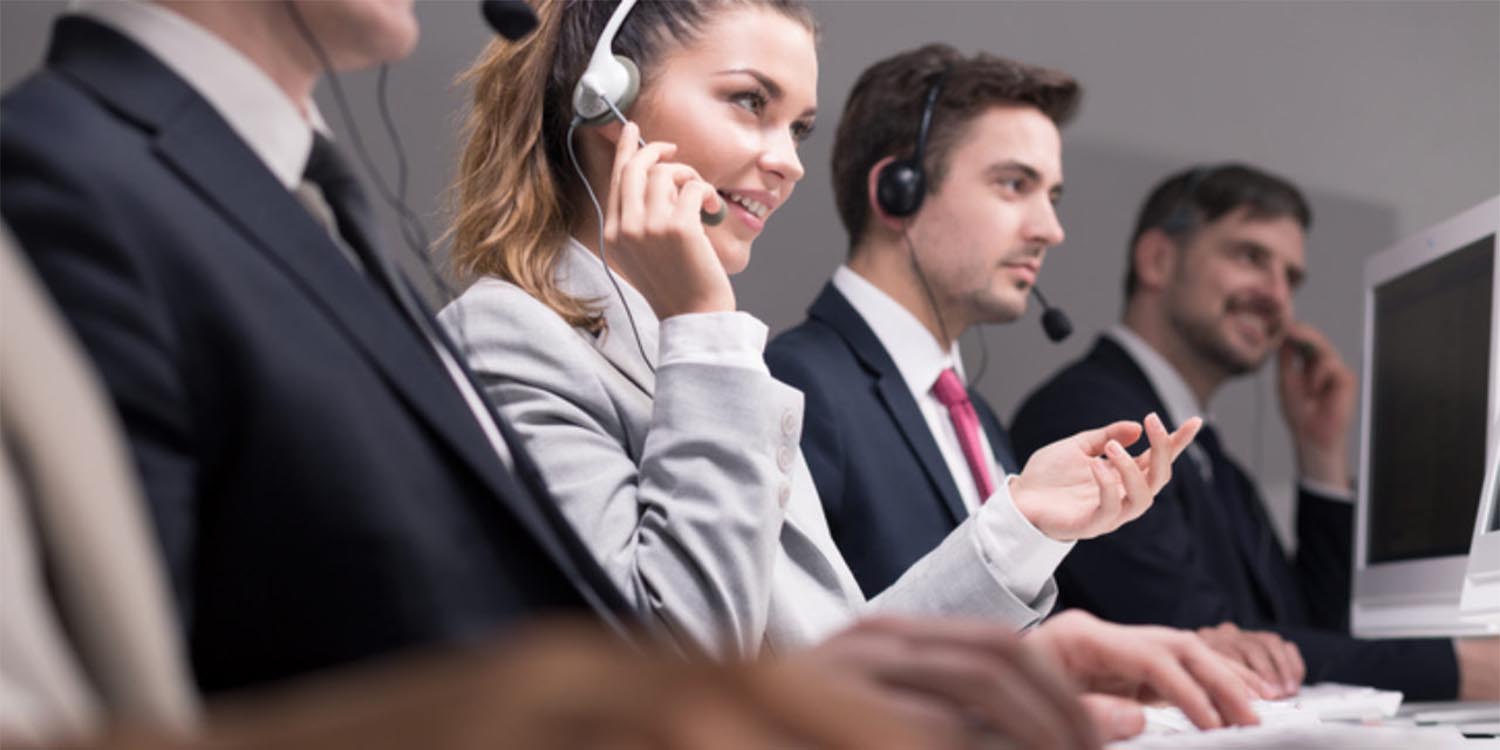 Asia and Africa: Economical but Average Service
Cost: Economical
Quality: Average
Ideal For: Cost-conscious businesses looking to save money.
Benefits: Strong IT industry presence, especially in India.
Tax Regulations: Generally simpler and favorable for foreign investment.
Drawbacks: Potential language barriers with thick accents, differences in cultural relativity, and time zone challenges affecting service quality.
When choosing a location for outsourcing, consider your priorities – whether it's cost savings or top-notch service – and align your decision accordingly.
The Philippines as the "Middle Ground"
With affordable call center pricing rates, you can hire not just in one region, but several! This enables you to use the strengths of different call center markets to your advantage.
The Philippines offers many services that fit your business needs — from customer service, data entry, sales and even IT. Filipino culture is very similar with Western countries because of the rich history they have.
Accents are also not an issue because Filipinos have a neutral accent in English. The Philippines ranks second in countries with the highest English proficiency in Asia.
Partnering with Sensible Outsourcing Company: The Magellan Solutions Way
Magellan Solutions provides the best call center experience for all SMEs worldwide. We have a wide range of services to offer. In terms of the cost, we have a guaranteed flexible pricing model.
Magellan Solutions understands that start-up businesses have limited funds for outsourcing services. Hence, we will base the pricing on the client's requirements. Our Implementation Managers will assist you in figuring out the best service for your budget.
Call center pricing can be tricky, but our professional sales representatives are ready to assist you. Feel free to fill out the contact form below for a free 60-minute business consultation.
TALK TO US!
Contact us today for more information.