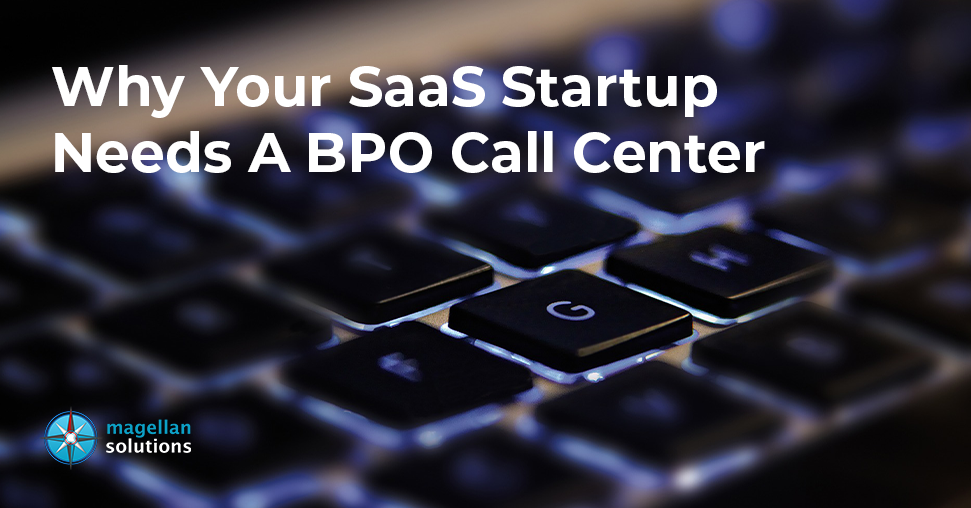 Why your SaaS startup needs a BPO call center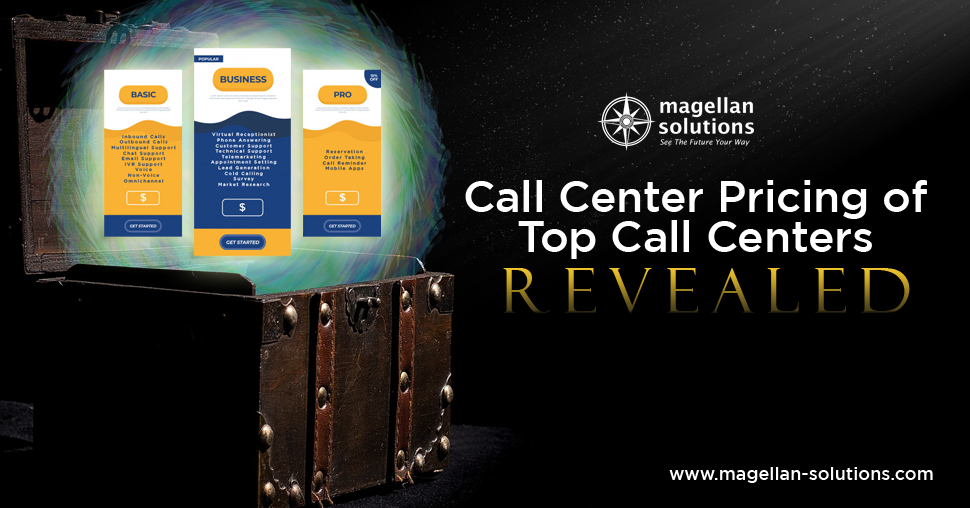 Cost of Call Center: Making Informed Decision
Are you planning to embrace AI tools to streamline your lead-generation strategies?
Lead generation is a crucial aspect of sales and marketing. This process involves nurturing prospects through social media marketing, gamification, whitepapers, online courses, or other lead generation strategies. All these allow you to entice your customers to choose your business over your competitors. 
Once you have gained your prospects' interest, you can push them further into the sales pipeline. This will enable you to turn them into paying customers. Hence, you can expect an increase in your future sales. But generating 'high-quality leads' can be complex and tedious without accurate data and proven-effective techniques. That's when artificial intelligence (AI) can help. 
Artificial Intelligence For Lead Generation
AI technology is powered by highly complex mathematical algorithms programmed to think as humans do with superior accuracy.
Advanced AI lead generation tools can generate leads faster than traditional methods. 41% of respondents in a McKinsey Global Survey say that they had seen at least a 5% revenue growth by adopting AI.
Embracing AI for lead generation is the smartest decision you'll ever make. AI can help save your precious time, effort, and resources while generating sales-qualified leads for your business.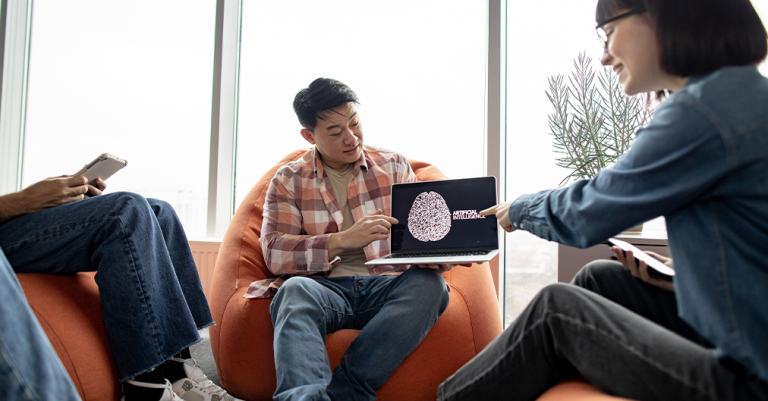 Streamline Lead Generation Efforts With AI Tools
Let's take a look at how AI can help streamline the following lead generation components to help you boost future sales.
AI enhances lead capturing by automating and optimizing data-gathering, customer interaction, and other related processes. AI chatbots engage with website visitors, gather info, and qualify leads, giving potential customers a personalized experience. Therefore, AI allows businesses to capture and categorize leads more efficiently.
AI can analyze big data to identify potential leads with high conversion probabilities. That way, you can prioritize and target your lead-generation efforts more effectively. Machine learning (ML) algorithms continuously learn and adapt based on user interactions, improving your lead-capturing strategies. 
You can also integrate AI with your customer relationship management (CRM) system to provide real-time lead scoring. This way, you can focus on leads most likely to convert. Your sales team can efficiently follow up with qualified leads and optimize their lead-capturing efforts.
Lead magnets are valuable content or incentives in exchange for your potential customer's contact information. They allow you to further nurture and engage with them to convert them into customers potentially. Some examples of lead magnets include whitepapers, e-books, templates, free samples, case studies, self-help tools, quizzes, and exclusive content. 
AI-powered analytics can help you determine the most compelling lead magnet content and formats. This is done by analyzing customer data and engagement patterns. It can perform A/B testing of different lead magnet variations to distinguish which generates the highest conversion rates.
AI can also assist in delivering lead magnets to your target audience at the right time. This allows you to segment your prospects based on their behavior, demographics, and preferences. With AI segmentation, you can tailor lead magnet offers, increasing their relevance and value. AI can also leverage predictive modeling to anticipate when a lead will most likely engage. A lead magnet will deliver it at the optimal moment, maximizing the chances of conversion.
Lead qualification evaluates the quality and potential of prospects to identify ones that are most likely to convert into paying customers. The process involves evaluating various factors. These factors include age, interests, likelihood of purchasing, level of engagement, and timing of decision or purchase.
AI greatly enhances lead qualification by analyzing various data points and assigning a numerical score to each lead. This automated lead scoring can help you prioritize your sales and marketing efforts and focus on leads with the highest scores.
AI algorithms analyze customer interactions to decide if a lead is suitable for your business and ready for more engagement. That way, you can consistently and objectively evaluate leads to help build relationships and close deals with the most promising prospects.
Lead segmentation divides a business's target audience into distinct groups based on shared characteristics, behaviors, or preferences. This tool helps you customize your marketing messages and tactics for different groups, providing more personalized and relevant content. 
AI can significantly improve your lead segmentation by leveraging advanced analytics and ML algorithms. This technology can analyze customer information like demographics, behaviors, interactions, and purchase history to improve your lead nurturing efforts.
AI and ML algorithms learn and adapt using real-time data. This data includes customer behaviors, engagement patterns, and marketing campaign responses. The algorithms use this data to find or change new segments. That way, you can ensure that your lead segmentation tactics remain up-to-date and relevant. AI saves time and reduces mistakes. It does this by automatically assigning leads to the right groups. Additionally, it creates personalized marketing campaigns. These campaigns increase the likelihood of turning leads into customers.
Practical AI Tools For Lead Generation
To improve lead quality, there are AI tools in the market that automate lead management and generation.

This AI lead-generation tool is a cloud-based platform focused on sales engagement. It is effective for sales and marketing because it can be used for email and social media outreach. Businesses can create customized campaigns through this tool so the effectiveness of the outreach campaigns is easily monitored.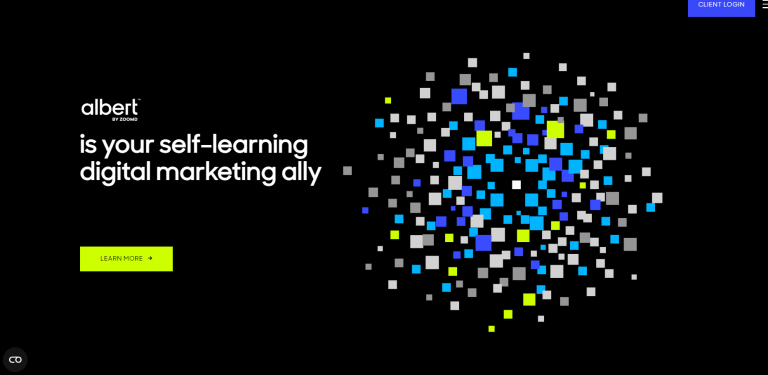 This AI tool is suitable for startup businesses as it can help in various tasks, such as campaign planning, campaign execution, and campaign reporting.  It can help with planning, executing, and reporting campaigns.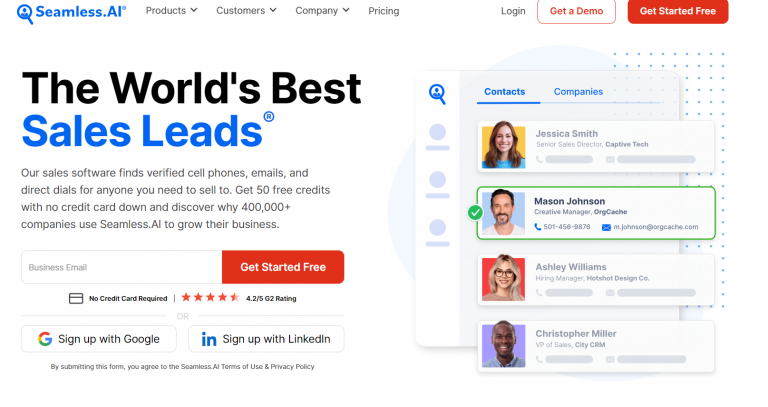 One of the tedious processes in lead generation is finding relevant contact details. Seamless.ai provides a search engine for an automated list that instantly finds contact details like phone numbers, websites, social media profiles, etc. Integrating this tool with your CRM system for a well-defined sales process is best.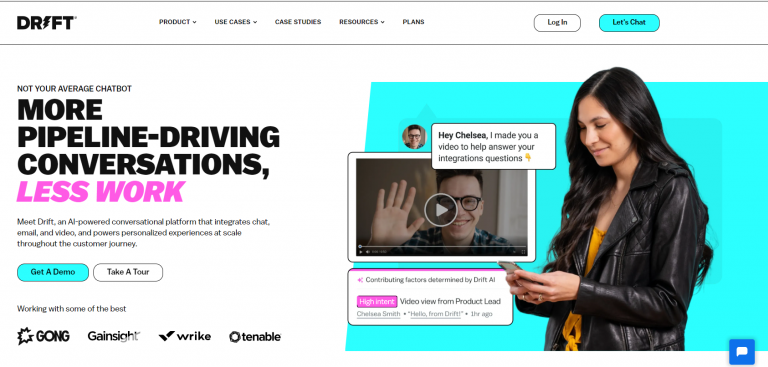 This conversational marketing platform allows businesses to communicate with their customers who visit their websites. The AI bot captures leads by assisting the customer in finding the information they seek. Through this tool, it can generate leads without human intervention. You can also customize its features to respond to all types of queries.
Final Thoughts
AI tools are essential for generating good leads using automation, data analysis, NLP, and machine learning. Your business can leverage AI tools to create more sales-qualified prospects to accelerate your marketing and sales efforts. If you need help with AI-powered lead generation, you can contact us now to learn more about our services. 
Magellan-Solutions As Your Partner In Getting Leads
Utilizing AI tools for lead generation greatly impacts your business operations. Can it improve productivity and sales without the resources to implement these technologies in your business? 
This is where Magellan-Solutions comes in. We are your partners that can assist in providing these AI technologies from development, implementation, and maintenance. Let's strategize and see how we can help. Contact us now!
TALK TO US!
Contact us today for more information.