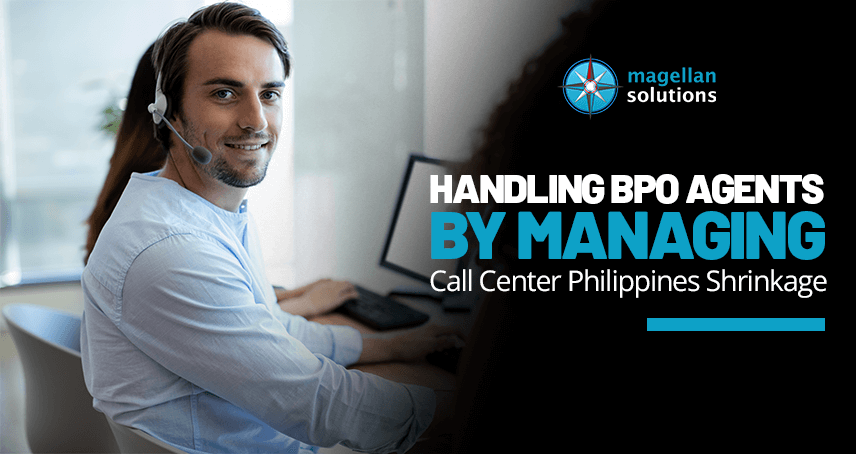 What Does 'Shrinkage' Mean For BPO Agents?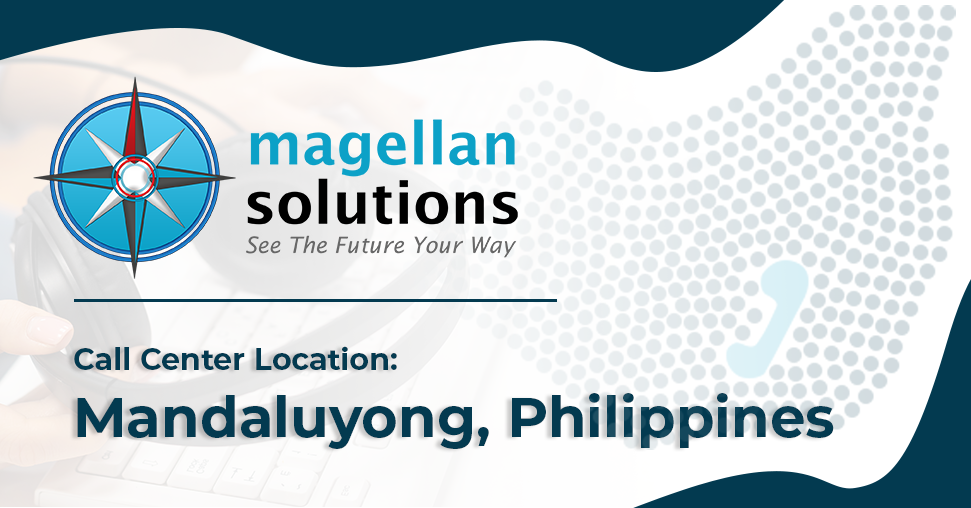 Call Center Location: Mandaluyong, Philippines
It turns out… Call Center Services Providers are not telling you everything you need to know about them.
And the only way to know these "secrets" they are keeping from you is to ask them directly about it.
In this article, we will help you uncover four vital pieces of information about your BPO partner that you ought to check:
Call Center Support Services Questions
: What You Ought to Check
We often stick to the facts when partnering with a contact center. We want numbers and relevant data that we think are beneficial to our business.
However, it turns out that not we are not asking all the correct questions. We still miss out on a few essential details.
The truth is, there is more you need to know about call centers, and below are some of them:
Check if they have Free Trial Answering Services
Like Netflix and Spotify, you can test the services of a BPO company without charge.
You need to fill out some information, such as the name of your business and industry, and a designated Program Supervisor will coordinate with you.
Note that this is for a limited period only. So it's wise to constantly communicate with the call center company to determine if it's working or not.
The benefit of getting a free trial is assessing how their contact centers function before you agree to partner with them. It helps you decide if your desired service quality will be met.
The best thing about a Free Trial Answering Service is it's all risk-free. It's a no strings attached commitment.
Unfortunately, not all Business Process Outsourcing companies do this kind of service because it's an unwanted expense or probably a waste of time for them. But in a study, B2B companies that utilized free trials saw an average of 66% conversions among users. So it's not a misspending but an opportunity to impress. 
Now that you know better, you can check with your BPO partner about free services. 
To help you with that, Magellan Solutions offers a Free Trial Answering Service for prospective partners. You can always reach out to us to learn more about it.
Check for Certifications and Their Relevance
We all know that certifications and compliance matter. It's a sign that a company works under many principles and procedures.
However, most people fail to ask about the certification and its meaning. Call center outsourcing companies will not bother to tell you what it is, so it's up to you to know more about it.
An ISO or International Organization for Standardization certification means a company passed a set of international guidelines.
It is pivotal because it makes business more accessible. If everybody works on the same standard and follows identical rules, everything is better and quicker. 
For example, you need a call center to process a transaction. If both parties do not exercise the same standardization, processing the deal on time will be impossible. It is because their understanding of the procedure of procurement is different. It can cause delays and significantly affect your business goal.
Also, take into consideration that there are over 1 million companies that are ISO certified.
HIPAA certified means that you have successfully undergone a course designed to train you about the terms of the Health Insurance Portability and Accountability Act. And also the knowledge needed to apply these to your organization.
Always check for certifications and what it means. Most BPO companies will throw words at you that they think you do not know. It is to fool you into thinking that they are competent and intelligent. But you should know better. 
Always probe on the legitimacy of their certificates. Ask questions such as how it affects the overall business process. And how it benefits you?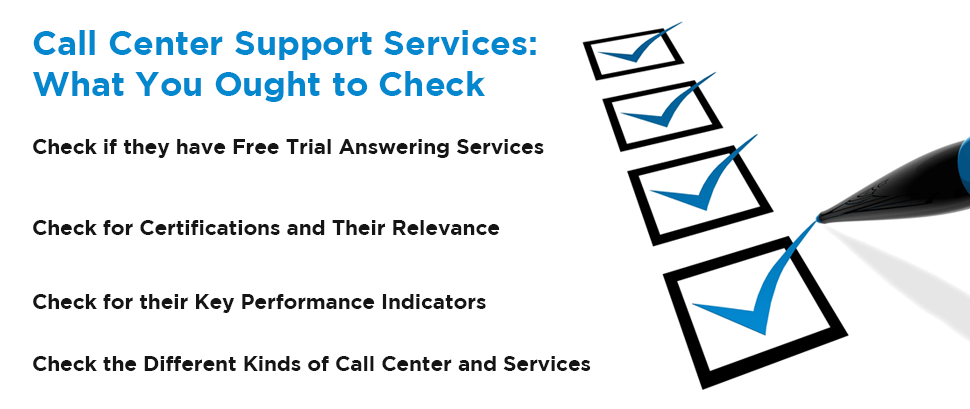 Check for their Key Performance Indicators
Key Performance Indicators (KPIs) are essential because they are indicators of progress toward an intended result. It focuses on strategic and operational improvement, creates an analytical basis for decision-making, and helps focus attention on what matters most. As Peter Drucker famously said, "What gets measured gets done."
The problem is that most BPO businesses will not even tell you they have KPIs or can help you design them.
Start-ups and young companies usually don't have a benchmark for performance. That is why most of them fail within their first five years of existence. If you partner with a Business Process Outsourcing company, they can help you create a model to assess your business effectiveness.
Call centers gather all the necessary information that can assist you in making intelligent decisions. Usually, it's in the form of figures and numbers, qualitative data you can easily digest.
Agents can also provide suggestions to improve your business model. They are technically your employees and the front line of your company. Their insight will be very vital to your success.
Also, check if your BPO partner has a KPI in place. It is to ensure that they are monitoring their performance.
Check the Different Kinds of Call Centers and Services
When we say call center, it's not limited to taking calls. It's a lot of things.
It is the most basic type of call center. This aims to answer customer inquiries regarding universal topics, such as service questions, inbound sales and order fulfillment, technical troubleshooting, and general help desk queries.
The outbound call center provides outgoing sales and marketing efforts to facilitate a company's growth strategy. Examples of these are telemarketing, sales cold calls, customer follow-ups, and surveys.
Unlike inbound and outbound, a multichannel contact center uses a spectrum of communication to reach the customer. This 'channel' includes websites, mobile apps, online chat, social media, and email.
Multichannel contact center still uses phones, but that is just a tool in the toolbox.
Omnichannel contact center takes the concept of multichannel and takes it to another level. 
To simplify its definition, it combines a company's multichannel communication into one. It's a strategy that businesses use to create an integrated and cohesive customer experience.
According to customer research from Salesforce, 70% of customers say that "connected processes" are "critical to winning their business."
Call centers will not explain these individually, so you must know about them now.
The services that BPO offers are as essential as the kind of contact centers you will avail. Below are some services you ought to check and know:
Call Center Outsourcing Services
We are here for you if you are ready to have a BPO partner for your growing business!
Magellan Solutions have more than 14 years of outsourcing experience. And we are a global leader in delivering a stellar customer experience, especially for SMEs.
Contact us now, and we will discuss how our company can help your business. Fill out the contact form below and get your 60-minute accessible business consultation!
TALK TO US!
Contact us today for more information.