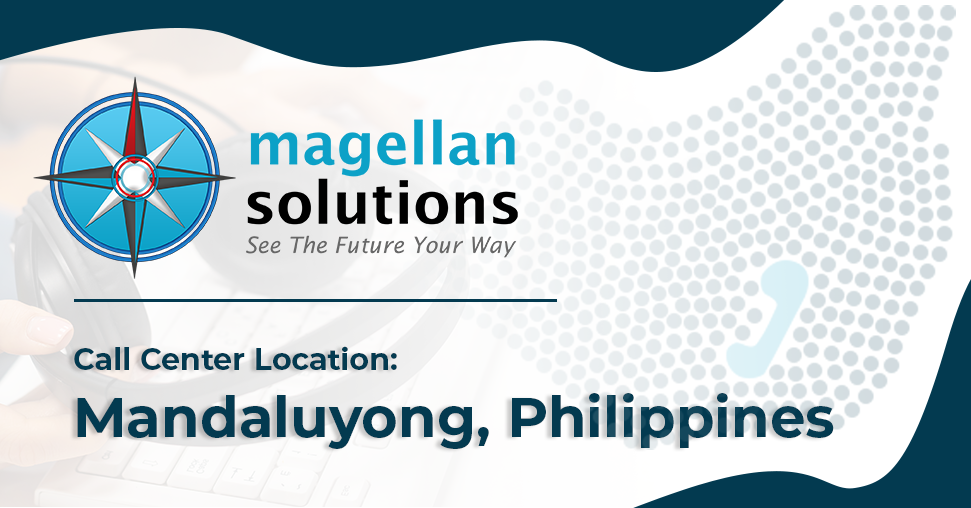 Metro Manila
Situated in the National Capital Region, Mandaluyong is home to the business district of Ortigas, several malls, prestigious schools and exclusive residential areas. EDSA highway cuts right through the city. It's half an hour away from other business centers such as Makati and Eastwood City. It's an attractive prospect for investors and start-ups.
Here are the other reasons why it's a good time to locate your call and business process centers in Mandaluyong City:
Accessibility
Mandaluyong is accessible via private vehicles and public transport. Three train stations are located along the highway. There are also a number of jeepneys, bus and FX terminals in strategic points. Daily trips to and from areas as far away as Bulacan, Rizal, and Malabon are available. Cabs are also on-call, particularly in areas close to the malls.
Aside from EDSA, there are numerous back roads motorists can take to avoid traffic. Likewise, Makati is accessible through Guadalupe, and Eastwood City, via Pasig.
Job applicants who are based in Northern Manila tend to favor Ortigas over Makati because it's nearer and easier to get to. It makes their daily commute more manageable.
Relative affordability
Overhead costs are relatively lower in Mandaluyong compared with Makati and Taguig. Office space is more affordable and there is less competition for units. A number of high-rise buildings such as the Tektite Towers and One Corporate Center Condominium offer leases to businesses. This makes it easy for business owners to secure office space, regardless if they want to expand operations or keep their organizations small.
Low crime rate
Petty crime has reportedly been reduced to half in early 2015. The local police have taken a proactive stance when it comes to responding to reports and deterring criminal activity. This makes Mandaluyong a safe place for business owners, investors, and employees.
Economic activity
There is a tremendous economic activity in this city. Commercial establishments such as banks and businesses operate in Mandaluyong. Financial institutions such as the Asian Development Bank can be found in the area, as well as corporate giants like Robinsons and San Miguel Brewery.
A Mandaluyong call center
Proximity to other business centers & malls
Malls such as SM Megamall, Shangri-La and Estancia Mall are just some of the options for business owners who want to have easy access to recreational activities and entertainment. There are numerous restaurants that range from casual to fine dining, which is perfect for luncheon meetings and client visits. Mandaluyong also has a vibrant nightlife given the number of bars and clubs in the city.
Doing business in Mandaluyong comes with a lot of advantages and very few cons. This city is a great alternative to popular and saturated business districts like Makati and Taguig. It has everything from commercial enterprises to entertainment hubs.