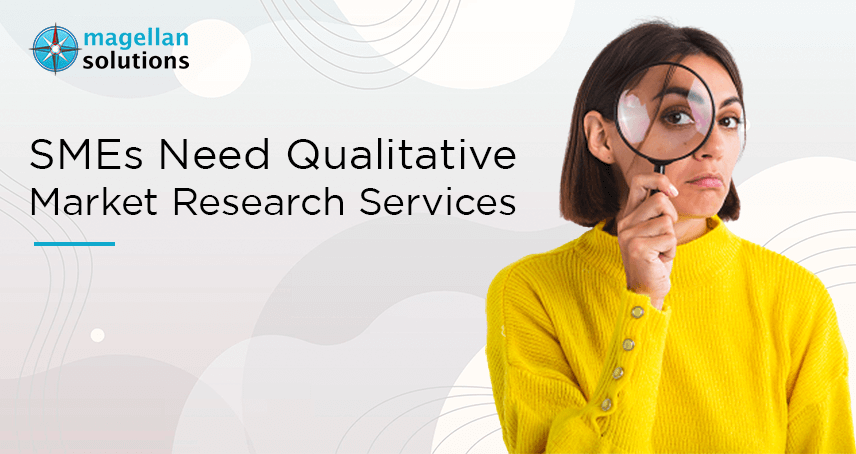 SMEs Need Qualitative Market Research Services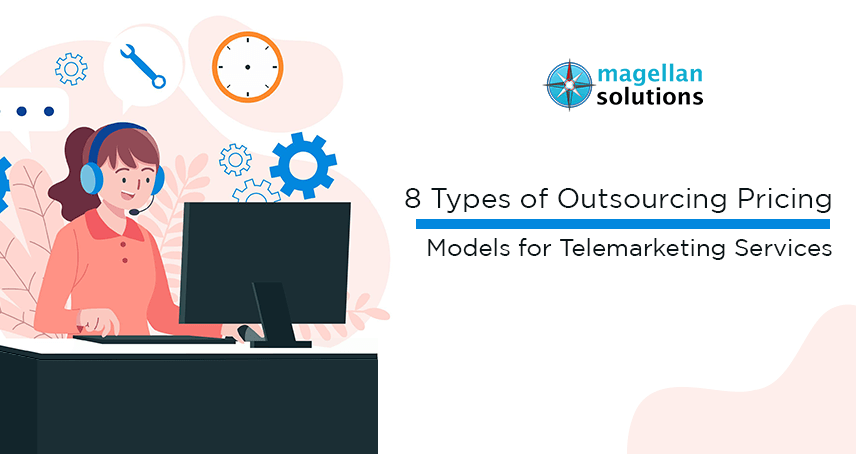 8 Types of Outsourcing Pricing Models for Telemarketing Services
Consumer Change Challenges
Appointment Setting Services
Callers
In any business industry, you must be aware of the essential role sales engagement plays in the overall sales call process. 
The quality of your appointment setting is dependent upon your abilities and the tools you have to work with. Let's not forget that today's consumer is definitely harder to reach. This is supported by The Sales Development Technology Report. According to them, it now takes an average of 18 dials to connect with a buyer.
Yes, it now takes double the amount of tries to connect with a buyer as it used to. 
What Does CRM Means?
Customer relationship management (CRM) is a technology that allows you to keep track of all of your company's relationships and interactions with customers and prospective customers. The goal is straightforward: to strengthen business relationships. A customer relationship management system (CRM) helps businesses stay connected with customers, streamline processes, and increase profits.
When people talk about customer relationship management (CRM), they are typically referring to a CRM system, which is a tool that assists with contact management, sales management, productivity, and other tasks.
CRM software allows you to concentrate on the relationships your organization has with specific individuals — such as customers, service users, colleagues, or suppliers — throughout the course of your relationship with them, including finding new customers, gaining their business, and providing ongoing support and additional services throughout the relationship, among other things.
The Importance of CRM
For the purpose of maintaining and developing relationships with customers, customer relationship management is the most effective and efficient method of doing so. Customer relationship management is not only about business, but it can also be used to create strong personal bonds between individuals. It is the development of this type of bonding that propels the company to new heights of success.
A customer relationship management system (CRM) consists of a historical view and analysis of all the customers who have been acquired or who are in the process of being acquired. This assists in reducing the time spent searching for and correlating customers, as well as effectively anticipating customer needs and increasing business.
CRM contains each and every piece of information about a customer, making it very simple to track a customer in the appropriate manner. It can also be used to determine which customers are profitable and which are not.
Customers are categorized in a CRM system according to various factors such as the type of business they conduct or their geographic location, and they are assigned to different customer managers, also known as account managers. This assists in concentrating and focusing on each and every customer individually.
A customer relationship management system (CRM) is useful not only for dealing with existing customers but also for acquiring new ones. The process begins with identifying a customer and entering all of the relevant information into the CRM system, which is also referred to as an 'Opportunity of Business.' The Sales and Field representatives then attempt to obtain business from these customers by following up with them in a sophisticated manner and converting them into a winning deal. All of this can be accomplished very quickly and efficiently through the use of an integrated CRM system.
The fact that Customer Relationship Management is extremely cost-effective is one of its most significant advantages. The advantage of a properly implemented CRM system is that it reduces the need for paper and manual work, resulting in a reduction in the number of employees managed and a reduction in the number of resources to manage. When compared to the traditional way of doing business, the technologies used in the implementation of a CRM system are also very inexpensive and smooth.
All of the information in the CRM system is kept in a centralized location and is accessible at any time. This reduces the amount of time spent on the process and increases productivity.
Customer satisfaction increases as a result of efficiently dealing with all of the customers and providing them with what they actually require. This increases the likelihood of obtaining additional business, which in turn increases turnover and profit margins.
If the customer is satisfied, they will always be loyal to you and will continue to patronize your establishment in perpetuity, resulting in an increase in customer base and, ultimately, an increase in net growth for your company.
Signs that you need a customer relationship management (CRM) system
So, why do you need a customer relationship management system (CRM)?
CRM software, like the majority of cloud software purchases, is a solution to a problem. Sales are on the decline. Customers are leaving the store. Growth has slowed to a crawl.
A customer relationship management system (CRM) increases lead volume by intelligently storing and managing your customers' data, allowing your marketing team to find new customers more quickly. It assists your sales teams in closing more deals in a shorter period of time.
Additionally, it improves customer service. For example, by incorporating customer intelligence into your customer service software, contact center agents can become more productive and efficient in their work.
Here are more signs for you:
Sales are a struggle
Customer profiles are challenging to build
Customer service is not good
High-value accounts are unknown
Contacts within an account cannot be identified
Customer data is incomplete or inaccurate
Forecasting and reporting are difficult
Pair your
appointment-setting best practices
with the best CRM software platforms
Even if you already have a full understanding of consumer demand, you can't expect to have appointment-setting best practices without the proper software platforms.
Once you find prospects, it is best to strengthen your connection. This is why here at Magellan Solutions, we use some of the best platforms to connect.
ActiveCampaign
Provides companies with a customer experience automation platform (CXA). It is designed to help automate and customize marketing efforts. 
Included is a sales CRM solution with:
automated contact management

lead prioritization

lead scoring

segmentation

deal monitoring

sales reporting

pipeline management

deal updates

task assignments. 
As a result, our sales teams have more time and energy to develop lasting partnerships with active and prospective customers.
Zoho
A CRM solution built to help small and micro-businesses. You get to engage with prospects, manage their pipeline, boost growth rates, and close even more deals. 
The solution comes equipped with:
email marketing

built-in telephony

customizable workflows

pipeline management

automated tasks

pre-built dashboards

real-time alerts

data management

GDPR

data security
All functionalities help small businesses streamline and optimize their sales processes.
Capsule
A CRM solution for companies looking for a reliable, easy-to-use tool for staying organized, building customer relationships, minimizing user input, and maximizing sales opportunities. 
Alongside its ability to integrate with popular software like Mailchimp, Zendesk, Microsoft, and G-Suite, Capsule also has capabilities for:
contact management

sales analytics

data security

task management

customizable record-keeping

sales pipeline management. 
The capsule is best suited for SMEs but is also used for large-scale growth businesses.
Freshsales
The sales CRM software solution is offered alongside other Freshworks products. 
With Freshsales, telemarketers can accelerate revenue and conversions with:
AI-powered chatbots

customizable web forms

predictive contact scoring

omnichannel communications

automated sales campaigns

AI-powered insights

a suite of integrations with Freshworks products and other tools
HubSpot Sales Hub 
An easy-to-use sales CRM platform designed to help sales teams close deals, manage sales pipelines, and improve customer relationships. 
HubSpot Sales Hub is equipped with:
sales engagement tools

reporting features

sales automation

quote functionalities 

live chat

appointment scheduling

sales analytics

account-based marketing (ABM)

access to integrations available in the HubSpot App Marketplace
We're one call away!
Setting appointments is essential to maintaining an effective sales pipeline. It helps you nurture leads and convert prospects into qualified leads. Using appointment-setting tips may help you schedule more appointments to increase your bottom line.
Cold calling can be an effective way to attract new prospects, but it often requires multiple contacts or conversations to convert them into leads. 
However, our appointment-setting tips can help you have more productive conversations that lead to establishing when you'll speak next.
Leave us your information below and we'll get back to you with a quote and more tips to achieve more appointment-setting best practices!
TALK TO US!
Contact us today for more information.