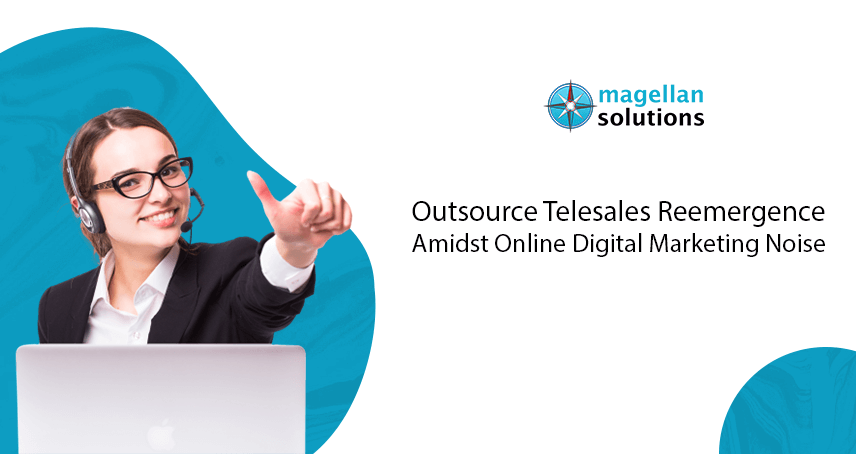 Outsource Telesales Reemergence Amidst Online Digital Marketing Noise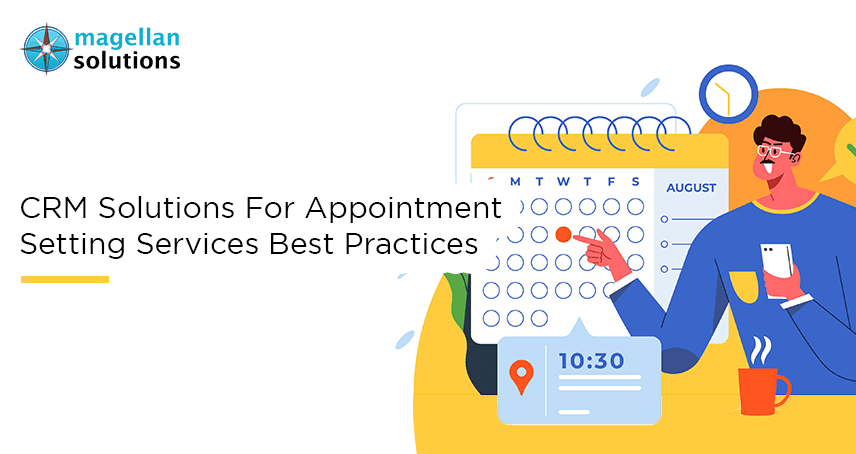 CRM Solutions For Appointment Setting Services Best Practices
Market Research Services
SMEs Can Outsource
Today's business decision-maker has an abundance of marketing research method options. 
Understanding what market research is and how best to use research methodologies to your advantage is vital in reaching your target customers and increasing ROI.
Magellan Solutions list some types of market research services that you can outsource to us:
Online Surveys

Phone Surveys

Omnibus Surveys

Mail Surveys

Intercept Surveys

Mystery Shopping

Shop-Alongs

Focus Groups

In-Depth Interviews

Feasibility Studies
Qualitative vs Quantitative Market Research
It's important to establish the two categories of market research before having a deeper understanding of the list above. 
The table below shows a summarized breakdown of the difference between qualitative and quantitative research.
Qualitative Research
Quantitative Research

Exploratory type of research, designed to gain a deeper insight into the underlying reasons, opinions, and motivations of a consumer.

Statistical type of research, used to quantify and answer objectives by generating numerical data.

Answer the questions

of your target audience.

examples:

• How did this commercial make you feel?

• What do you like most about X product?

• Why are you more likely to buy X product over Y?

Measures

data gathered.

examples:

• Product Quality

• Pricing

• Customer experience
What Is Quantitative Market Research?
After getting the general difference between the two categories, let us discuss further why you need qualitative market research
services.
The qualitative data collection process is assessed through two different points of view – The questionnaire and the respondents. 
A respondent may not care about the classification of data he/she is inputting, but this is important to the questionnaire. It helps to determine the method of analysis that will be used. 
Qualitative research provides a depth of understanding, rather than studying issues as the researcher defines them. It seeks to understand people's experiences, emotions, actions, and interactions in the social world. This can be at the level of the individual or with groups of people.
Furthermore, it examines how people engage with nonhuman aspects of the social world such as technologies, materials, and specific spaces.
How does a BPO office in the Philippines handle quantitative
market research services
?
By using open-ended questions, researchers can get the information they don't anticipate.
Magellan Solutions' qualitative research services team has expertise in a variety of methodologies:
Ethnography

Phenomenology

Grounded Theory

Discourse Analysis

Participatory / Action research
After choosing the appropriate methodology, researchers then decide how to collect data. 
Potential tools include:
Observations

In-depth interviews

Focus groups 

Document analysis. 
Researchers are then guided through the four research phases:
Research design
Our dedicated team offers consultations to assist investigators with the planning and design of rigorous qualitative research projects. During this phase, we: 
Refine the research aims and questions

Ensures scientific rigor

Determine the amount of qualitative research team involvement required

Provide a budget estimate
Data collection
This method is driven by research questions and appropriately selected methodologies. We can assist with data collection in a variety of settings.
Data analysis
Our qualitative data analysis is informed by the chosen research methodology. Then our team provides expertise in data analysis to prepare results for publication.
Dissemination of findings
The last phase is having the qualitative research published in a variety of outlets.
Outsource all
types of research market services
to Magellan Solutions!
Qualitative research services at Magellan Solutions are charge-out resources available for researchers from all industries.
Leave us your information below for a quote!
TALK TO US!
Contact us today for more information.