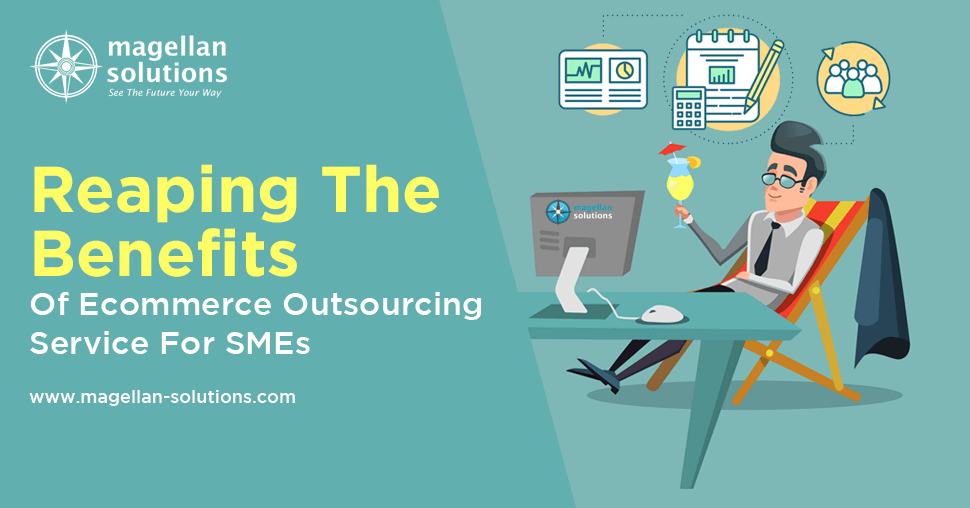 Reaping The Benefits Of Ecommerce Outsourcing Service For SMEs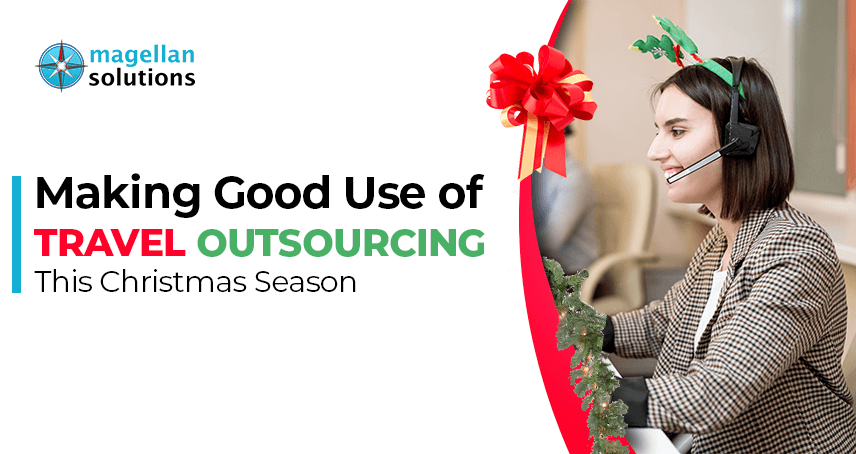 Making Good Use of Travel Outsourcing This Christmas Season
Data mining is one of the most potent tools every business needs today. It is the process of computing and analyzing large data sets to get new ones and different patterns. Computer systems and databases are used to get this fresh and innovative information.
It is not precisely what the term implies because many researchers have denied calling it "data mining." Most studies and mathematicians call it machine learning or supervised machine learning process. There are different ways to extract data or do data mining.
Different data mining techniques
The book titled Foundations of Machine Learning listed supervised learning as one example of machine learning. It is the "machine learning task of inferring a function from labeled training data." It usually seeks class labels for unseen instances.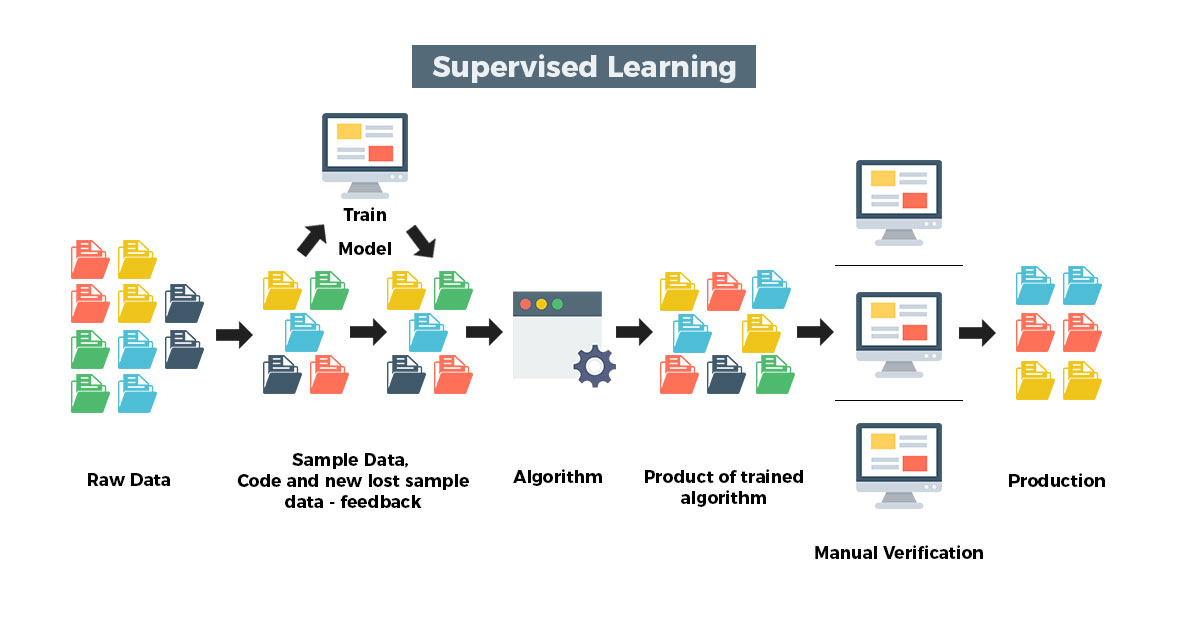 Another type of data mining is clustering. As the word implies, it is where objects or data are grouped and formed in sets. It is one of the most commonly used techniques, especially in retail. Dimensionality reduction is another way to get new information from extensive data collection. It is where variables are reduced under strict rules and considerations.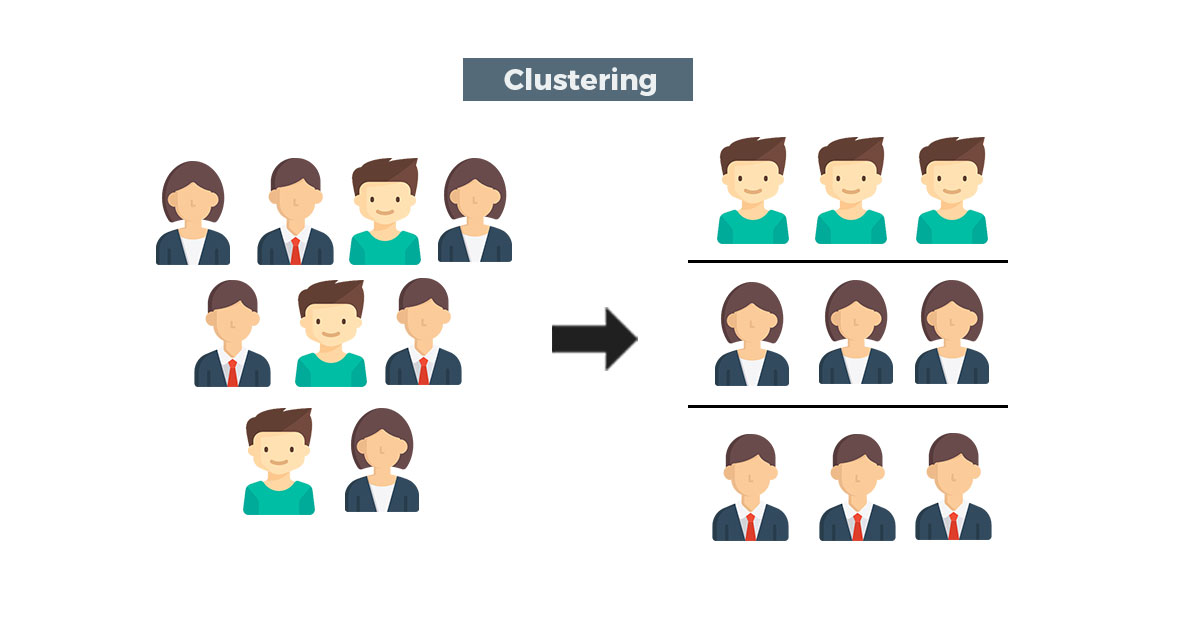 Meanwhile, a structured prediction is also one way to do it. However, it is more of a studied guess rather than basing everything on the data.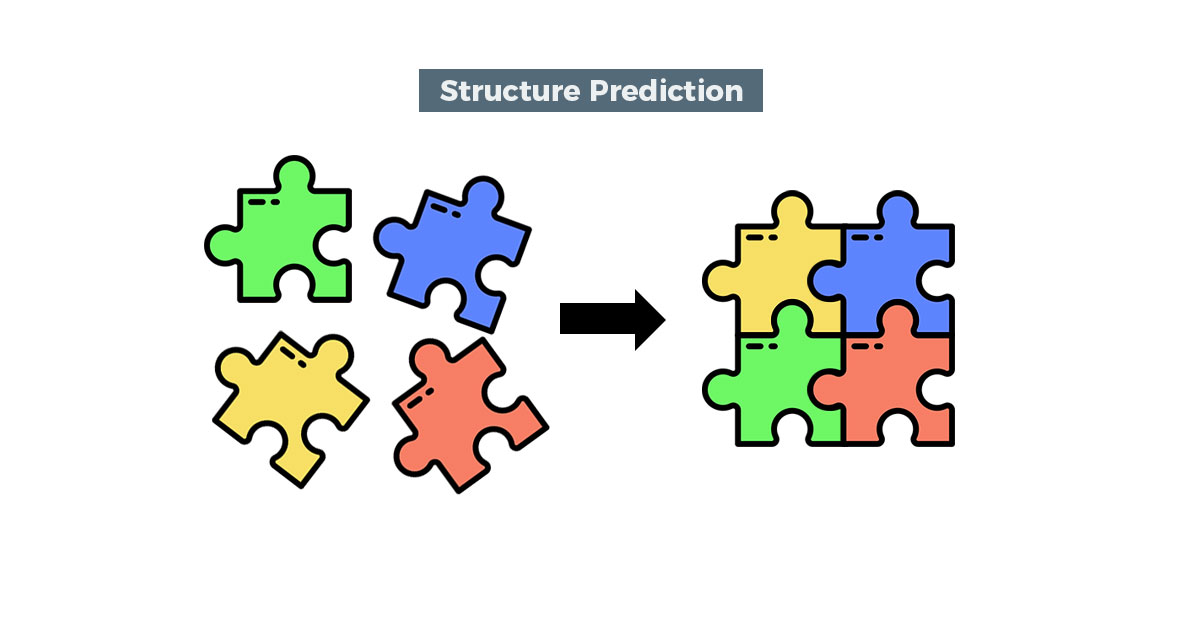 On the other hand, anomaly detection is used to identify errors in data and patterns. It is applied to see if any parts of the way are out of place or should not be there and are very different from the rest. There are still many others, but those do not necessarily affect the retail industry much.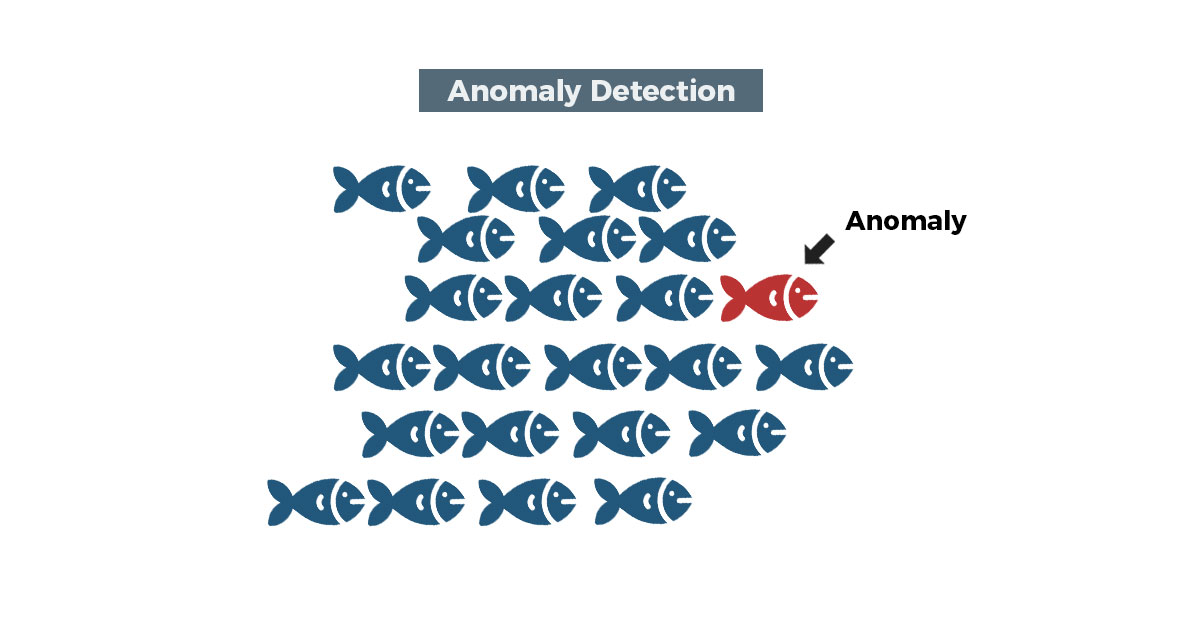 Merchandising is a big part of the retail industry.
It looks like retail is booming. It is a big part of society and affects how people buy goods and services. According to FRED – Economic Data from the St. Louis Fed, the sales in the retail industry in the U.S. in 2015 were almost 500,000 million dollars. And just last year, Vend's "2017 Retail Trends and Predictions" stated that "unique in-store experiences will flourish just as much as mobile payments solutions will."
That means merchandising where store experience is will even flourish more. Merchandising is one of the most important things businesses need to know: how they will make their store look and what products they need to display.
"Proper item placement is the key to every brand's success."
A lovely showroom will significantly help any company and brand, mainly for large chains. Merchandising involves every aspect of your store, from the display on the shelf, the sales staff who demonstrate, free samples, special offers, and the price. Moreover, according to the American Marketing Association, merchandising is more than selling goods and services; it is the planning and marketing of the goods and services at the "right place, at the right time, in the right quantities, and at the right price." Everything affects customer loyalty, sales and revenues, and the overall brand popularity of the company.
Merchandising techniques that can be improved with the help of data mining
When data mining is used to extract new information, it can also be used to know the customer's behavior and what they want to see and buy in your store. RetailNext's report "Retail's Main Event: Brick & Mortar vs. Online" stated that the current sales value of brick & mortar retailers in the United States is already $3.9 trillion. They also said that 72 percent of millennials look at online stores first before purchasing in the actual store. These types of information are gathered through data mining.
Choosing the right tools and people for merchandising and marketing for you is not easy. However, with the help of data mining, you can gather enough information about what your customers want and how they will react to your strategies or techniques when it comes to selling them your goods and services.
Business people, CEOs, marketers, and sales personnel will see the importance of data mining more after they know what it can do—Are you interested in improving your retail store and merchandising? You can always contact us, and we'll answer your questions.
TALK TO US!
Contact us today for more information.