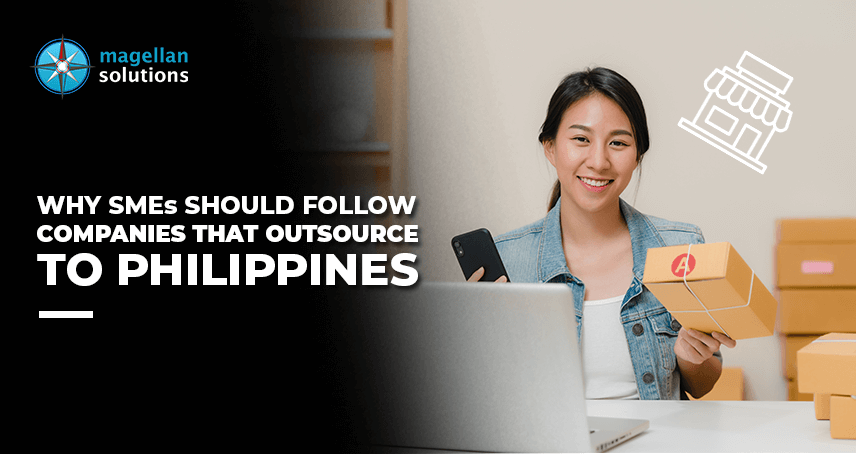 Why SMEs Should Follow Companies that Outsource to Philippines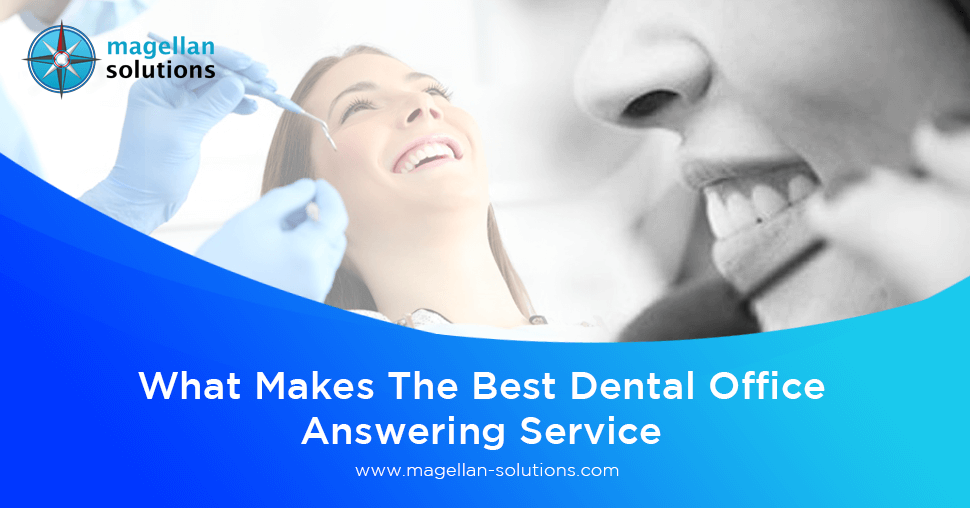 What Makes The Best Dental Office Answering Service
Hire a virtual assistant in the Philippines.
As long as you are in the business, you will need a virtual assistant. Hiring VAs is being considered, especially with the technology developments.
Listed below are the general tasks they take up for you:
Personal Tasks
You can hire a VA to help out with personal tasks such as:
Organizing your personal to-do list and calendar

Booking travel arrangements for weekend trips or vacations.

Helping you make purchases.
A lot of these tasks don't need someone in person. They can be for outsourcing instead.
Content Creation
Content writing helps boost search engine optimization and drive traffic to websites.
Have someone oversee this process. This results in a great digital marketing decision on your part.
Blog posting should be regularly to:
Have more people find you on search engines.

Have more of them clicking on your posts. This results in consumers visiting your website.

Blog posts could serve as a star for communication between you and your audience.
Content creation is not easy. Besides writing, there are a lot of other tasks like:
Research

Finding and editing images

Uploading articles to your blog
That's why it's a good idea to outsource your blog posts to a virtual assistant. 
There's this general assumption among small business owners that VAs can do your taxes for you. But at the end of the day, they can't do any actual accounting for you. What they can do is:
maintain budgets

make purchases

Keep track of your expenses to make your finances as transparent as possible.
Many potential customers are going to notice and engage through social media. It is essential to be able to connect with people while staying relevant.
Have someone experienced to handle:
Creating content to share on your social media accounts

Scheduling posts

Engaging with your followers

Analyzing statistics and reports
Customer Service
Below are some of the customer service we offer:o
Loyalty programs

Invoice inquiries

Balance inquiries

Order tracking and fulfillment

Customer care support
Inbound sales support

Billing Support

Replacements

Account management
What to consider before hiring your
VA Philippines
Decide on your services & budget
Are there any specific services that you want our employees to do? We offer social media, blog management, and even technical services. But we can adapt more services according to your needs as our employee is hired and trained to meet all your requirements. 
We make it all legal.
Depending on your state, county, and city, we follow up with your business license so that we can prepare anything needed for a smooth transfer of tasks. 
Business plan
Once the first two above are settled, these are the following things we will work on with you:
Services we provide

Contract we give to potential clients

How fees are paid
Marketing strategy
Our VAs can help you with your social media as a tool to gain new clients. Do you want to have a blog and email list? Would you like to market your business to get new clients? We've got you covered on that, too.
Advertising your business virtually
If you don't find a client from your network or if you want to branch out, it's time to advertise your services. Post on social media, write a blog post and create a YouTube video. All these can be done to gain a new client. Part of doing business is advertising what you have to offer. Virtual assistants are perfect for the job.
They are keeping clients and earning their loyalty.
Once you've found your first clients, or even once your business starts growing, it's essential to continue making your clients happy. Our employees finish tasks on time, communicate, and go above and beyond for your clients.
The right tools
Here at Magellan Solutions, we are equipped and trained with the most advanced tools and technology. You can be assured that you will have steady growth as a business. Our assistants can take on the required tasks as they are trained to adapt to your needs quickly.
Magellan Solutions is the place for your
virtual assistant in the Philippines.
Smart business owners do what they can to be at least one step ahead of their competition. Outsource a virtual assistant from the Philippines and reap the benefits of a professional 24/7 business.  
Contact us now by filling out the form below!
TALK TO US!
Contact us today for more information.