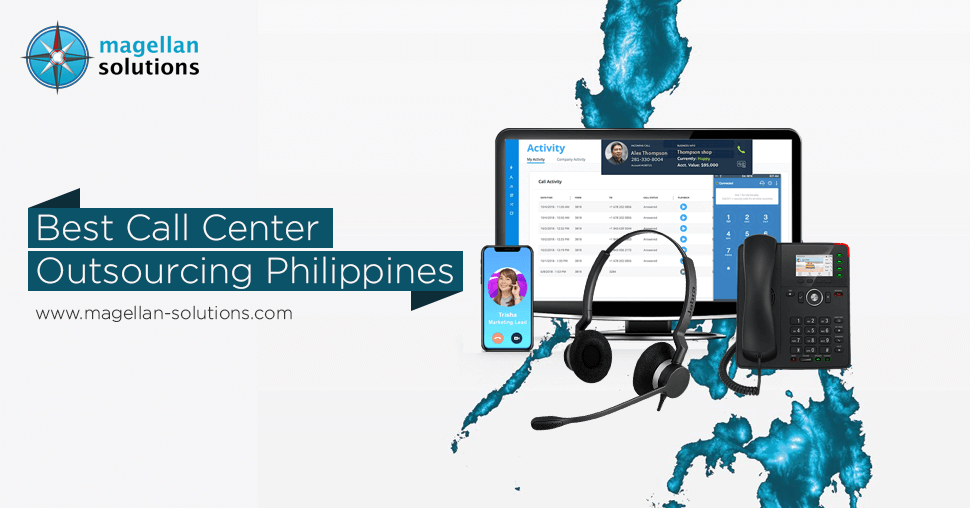 Best Call Center Outsourcing Philippines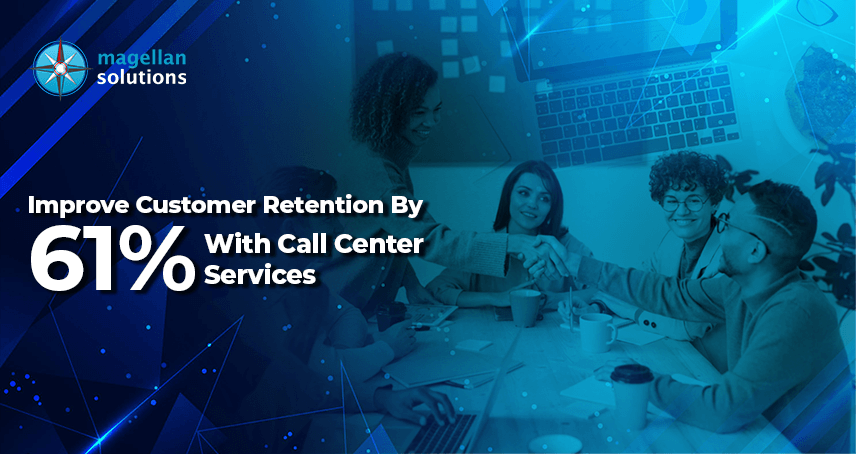 Improve Customer Retention By 61% With Call Center Services
Are
business process outsourcing and knowledge process outsourcing
on the same
BPO and KPO
are related to the business activities of an organization. But both are different.  BPO refers to Business Processing Outsourcing. Meanwhile, KPO is
Knowledge Processing Outsourcing
. Its services are a subset of BPO. They are more specialized and knowledge-based than BPO services.
Outsourcing gives the ability to have a wealth of options for continuity. By externalizing mundane tasks, the company can empty its hands with unnecessary processes. At the same time, still manage to control it while appreciating the benefits from afar. It taps third-party elements to do other business tasks. As a result, businesses focus on growth as it takes off tasks. 
KPO helps meet the high-quality demand for services. Its guaranteed operational efficiency adds strategic value to the products and services. It also allows companies to enjoy customized solutions. because it is quite similar to BPO, it keeps growing and evolving. Because of this, there is a higher chance for BPO to become questionable when given the option of KPO.
The primary challenge for KPO is acquiring and retaining professionals. This is due to the security risks that can also impact KPO. It has to deal with data from different organizations. Such companies must have strong security measures. Preventing loss of data is one of the most important tasks outsourced.
So where does KPO stand in the Legal process outsourcing services (LPO) niche?
BPO is the broadest. KPO is more detailed. But LPO is more exclusive. It has a specific industry to cater to.
LPO is a kind of KPO that is dealing with legal services.
Outsource to the best
LPO service providers
Legal process outsourcing (LPO) is a growing sector in the legal industry. One of the most successful strategies for its expansion is outsourcing. Outsourcing such services by lawyers and paralegals is considered cost-reducing. Low-value work is being given to other countries to take over. Countries, like the Philippines, have a higher level of domain expertise. This is one of the main reasons why outsourcing is always a suggested option for businesses. Firms have found that outsourcing improved efficiency and reliability. 
As a legal practitioner, you would be needing LPO services. Almost anyone in the legal industry is now benefiting from legal outsourcing. This includes individual lawyers, law firms, and legal departments. Of course, you can do all these inside your firm. But outsourcing will make it more efficient and convenient for you. Either outsource one specific task or many processes. We got you covered.
Some of the roles that Magellan Solutions can fill:
Clerk

Document Coder

Billing Clerk

Legal Secretary

Online Records Clerk

Legal Executive Assistant

Document Reviewer

Document Processing Specialist

Legal Administrator

Legal Administrative Assistant

Legal Researcher

Litigation Support Specialist

Case Manager

Contract Administrator

Compliance Specialist

Patent/Intellectual Property Specialist

Paralegal

Foreign Language Translator
Magellan Solutions, the best
legal process lpo provider in the Philippines
We are a BPO company that has been in the industry for more than a decade. We have served law firms and legal departments globally. 
Our LPO services are already acclaimed internationally. This is also supported by the fact that we have ISO-27001 certification. 
At Magellan Solutions, we aim to help more law firms in the future. This is why we offer high-quality services at flexible rates.
Ready to get world-class services for your legal practice? Get a free quote today!
TALK TO US!
Contact us today for more information.