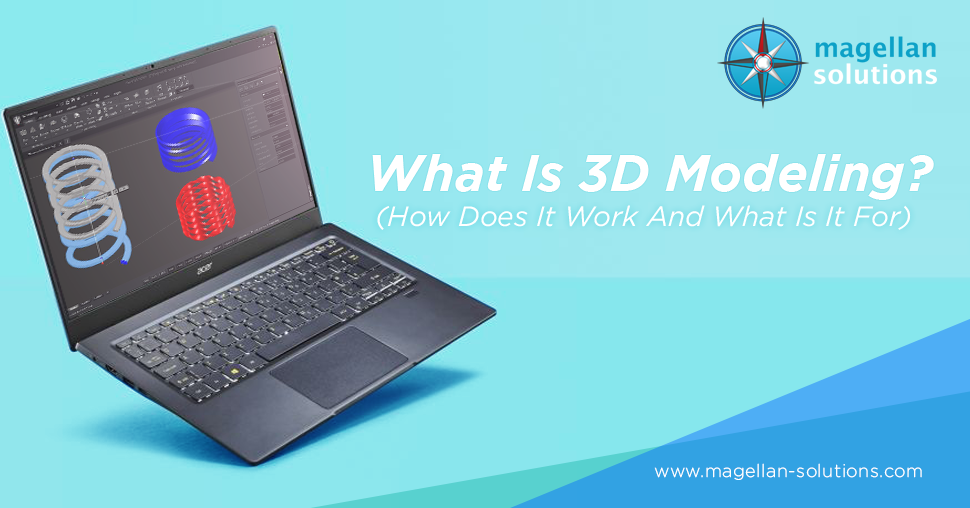 Make Designs Come Alive with 3D Modeling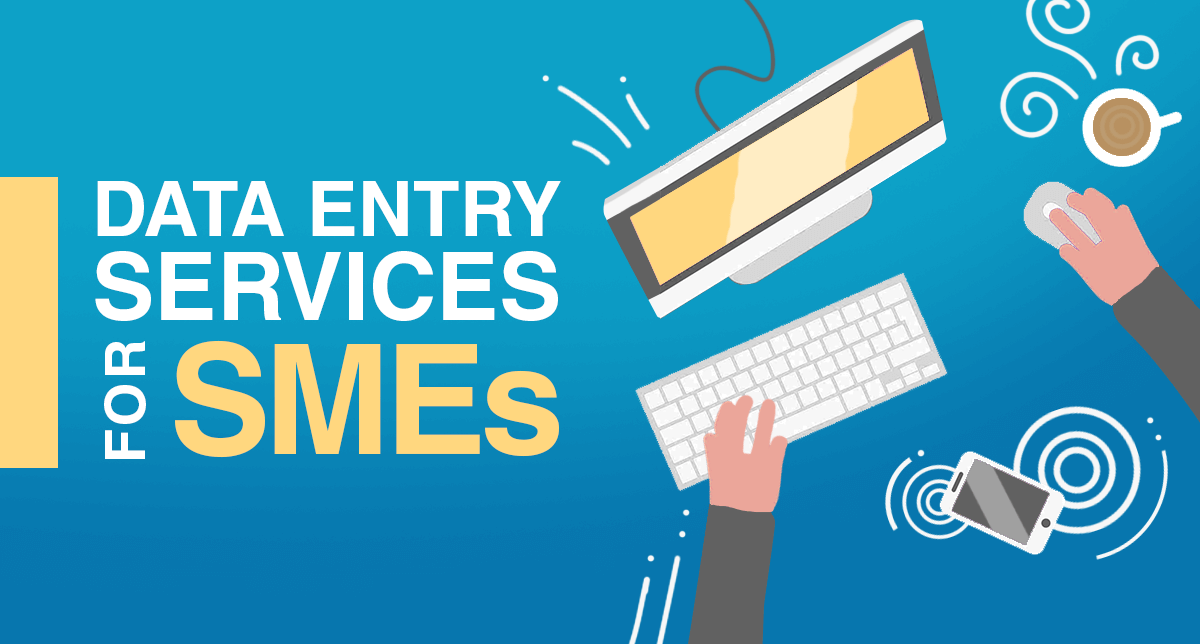 Data Entry Services for SMEs
Do you need a helping hand in your legal practice? If so, legal process outsourcing (LPO) is your best bet.
When choosing an LPO provider, you'd see that there are good options around the world. But the safety considerations may hold you back.
People who outsource LPO all ask the same thing:
Is it safe at all to offshore legal services? And how is it different from local outsourcing?
In this article, we'll answer those questions and more.
What is LPO offshoring?
LPO offshoring is the process of outsourcing legal processes to an overseas provider. Here, you hire a third-party service provider to handle a function for your legal practice. And the service provider is in a faraway country.
Meanwhile, onshoring happens when you outsource to a local service provider. And nearshoring is when you outsource to a nearby territory or country.
Keep in mind that only legal professionals can perform LPO services. Even in other countries, LPO providers have extensive training and education in law. And they are knowledgeable about the legal processes in your region.
What are the benefits of offshore legal process outsourcing?
More and more law firms and legal practices choose to offshore their LPO needs — for a good reason. Contrary to popular belief, offshoring is safe. And it also has an edge over onshoring and nearshoring.
Some of the benefits of LPO offshoring include:
Cost-saving outsourcing:

offshore LPO providers offer lower prices than onshore or nearshore providers. This is often due to more competitive outsourcing or legal markets. Some regions also have more sustainable labor rates.

Cost-effective expansion:

reduced costs do not mean reduced quality. Outsourcing offshore makes you more likely to spend less on hiring expert talent.
Flexible hours:

your legal firm will function even after office hours. And it's all because you outsourced to a different time zone. Your outsourced operation would continue even if you've closed for the day.
Better client relations:

you can maximize this benefit when outsourcing client-facing tasks. This way, your firm can serve clients at any hour.
Boost bottom line growth:

offshore LPO helps increase law firms' market growth

. It reduces operating costs and improves the efficiency of your services. And this translates to better bottom-line growth.
Emergency preparedness:

offshoring steels up your practice for emergencies. When disaster strikes your area, your outsourced functions will continue. It is also a

strategic move

during challenging economic times.
What are the risks of LPO offshoring?
Offshore legal services come with many benefits. But it can also expose you to a few risks, such as:
Language barrier:

offshore providers are often non-native English speakers. So, some things might get lost in translation when communicating with them.

Reduced control:

you won't be there as your outsourced staff are doing their jobs. This can result in a lack of quality control and monitoring.
Data security risks:

your LPO partner will handle your information, including sensitive data. If they aren't careful, your data will be vulnerable to

security risks

. 
It is worth noting that the benefits of LPO offshoring outweigh its risks. These risks are also avoidable and can even happen in onshoring and nearshoring.
How do you overcome the risks of LPO offshoring?
Overcoming the risks of offshoring is easy. And it ultimately boils down to the choices you make. After all, you are only exposed to those risks when you choose the wrong partner.
There are many legal process outsourcing companies in the world. But some of them are shady and untrustworthy. And not all of them are a good fit for the needs of your firm.
To overcome the risks of offshoring, consider these factors:
Regional/national language(s):

offshore to a country fluent in English. This minimizes the chances of communication issues.

Staff training:

choose a service provider that trains their staff thoroughly. Also, you should ensure they hire people knowledgeable in legal processes.
Quality control and monitoring:

learn about their quality control and monitoring procedures. Check if they do this often and regularly. And ensure that they are transparent about their processes.
Security certifications:

your LPO provider should follow international standards for data security. The best way to ensure this is to ask if they have an

ISO certification

.
Length of experience:

choose a partner serving the legal industry for a long time. This is a testament to the quality of their service. And it also means that they know how to handle different clients and processes.
Where are the best regions for offshore outsourcing?
The Philippines, China, and India are the world's top outsourcing hubs. These countries offer inexpensive labor and quality output. They also have booming outsourcing industries, so they offer competitive prices. Each country also has its specialty.
China is the go-to for manufacturing outsourcing. Meanwhile, India is ideal for IT and tech outsourcing. And due to their communication skills, the Philippines has excellent customer support. But what about LPO?
You'd be surprised to learn that one of the world's top LPO providers is in the Philippines.
Magellan Solutions: a top global LPO provider in the Philippines
Magellan Solutions is a business process outsourcing provider based in the Philippines. Our company has been in the industry for over 15 years now. And we have served many law firms and legal departments around the world.
We offer a wide range of high-quality BPO services. And our LPO services are especially renowned. The market research firm Clutch hails us as one of the world's top legal outsourcing companies.
The Magellan Solutions guarantee
At Magellan Solutions, we're here to support the growth of your practice. And we do this by providing you with the best support team. We only hire LPO staff with advanced training, education, and experience.
When you outsource with us, we also prepare the team for your firm. We orient them about your background and processes. And they also go through regular training, monitoring, and evaluation. Through this, your outsourced team would know your goals and can represent you well.
We aim to support SMEs and startups around the world, too. So, we offer flexible rates that are well within your budget. And, of course, we do this without sacrificing the quality of our services.
Magellan Solutions is an ISO-27001-certified company. This means sensitive data about your law firm, and clients are safe with us. And that we have the appropriate measures in place to secure your information.
Our LPO services
You can outsource the following legal services to Magellan Solutions:
Legal research is

a service for researching information used to win your case. This involves previous court rulings, existing laws, and similar topics.

Legal transcription:

a service for transcribing audio and video/audio recordings. It is often used to transcribe interviews and court hearings. The resulting transcript is already formatted for legal use.

Legal appointment setting: your outsourced team will be responsible for scheduling appointments. And they can accommodate appointment requests 24/7. It's like outsourcing a virtual receptionist who's available around the clock.
Legal intake answering service: a call center service for legal practices. With this service, your firm answers all incoming calls, even outside office hours.
Legal collection:

collect bills from your clients effectively—no need to stress about managing accounts yourself. And you don't have to worry about missed payments anymore.
Give your law firm the top-notch support it deserves. Contact us today, and our sales team will be with you shortly.
TALK TO US!
Contact us today for more information.