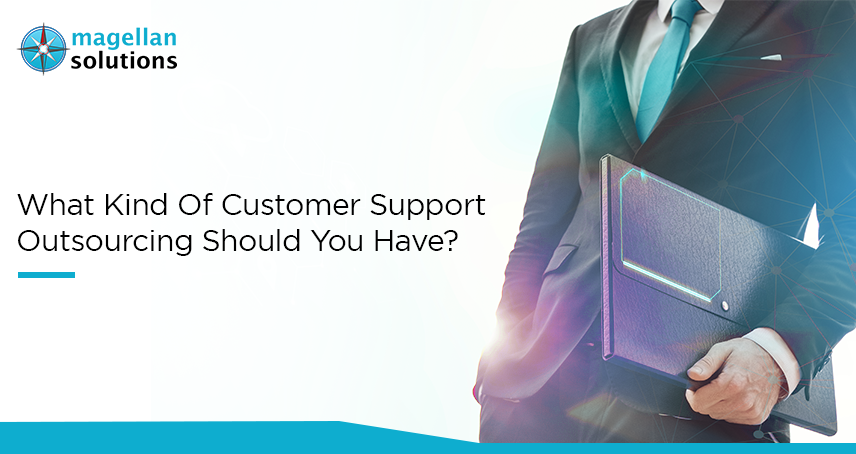 What Kind Of Customer Support Outsourcing Should You Have?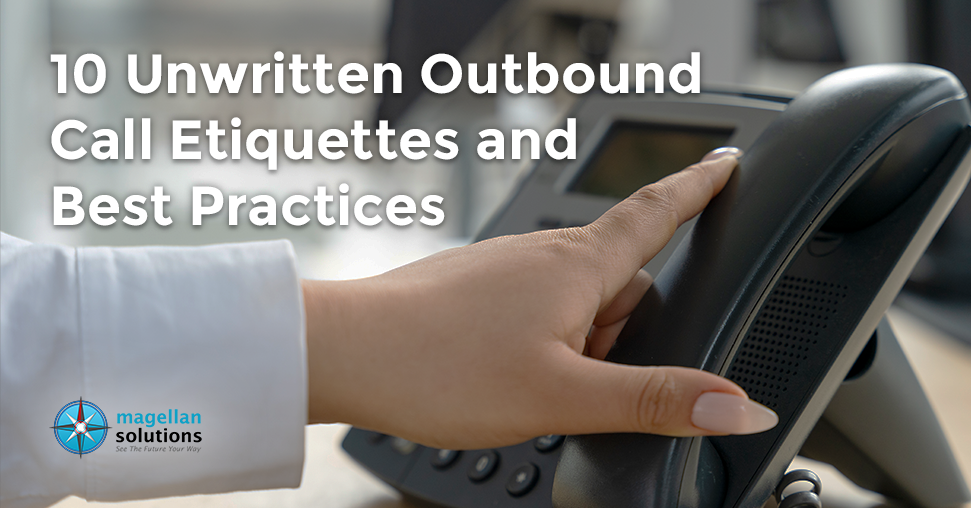 10 Unwritten Outbound Call Etiquettes and Best Practices
Business growth can be done by expanding your customer reach. Others do it through social media, inbound marketing, advertising, etc. Perhaps the idea of outsourced outbound sales calls has already crossed your mind, but you are still unsure of the benefits your business will gain when you do so. Or you may be hesitant because you believe that whatever the agents in an outbound call center will do, your in-house receptionist can do as well.  
While the most common motivation behind many business owners' decision to outsource an outbound call center is to cut their operational costs, they are often surprised to find out that there are other benefits that they enjoy aside from cost-savings. One of these is a broader customer reach, an essential step for a business to acquire new customers.
So how does outsourcing an outbound call center effectively increase your business's visibility to potential customers? We give you the four ways an outbound call center expands your customer reach and boosts your business growth.
Competent and professional agents as your partners.
Upon getting hired, outbound call center agents undergo rigorous training to ensure they can perform their duties with minimal supervision. When you outsource a reputable outbound call center, you can be confident that their agents have the knowledge and skills to effectively introduce your business and offer your products and services to your prospects.
You can expect these agents to deliver professional introductions, impress your potential customers, and influence them to try your product offerings, boosting customer reach, sales, and profits.
State-of-the-art technology at your disposal.
To call as many of your prospects in as little time as possible, these skilled outbound call center agents will utilize the latest telephone communication systems and computer equipment the outbound call center has invested in. Outsourcing an outbound call center instantly gives you access to the latest technology for making outbound calls, contributing to your business' wider customer reach.
Time leverage.
Instead of performing the cold calls yourself, you can focus your energies and time on running your own business or brainstorming for more innovative practices. Instead of delegating this task to your existing staff, they can concentrate on performing their duties, reducing the possibility of costly errors and improving the quality of their work. When you outsource an outbound call center and let the experts handle your telemarketing, you open your doors to greater operational efficiency and broader customer reach.
A cost-efficient solution frees up other resources for other customer acquisition endeavors.
Outsourcing an outbound call center saves you the time and money from hiring, training, and providing the expensive equipment for your in-house outbound agents since the outbound call center will shoulder all these for you. The time and money you save can be used for other marketing and customer acquisition activities. Outsourcing an outbound call center stretches your business' financial capital, giving you greater flexibility in your operations.
Outsourcing an outbound call center is not only a proven way to cut your costs but also to widen your customer reach, hit your sales and profit targets and improve your business efficiency,
Are you searching for a professional outbound call center? Contact us now to learn more about our services!