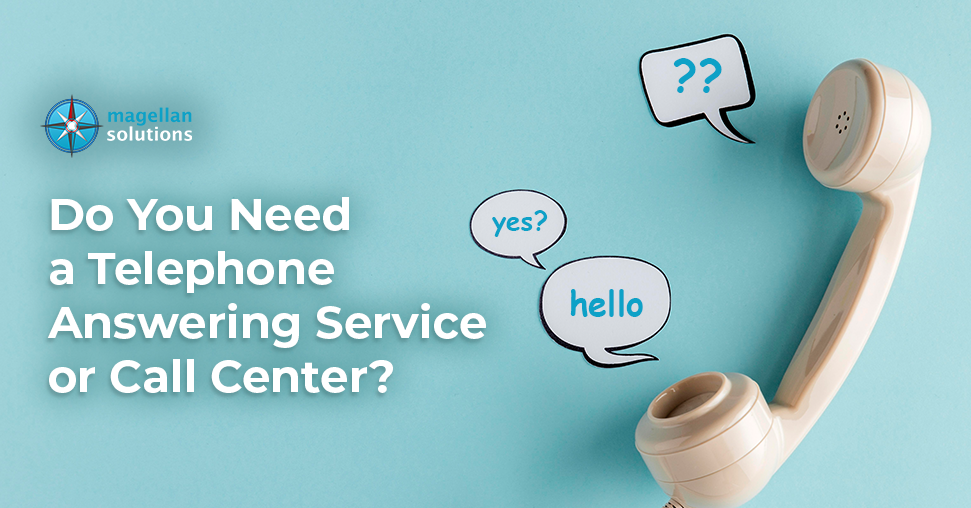 Do You Need a Telephone Answering Service or Call Center?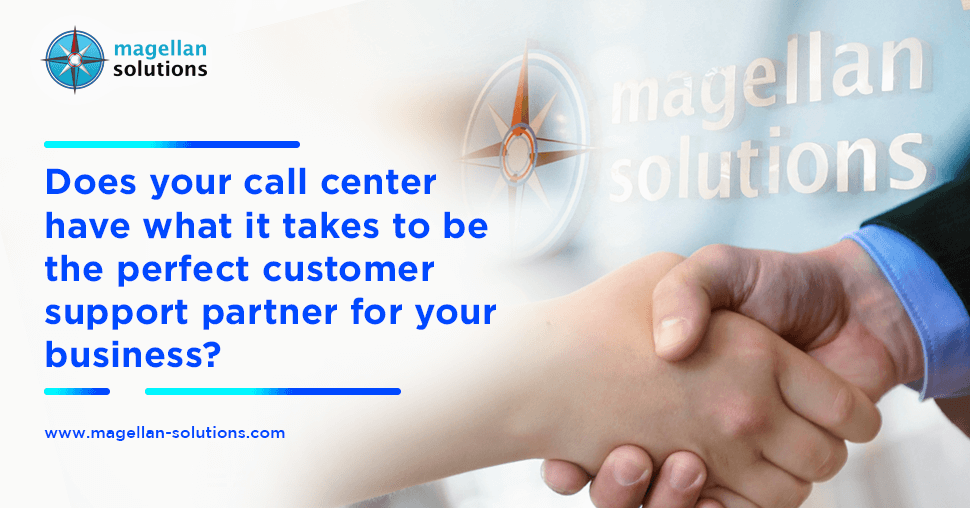 How to Choose the Right Call Center Vendor in the Philippines
You can only reap the benefits of outsourcing to the Philippines with a reliable call center partner. You might even have to go through multiple service providers before finding the best fit for your company.
Here are the steps for you to find the right call center partner in the Philippines:
Steps in How to Find the Right Call Center Partner
1. Draft service level agreements (SLAs) and a request for proposal (RFP)
Once you've decided to outsource to a Philippine call center, draft an initial SLA draft to give prospective service providers. This gives them an idea of what you're looking for in a call entry and what you expect from them should you offer them the contract. The RFP should discuss, in detail, all your call center requirements. Send the draft of your SLAs and the RFP to candidates when you're ready to proceed with the selection process.
2. Pre-qualify prospective call centers
Look into their background, business infrastructure, previous or current accounts, and portfolio. It would also be ideal for you to make on-site visits so that you see how they operate daily. If they say they can get the job done, and have about three solid referrals, consider sending them the RFP.
3. Negotiate the final SLA
When you've narrowed your options, negotiate the final SLA to ensure you're on the same page as the service provider. Include incentives for high levels of performance and repercussions for non-compliance. More importantly, include measurable standards with which you can gauge adherence. Though negotiating and drafting the final SLA can be tedious, it is a valuable document that you and the service provider can return to when discussing compliance or performance-related issues.
4. Go easy on the pricing
Outsourcing to the Philippines is an excellent way of reducing costs. The country's call center industry is saturated, incentivizing service providers to offer competitive rates. However, it would benefit you more to prioritize the service provider's expertise and capacity to perform. That said, check out the conversion rate of the Philippine peso vs the U.S. dollar:
How to Deal With Call Center Vendors
But what if you still experience problems with the service provider despite having conducted a thorough selection process? There are still measures you can take to remedy issues with performance. Here's what you can do before your outsourcing relationship turns completely sour:
• Give them a firm reminder to comply with the SLA
This is where the SLA comes into play. You can hold the call center accountable to the provisions of this document since these are conditions that both parties have agreed on.
• Get involved in screening, hiring, and assessing call center agents on-site
The Philippines has a large talent pool of agents with varied experience in call center work. If you feel that the offshore team doesn't quite fit the bill, feel free to get involved in the hiring process so you can screen talent first-hand.
• Send your call center manager to the service provider's site
Philippine call centers take charge of managing your offshore team. However, you can send your manager to the site for additional support.
• Send your trainers
Similarly, Philippine call centers have a pool of trainers who ensure that agents have the necessary skills and are oriented on your brand. You may send them to the site if you want them to refresh their skills with your in-house trainers.
• Conduct daily meetings
Daily meetings can help you review the team's performance daily. This also lets you monitor your offshore team's activities so that you can see what they could do for that particular day.
• Offer financial incentives
This will require you to dish out additional cash. However, the benefits of giving financial incentives to your offshore team can outweigh the costs.
These measures can help you strengthen your relationship with your Philippine service provider and guide you through rough patches when performance fluctuations occur. Consider these ideas if you're considering throwing the towel on your service provider. But as with most things, prevention is better than cure, and a thorough selection process should help minimize potential issues with performance.
We hope you can find the right call center partner with the steps we laid out above. If you want to find an ISO-certified call center, please get in touch with us.