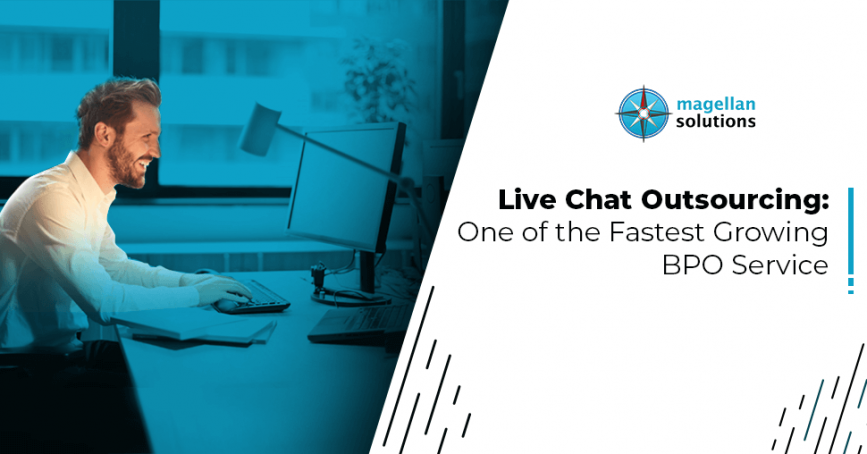 Live Chat Outsourcing: One of the Fastest Growing BPO Service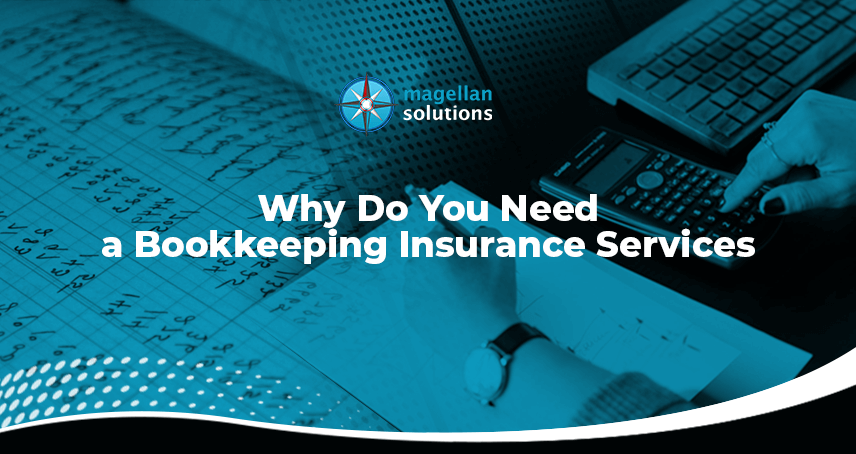 Why Do You Need a Bookkeeping Insurance Services?
Streamline Medical Practices With A Healthcare Answering Service
The pandemic turned almost everything virtual. The medical industry is forced to adapt as the world turns its attention to medical practitioners during these trying times. It also highlights the importance of having a doctor one call away, in a literal sense.
Answering Service For Hospitals
The Covid-19 pandemic took almost 90% of a hospital's workforce and resources. This does not mean other diseases and health problems were gone in a snap. But, due to its contagious nature, emergency cases are the only thing allowed in a hospital setting.
This situation posed a new dilemma. Hospitals have tons of patients. Not those who are unfortunate to get Covid-19. But patients are not allowed for a mere consultation with their doctors.
Another thing to consider, some of their cases are not emergencies in nature. These are follow-ups on medications and treatments they have been doing. Doctor's advice is a must every step of the way.
Phone answering services for hospitals would make a significant difference. Patients can reach their doctors, albeit virtual. Online consultation would be the norm.
At the same time, medical services are still possible. Without compromising the patients. As well as the medical practitioners.
Core Features of Medical Answering Service
This service will free up your staff to handle such menial tasks. They can now focus on providing medical-related matters. A dedicated customer service representative can take your health concern calls professionally.
This will also help to zoom in on cases that need prior attention from your healthcare workers. This is for the medical healthcare BPO and anything related to it.
Live Answering
Available 24/7. A live customer service agent answers incoming calls. Even after clinic hours ended. They can answer patient questions with a provided FAQ and scripted answers.
Message Taking
This service is to capture information. Then forward messages to relevant departments or medical practitioners.
Appointment Setting
Your virtual receptionist can consult the medical practitioner's calendar. This is to set appointments for patients.
Appointment Reminders
This service reminds patients of upcoming medical appointments. This lowers the probability of cancellations and no-shows.
Payment Processing
Most medical answering services accept debit or credit card payments over the phone. Patients can now settle their bills without hassle.
Secure Messenger
This application is a HIPAA-compliant messenger service. This allows your receptionists or medical staff to send text messages to patients in a secure manner. 
Call Recording
This service records call and archive them. This is for later review and future reference. 
Patient Answering Service Advantages
This is a patient-focused customer service. Wherein a customer service agent will answer patients' calls. On behalf of your clinic or hospital.
Increase patient satisfaction

Remove patient irritation over voice automation

Provide live answering 24/7

Improve medical practitioner and patient communication

Take appointments anytime

Send appointment reminders

Deliver stellar healthcare service
Outsource Your Healthcare Answering Service To Magellan Solutions
One of the top BPO companies in the Philippines. Magellan Solutions is your go-to for your healthcare answering service. We are ISO 27001:2013 certified. As well as HIPAA-compliant.
We deliver stellar answering service for your healthcare business, with your data security as our priority.
Call us now today for a free 60-minute business consultation. Fill up the form below!
TALK TO US!
Contact us today for more information.