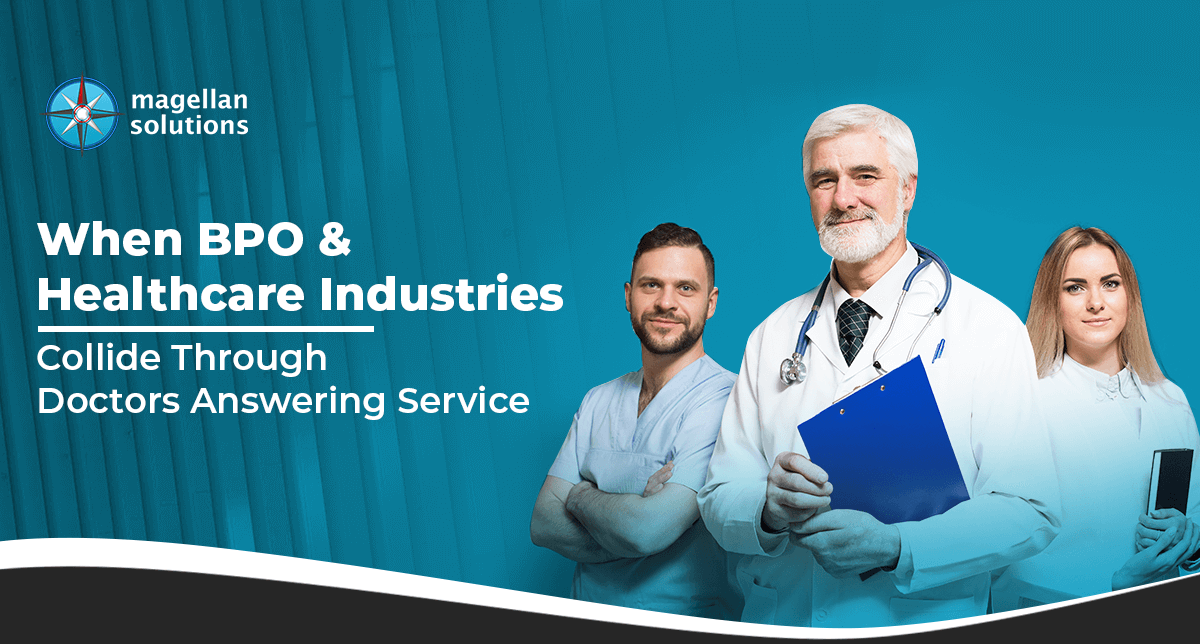 When BPO & Healthcare Industries Collide Through Doctors Answering Service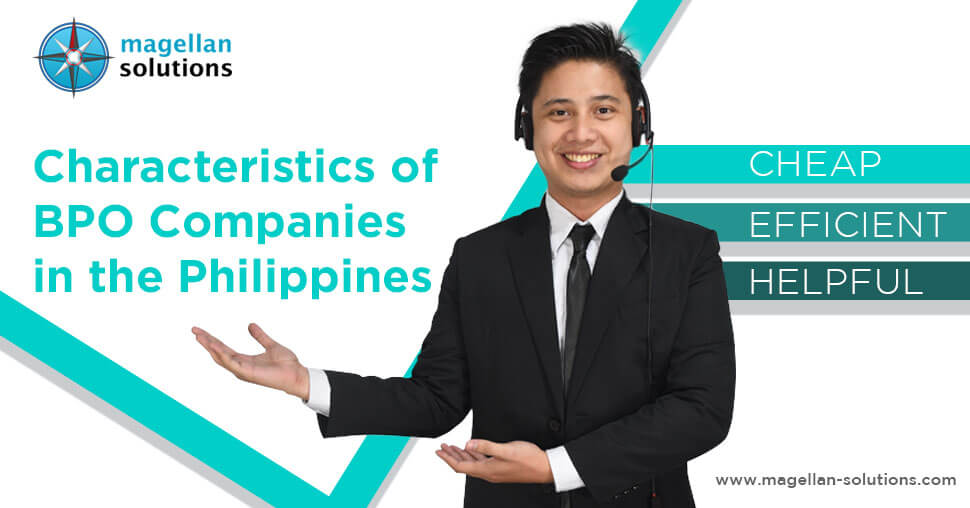 Characteristics of BPO Companies in the Philippines
Best Features of Medical Answering Service
Medical answering service becomes an in-demand account for many BPO companies. This is because of the growing healthcare reform all over the world. During the COVID-19 pandemic, many prefer to book their schedule over the phone.
Some clinics that don't have this have to work around the clock. But those who have medical virtual assistants saw an increase in their productivity.
Others prefer to hire internal operators to answer their phone calls. However, this method shows some disadvantages. For example, having your staff means having an extra working space. This will cost you more for construction.
Another issue is training these agents. There are strict rulings regarding securing the privacy of patients' information. It will take time to familiarize themselves with Patient Health Information (PHI).
With this in mind, outsourcing is the best choice for the medical industry. Let us dive into some of the qualities of offshore medical answering services.
Medical Answering and Scheduling Service
One of the best attributes of having an answering service is the flexibility of tasks they can do. They can respond to patients' inquiries. One of the questions they can answer is the status of the prescription. They can inform the client if they can buy the prescribed medicine.
Another thing that they can handle is the medical bills inquiry. They can give the quotation or cost of a service/check-up. Operators can also discuss the mode of payment to the patients.
They will pass it to doctors for other inquiries they can't answer, such as medical ones. This way, patients can get accurate information.
Besides that, the answering service can also set schedules for check-ups. They can make the appointment for doctors and patients. Furthermore, virtual assistants can do outbound calls to remind people about the meeting.
There are a lot of tasks that you can assign to the medical telephone answering service. But answering phone calls and setting appointments are two of the most common work.
HIPAA Compliant Medical Answering Service
The Health Insurance Portability and Accountability Act (HIPAA) provides security for patient information. Clinics that have in-house answering services must have protocols for clients' data. This includes physical and network protection to ensure HIPAA Compliance.
This is a lot of work for clinics and dentist office that wants to focus on their operations. On the other hand, BPO companies already have these standards. There is no need to worry about violating laws if you outsource your service.
Medical Answering Service Cost
Another edge of outsourcing answering services is cost reduction. This comes second in the health industry's priority but is still beneficial. Generally, any industry outsourcing can reduce labor costs by 70% to 90%. 
So, aside from efficient processes, outsourcing can significantly decrease your funding for staff. This extra fund is helpful for advanced equipment for better service quality.
Magellan Solutions is your best bet if you want to outsource your answering service. We have the best operators for both inbound and outbound call centers. Our security is top of the line. We follow protocols that are ISO Certified.
We take pride in assisting small businesses in their growth. Contact us today and get a free 60-minute consultation. Please fill out the contact us form below.
TALK TO US!
Contact us today for more information.