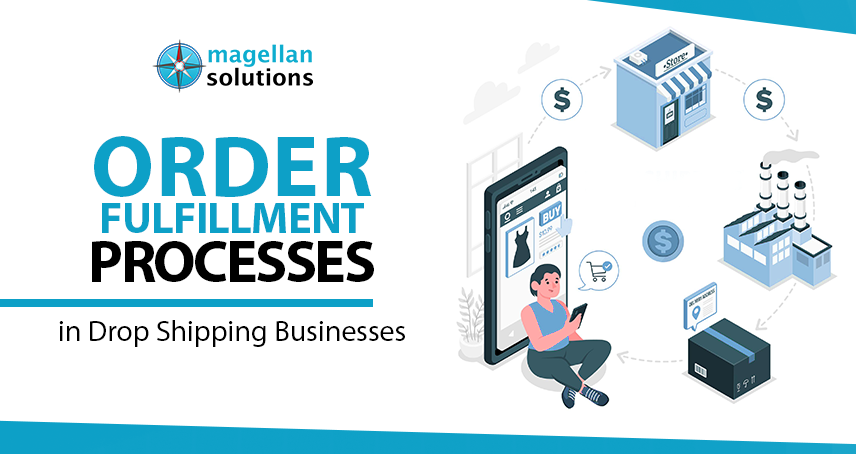 Order Fulfillment Processes in Drop Shipping Businesses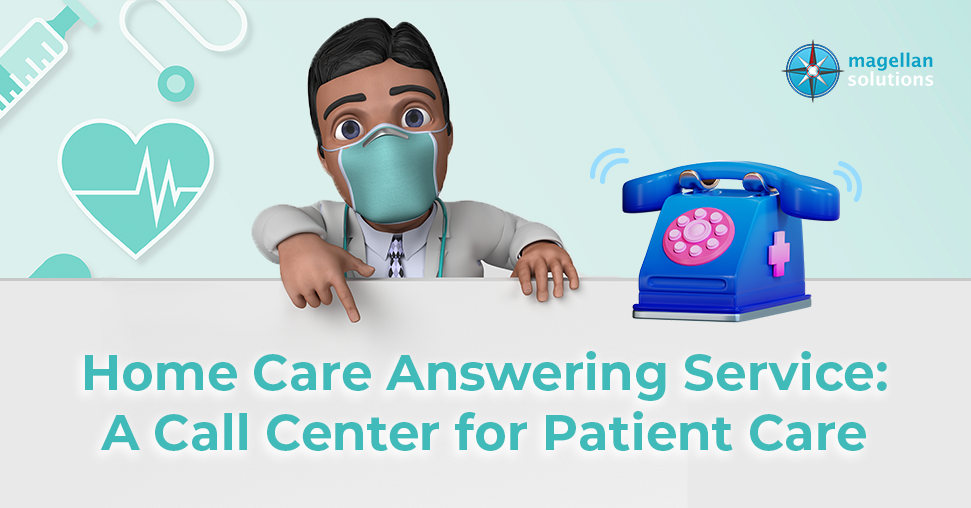 Home Care Answering Service: A Call Center for Patient Care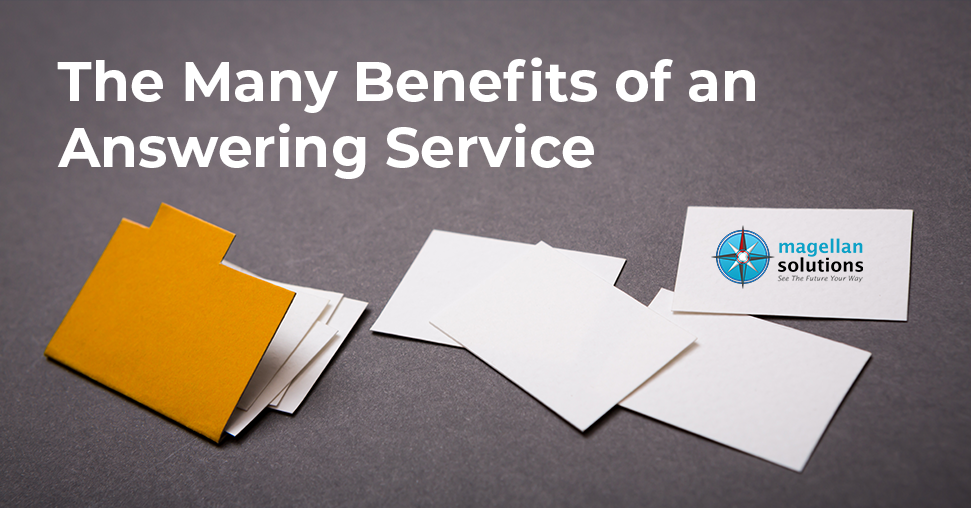 Professional industries need contact centers to maintain a thriving business. Law firms have different contact service requirements compared to hospitals and clinics. Below are the types of phone answering services and how different businesses can be served through an outsourced call center to questions from clients and partners.
Types Of Answering Services
• Automated answering service – Customers calling in would be getting information based on automated responses. This is when you are given options and asked to press the corresponding key to get your answers.
• Live answering service – Customers calling in would be speaking with a live agent. That way, any questions are personally addressed.
• Internet answering service – This is also known as online answering service. All transactions are done online. Customers interact with agents usually through webchat, forums, and even e-mail at times.
Benefits Of Answering Services
Here are the benefits of an answering call center provider:
1. To legal firms
a. Affordable – Getting receptionists for your legal office is expensive. Outsourcing legal answering service is a lot more affordable and you can expect work to be done on all days that you want them to.
b. No missed calls – With a team of agents manning the lines, you can be sure that there will be no missed calls.
c. No directing to voice mail – If you get too busy working on cases, sometimes you need to direct calls to voice mail. Clients hate that. But with outsourcing, agents are there to take calls so voice mail will be out of the equation.
d. Data is protected – Philippine contact centers follow data protection laws. You can be sure that you and your clients' data will be protected at all times.
2. To medical institutions
a.  – When you choose to outsource to the Philippines, you can be sure that they comply with the Health Insurance Portability and Accountability Act of 1996.
b. Messages are secure – These contact centers understand how important messages are. They are kept secure and confidential.
c. Affordable – Compared to hiring a team of receptionists to take care of the phone lines, outsourcing is a more affordable option. You do not have to deal with sick days, vacation leaves, and the like.
d. All patients are attended to – Because a team is focused on manning the lines, you can be sure that all patient calls will be answered and attended to.
3. To dental facilities
a. Messages are delivered – Agents handling the calls understand how important calls are so they make sure that messages are carefully noted and delivered to you.
b. All calls are answered – With a team dedicated to manning the lines, you would not have to fret about having some calls going unanswered.
c. No need to direct patients to voice mail – Patients hate leaving messages on voice mail. By outsourcing, you can be sure that there is no need for you to send them over to a machine.
d. Patient information is protected – Philippine call centers follow the HIPAA requirement so you can do your daily duties knowing that all your patients' information is kept safe and secure.
The Best Call Center in the Philippines
Magellan Solutions is the leading SME-focused BPO among all outsourcing companies in the Philippines.
With over 18 years of industry experience, we offer high-quality customer service support and call center services. On top of that, we are a certified ISO 27001:2013 and HIPAA-compliant company.
Contact us now, and we will discuss with you how we can help your business succeed. Complete the contact form below and talk to us for free!
TALK TO US!
Contact us today for more information.