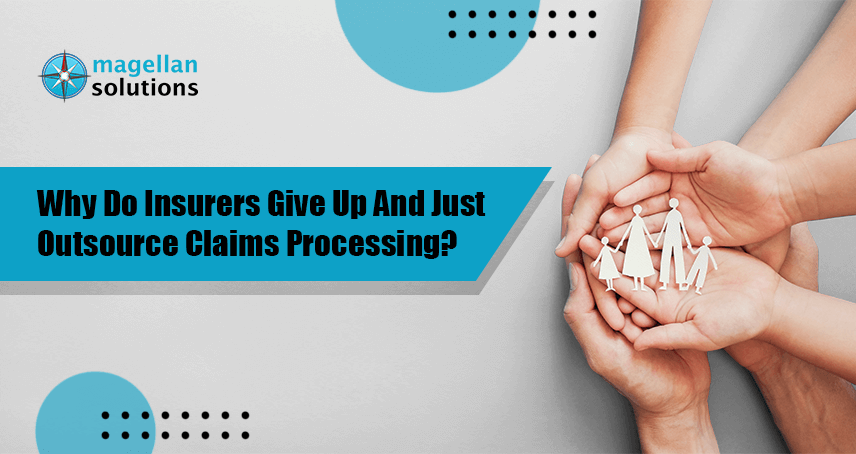 Why Do Insurers Give Up And Just Outsource Claims Processing?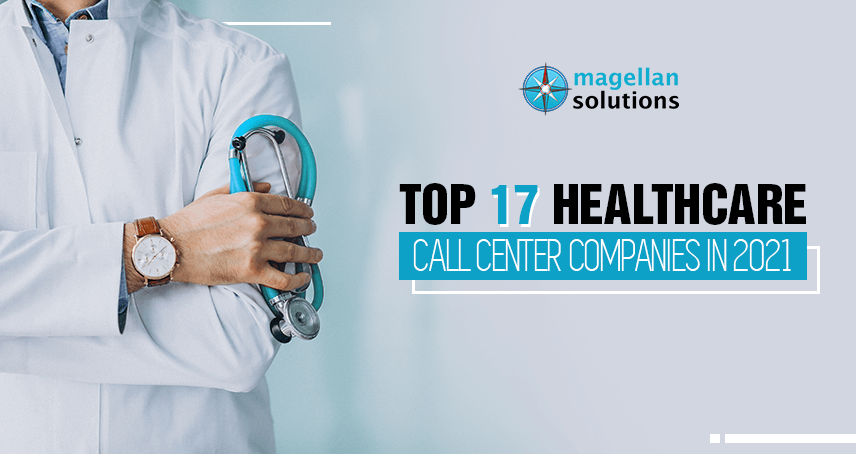 Top 17 Healthcare Call Center Companies
Are
cheap telemarketing services
bad or good for outsourcing in 2021?
Telesales is the art and science of selling products and services directly to customers via a phone call. Sometimes this is a part and parcel of cold calling. On some occasions, it goes by the name of telemarketing.
For a pure cold calling position, it is charged at $1.72 per call.
A telesales call center company in the U.S. charges an average cost of around $20 and $75 per hour. 
Outsourced telemarketing companies are much cheaper. They charge an average price between $12 and $20 per hour. The average cost of a telemarketing company charging per lead is around $35 and $60 per lead.
Because outsourcing is cost-saving, a number of SMEs turned large corporations have seen global growth.
Stories of success after choosing
outsourced telesales services
The bigger the company, the larger the expenses. How do major international corporations handle the extra expenses and management efforts that come with expanding?
The telemarketing outsourcing services industry is one of the leading businesses today. According to Statista, the worldwide BPO industry's revenue amounted to $24.6 billion in 2017.  
Here are some real-life examples of successful outsourcing.
1. Alibaba.com
Everyone's familiar with Alibaba. It is dubbed as the World's Biggest Online Marketplace that even surpassed eBay.  
Alibaba started as a small internet company called China Yellow Pages. Eventually, it grew into the big company it is today. It all started with Jack Ma's vision to have a bilingual online platform. He wanted to cater to both English and Chinese audiences. Thus, he decided to outsource. 
Outsourcing to telesales agencies allowed him to save on resources and time.  It also served as an introduction to the English-speaking audience, because they outsourced to a company that specialized in its target demographic (English speakers).
2. Unilever
Well-known consumer products giant Unilever Europe, over the years, had expanded by country and division. As a result, different business groups and geographies operating across 24 countries were all using multiple ERP systems. 
In 2005 its leadership team made a strategic decision to integrate the company's multiple business units into a single unit. They then created one ERP system. Not being a specialist in IT solutions, the company outsourced the development of the ERP system to an external party. As a result, these improvements directly contributed to the € 700 million annual savings on operational activities. 
3. Whatsapp
Whatsapp is one of the most widely used messaging apps today. It's the favorite messenger app of choice for people looking to stay in touch with their network of friends and family. 
As a small company with 30 full-time and five part-time employees, they relied heavily on outsourcing, with their app development to help keep costs down.
Their path to success was a slow but steady one. And in 2014, WhatsApp was bought by Facebook for $19 billion.
4. Acer 
The Taiwan-based personal computer maker has used capability sourcing. As a result, it turned itself into the world's second-largest PC manufacturer. 
Since the spin-off of its contract manufacturing operations in 2000, Acer made a big step ahead of its competitors. The executives knew it was good at branding and marketing and chose to outsource everything. 
The move led Acer to faster-growing sales and gains in market share. The company now maintains a strikingly lean and flexible operation. Its 6,800 employees represent a workforce less than a tenth the size of its largest competitor.
5. Google
Google is probably the one single company in the world that remains firmly on the number one spot on the success ladder. They enjoy year-on-year increases in revenue. 
Of course, having a solid foundation of excellent customer service and software outsourcing keeps its operations running smoothly and the cash flow steady. 
Today, Google outsources customer support all over the world. Since 2014, Google has been outsourcing its software development.
6. Skype
Skype is also a widely popular communication platform that has revolutionized the way companies do business. Skype made communicating with remote workers easier for firms across the globe.
In its earlier stage, Skype outsourced its app development. They decided to bring in those same developers as partners later on eventually. 
In 2011, Microsoft purchased Skype for US$8.5 billion. It remains today one of the widely utilized business communication tools.
7. Procter & Gamble 
Product companies have a big challenge performing in a very rapidly changing market. It is critical to bring out a new product ahead of many competitors. 
After decades of product race, P&G made a decision to outsource some R&D activities. The result exceeded all expectations. Outsourcing boosted its innovation productivity by 60%. They also generated more than $10 billion in revenue from over 400 new products. 
Today, about half of P&G's innovation comes from external collaboration. 
Magellan Solutions is the best
telemarketing services company
among the rest
Contrary to popular belief, call center telemarketing services are still viable marketing strategies for businesses.
The best telemarketing services offer more than just cold-calling random numbers to sell something. They assist with lead generation, campaign management, and other essential services to make sure you're generating a high ROI.
Here at Magellan Solutions, we have the complete package. From answering services to call forwarding and more.
With us, you get more than just telemarketing. The best part? Our telemarketing outsourcing agents don't read scripts. Instead, they learn active listening skills for establishing rapport with customers. These sales skills help them use personalized and persuasive techniques.
By adding a human touch to these calls, customers are much more engaged than they would be from listening to a script.
Common industries that outsource to telemarketing services companies include:
Healthcare

Retail

E-commerce

Education

B2B sales and service

Communications

Financial services

Government

Nonprofit

Publishing
Furthermore, we also have the infrastructure and everything you need for b2b telesales at scale. Here's a quick overview of the telemarketing services that we offer:
Cold calling

B2B cold calling

Real estate cold calling

B2C cold calling

Outbound telemarketing

Telemarketing consulting services

List marketing services
Magellan Solutions' telesales outsourcing leverages Zendesk, HubSpot, Five9, LiveAgent, Salesforce, and more for our services.
With a roster of tools like that, you know you can trust us. Outsourced telesales UK? Outsourced telesales commission only? We offer more to anyone who wishes to save more on their budget.
Contact us today for a quotation!
TALK TO US!
Contact us today for more information.