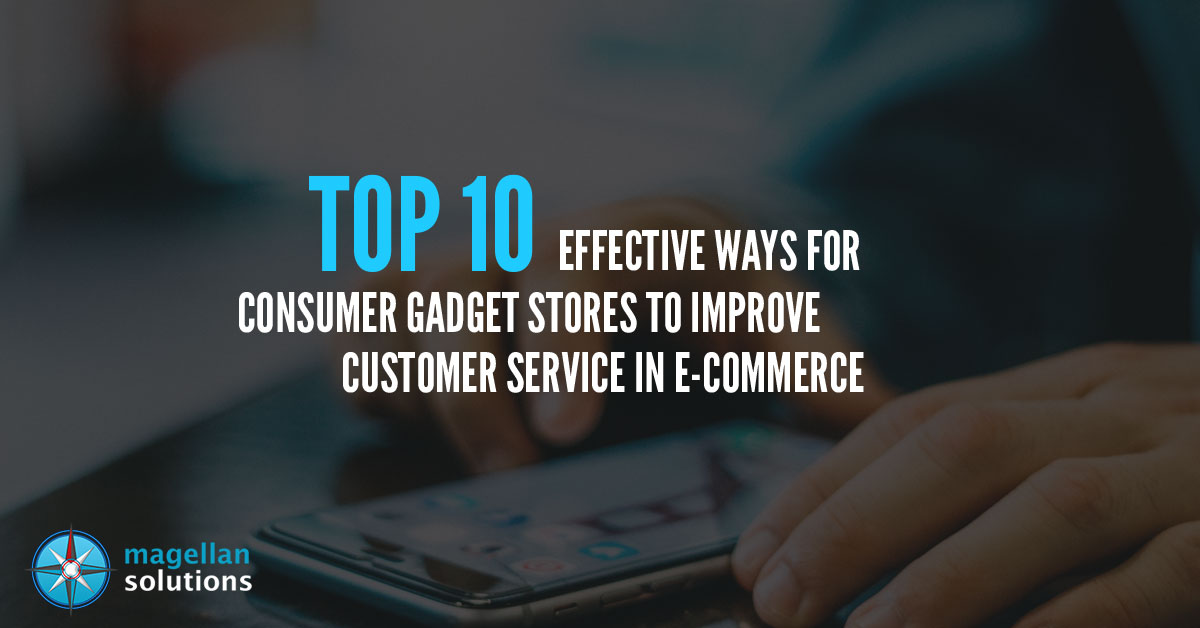 10 Ways To Improve Customer Service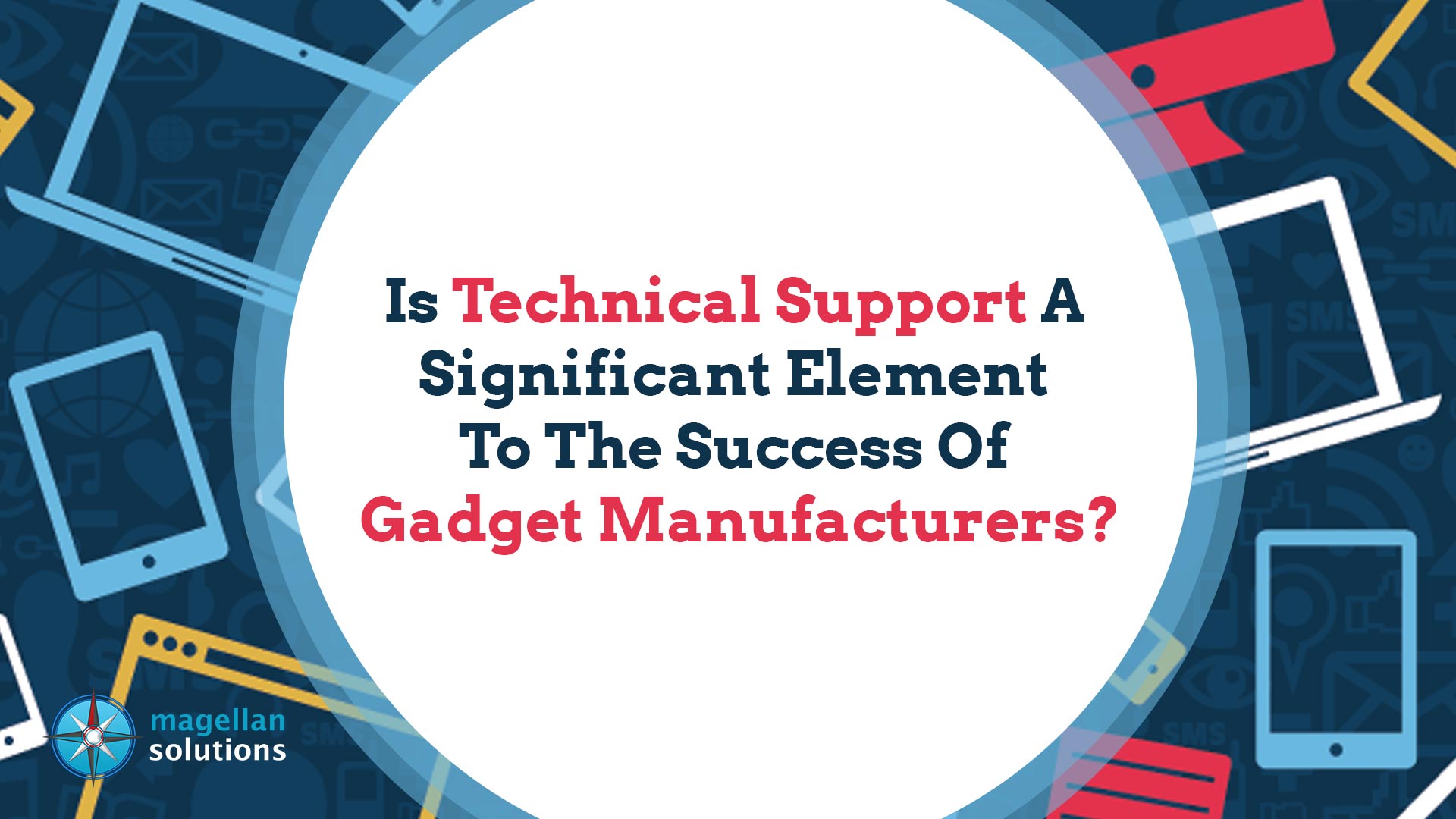 Technical Support: Succeeding At The Tech Field
There is a saying that conversations shape the world. In an era when communications today have blurred out the distance between the two parties, communication has become more personal, instant, and seamless.
Communication has become so powerful that the world is growing smaller as connectivity is more robust. Any savvy entrepreneur will tell you that this is a great opportunity.
Any industry can benefit from having the services of companies that offer live chat support. From schools to services, even FMCG (Fast-moving Consumer Goods) to clothing brands, as long as your business has constant and direct contact with consumers, partnering with a live chat support services provider can help your company build relationships with them.
A 2017 Forbes article, Inside Retail's Live Chat Revolution, may offer some insights that may lead us to the answers to these two questions.
In the article, it explained that the customer-centric features were gaining traction. It mentioned the National Retail Federation's Omnichannel Retail Index for that year. The study stated that 98 percent of its indexed retailers have an omnichannel approach to contacting customer care teams. They already utilize a cross-channel strategy that provides customers with a seamless shopping experience. Interestingly enough, over half of that number have live chat options.
What advantages of live chat support?
In 2013, eDigital's Customer Service Benchmark surveyed 2,000 customers on their experiences with various customer service channels. One significant number from that benchmark is that "Live chat has the highest satisfaction levels for any customer service channel, with 73%, compared with 61% for email and 44% for phone."
Let us quantify the percentages — 1,460 of 2,000 respondents say that live chat is their preferred customer service channel. Email as a customer service channel comes in a close second with 1,240 respondents, while 880 respondents still want to use the phone to contact customer service. Among the 1,460 respondents who liked to use live chat, 350 said they used this particular tool in the past year. Let these numbers sink in for a bit. And remember, these numbers came from 2013.
What do these numbers show?
It only shows that customers appreciate the live chat tool for several reasons, and time is the top reason. Most respondents say they use the live chat service because their answers were answered quickly, and nearly half of them agreed it was the most efficient communication method.
Aside from the speed of response, the survey also showed that live chat services are an effective driver of sales for your business. We will discuss that further in the next section of this post.
Does live chat increase sales?
When it comes to sales, it is always about the journey that every customer (yes, even you play the role of a customer when you are outside your store) experiences when buying something. Sure, you may have the most excellent products, but if just one customer had a crappy experience in any part of their journey, it is game over — that great product of yours will never fly off the shelf.
And here's the thing, if you play your cards right, a successful customer journey may be the key that even your products may be deemed challenging to sell are taking off one by one.
We already discussed that around 20 consumers appreciate the speed of response they experience when using live chat. These people are happy throughout the customer journey — pre-sales, sales, and post-sales activities. Now, imagine all of them singing praises about their experience with your store to their friends and families. Are you seeing where we're getting at? The multiplier effect; that's right! When that good news ripples far and wide, your products will fly off the shelves left and right.
But alas, a disclaimer, since hiring a person for live chat support, it is best to contact a live chat outsourcing company to mitigate costs. Just get your customer scripts ready.
How live chat works?
When we talk about live chat, we will split the concept into two parts — a straightforward understanding of what tool your company will use and a contextual understanding of how it impacts your business. We will discuss the first part in the next section, but for now, we will quickly examine the contextual understanding.
When our customers use the live chat widget, they gain access to message channels similar to an Interactive Voice Response (IVR). That alone can improve the customer experience and make the engagement journey fluid. In addition, it ensures an increase in lead captures. Leads will increase in engagement, and when customer engagement is flourishing, you will enjoy watching your sales charts grow!
How does the live chat app work?
Again, live chat allows your online clothing store business to communicate with your visitors via instant messaging instantly. In layperson's terms, the instant messaging part works like a regular desktop messaging application; however, the customer does not need any special software installed. The app itself is integrated into your business website. That said, the chat appears within their browser window, and the customer can type into the live chat box to begin the conversation with an operator.
Why is live chat the best?
We live in an age where retail shops and clothing brands constantly build relationships with their clientele through various channels. It is a prime directive. Companies like Zalora and Lazada have been reaping the benefits of having this tool on their respective websites. These companies are firm believers in inbound call center services. They employ Filipinos for their customer service to efficiently stay in touch with their customers anytime and anywhere.
By using the data derived from your partner live chat service team, you, as a business owner, have a plethora of insights to understand better what customers want and be able to provide valuable experiences as they go about their retail journey on your clothing shop.
Having a live chat service team on board shows you are committed to connecting actively with your customers. You want them to be happy by being there with them every step of the way. And we assure you that this is a great stepping stone in achieving success in your business.
Want to learn more? Visit the Magellan Solutions website. You will find various services to help your business achieve your goals there. We even have a live chat tool that you can use to contact us.
Message us today, and let us guide your business' success.
TALK TO US!
Contact us today for more information.