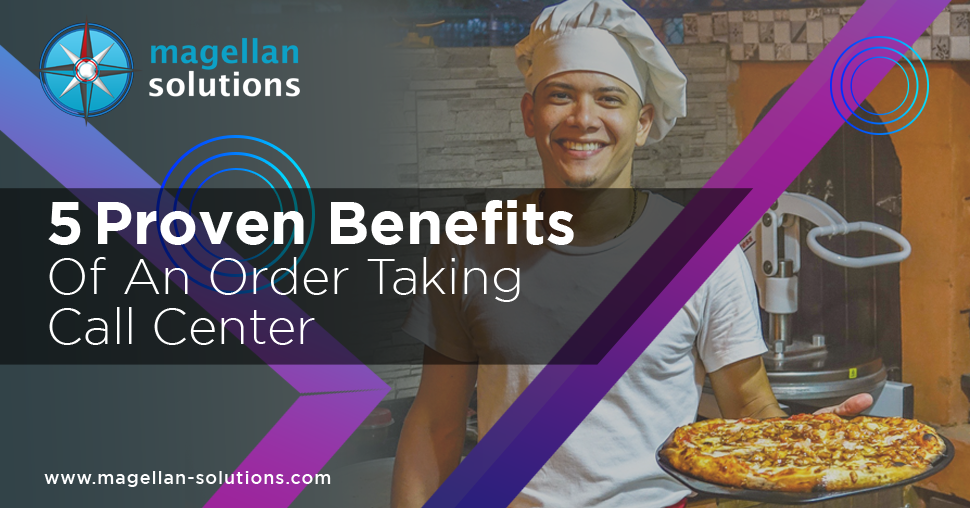 Outsourcing an order taking call center is the ultimate choice. Along with convenience, personalized service is one of the keys to enhancing customer experience. 
While there's nothing wrong with an automated answering service, this is not what customers prefer. They seek someone who can immediately address their needs and concerns, especially when ordering food and other necessities through the phone.
Because of this demand, many businesses have seen the importance of hiring their live operators. But for small restaurant owners, and for those who want to focus on their main business, outsourcing can work for them.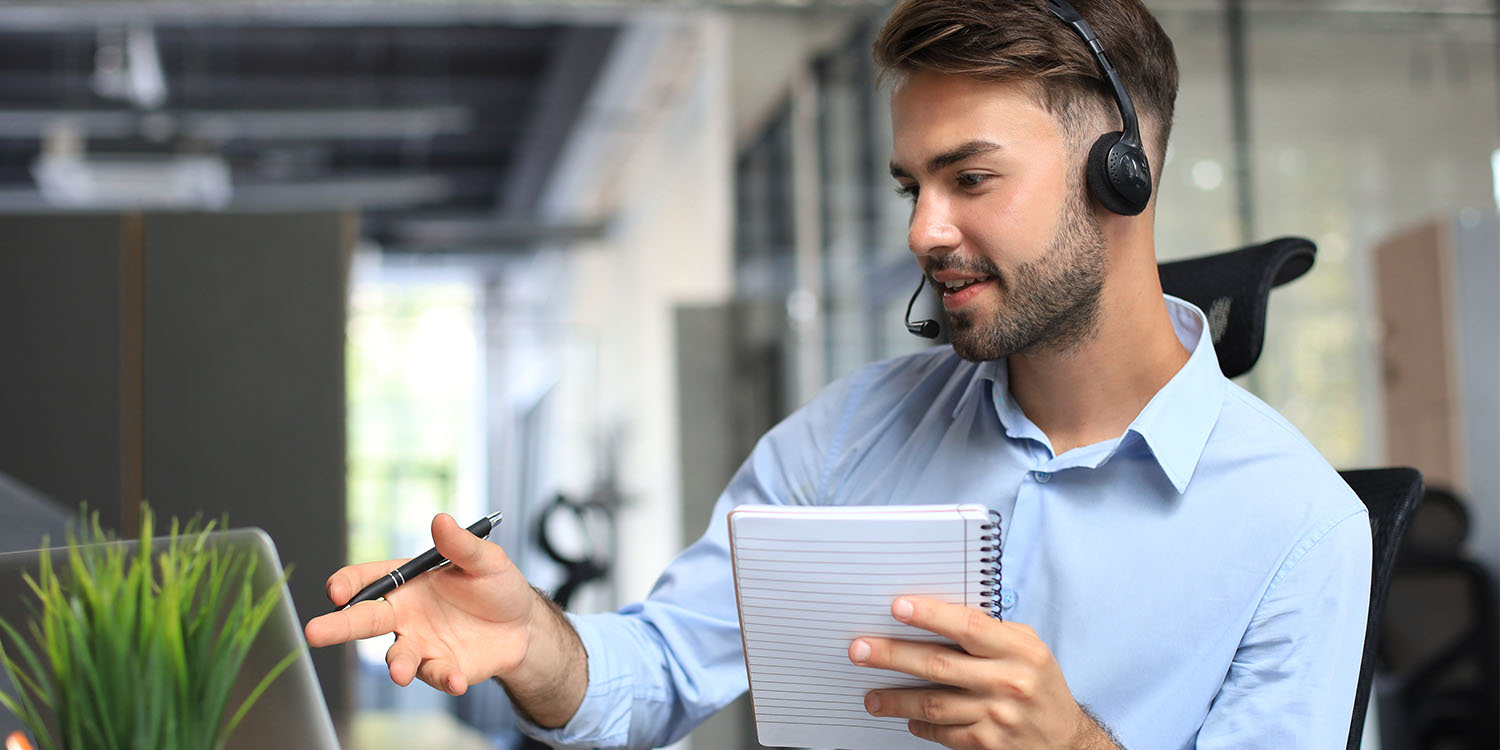 What is an Order Taking Call Center?
An order taking call center is a service designed to handle calls and meet the communication needs of customers. Agents take orders, answer inquiries, and provide post-purchase customer service. It is available through web-based phone interactions, making transactions faster and more convenient. You can use this service to assist you in your normal business hours, after-hours service (for 24-hour establishments), or during peak seasons.
The following are the functions covered by an order taking service:
Order processing

Order management

Order tracking

Fulfillment 
An answering service is not limited to voice processes alone. Call centers also offer live chat and email support features.
Live chat caters to customers who experience issues in placing their orders online. Meanwhile, the email support function enables agents to confirm customers' orders by sending an automated email about it.
One of the advantages of having an agent is its ability to upsell and cross-sell products. With the guide of a well-crafted order taking script, an agent can offer similar products or suggest an upgrade. When done right, it can offer additional value to your customers and your business.
Why Should You Outsource to an Order Taking Call Center?
When you find the right call center partner, your business can enjoy these benefits:
Well-trained support team
Call center agents undergo different levels of training before they start to handle your calls. It assures you that they know your products from the inside out. Both of their foundational skills training and product-specific training help them to take orders accurately to minimize mistakes and after-purchase complaints.
24/7 availability
This applies to restaurants or fast food chains that are open 24/7. Thanks to its flexibility, Philippine call centers operate day and night, whichever geographical location you're in. Whether it's a late-night craving or an order for a business lunch, you'll surely miss no opportunities.
Improved customer satisfaction (CSAT) ratings
Call centers take CSAT scores seriously. They even incentivize their top performing agents to motivate them with their jobs. When you outsource your order taking service to a call center, you can give a better experience to your customers. In the long run, it can lead to better customer relationships, good image, and higher profits.
Reduced costs
Offshore outsourcing destinations cost cheaper. In the Philippines, for instance, BPO companies and foreign investors can enjoy tax incentives, making it cost-effective to operate in the country. Aside from this, call center pricing typically includes everything you need in place. It includes office space, equipment, training and development programs, and manpower. All you need is to talk with a business development officer and lay down your concerns.
Staffing flexibility
BPO companies offer different business models. If you want to handle all the aspects of your order taking procedures, you can choose the fully-managed model. Meanwhile, if you still want to get involved in certain aspects such as training, the co-managed approach might suit you best. There's also the per call answered wherein you'll pay based on factors such as the call volume and average handling time (AHT). If you only need one or two agents, you might want to consider the shared services. As the term implies, you'll share the account with other businesses that receive low volumes of calls and do not need a lot of agents to work for them. 
How to Look for the Order Taking Service Provider?
Choosing the right service provider is as critical as choosing the best ingredients for your recipes. You have to think of its quality to satisfy the preferences of your customers. Good customer service attracts and makes people stay.
There are several ways to find a competitive and affordable call center company. Some of which are listed below:
Identify your needs.

If you want to find a good call center partner, you need to identify first your business needs. From there, set up a parameter so you wouldn't feel lost amidst the thousands of call center companies out there.

Have an online search, then shortlist your ideal companies.

In the Philippines alone, more than 800 BPO companies exist. To get started, keep in mind the qualities you need. Visit the websites of qualified companies then determine if their service suits your needs and your budget. After this, talk with a representative through email or via phone call. 

Compare.

Once you're done inquiring to different companies, compare their rates, expertise, and services. Determine which among them offer comprehensive packages to help you save money. 

Check the service quality. Availing a call center service for a low rate is important. However, you need to make sure that they're offering quality service. It is better to shell out a little more than to have the quality of your order taking process compromised.
Seal the deal, then track its progress.

Once you've signed a contract with the most suitable company, make sure to get a regular report. By doing so, you can track the progress of your account and see if it works positively for your business.
Outsourcing a customer service team for your order taking process is a great help for your business. Not only will this ease you the burden of answering several calls at once, but it will also help you provide better customer service for a lower price.
Enjoy good returns on investment by outsourcing an order taking service. Fill out the form below to get started.
TALK TO US!
Contact us today for more information.